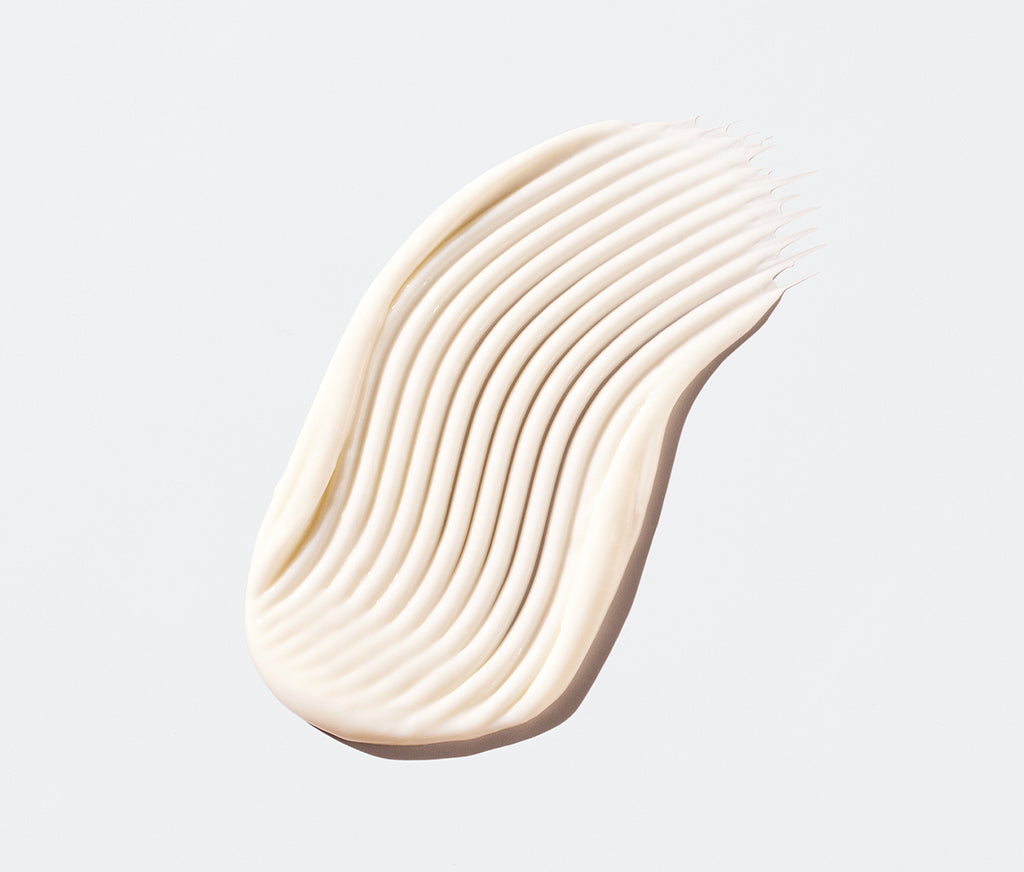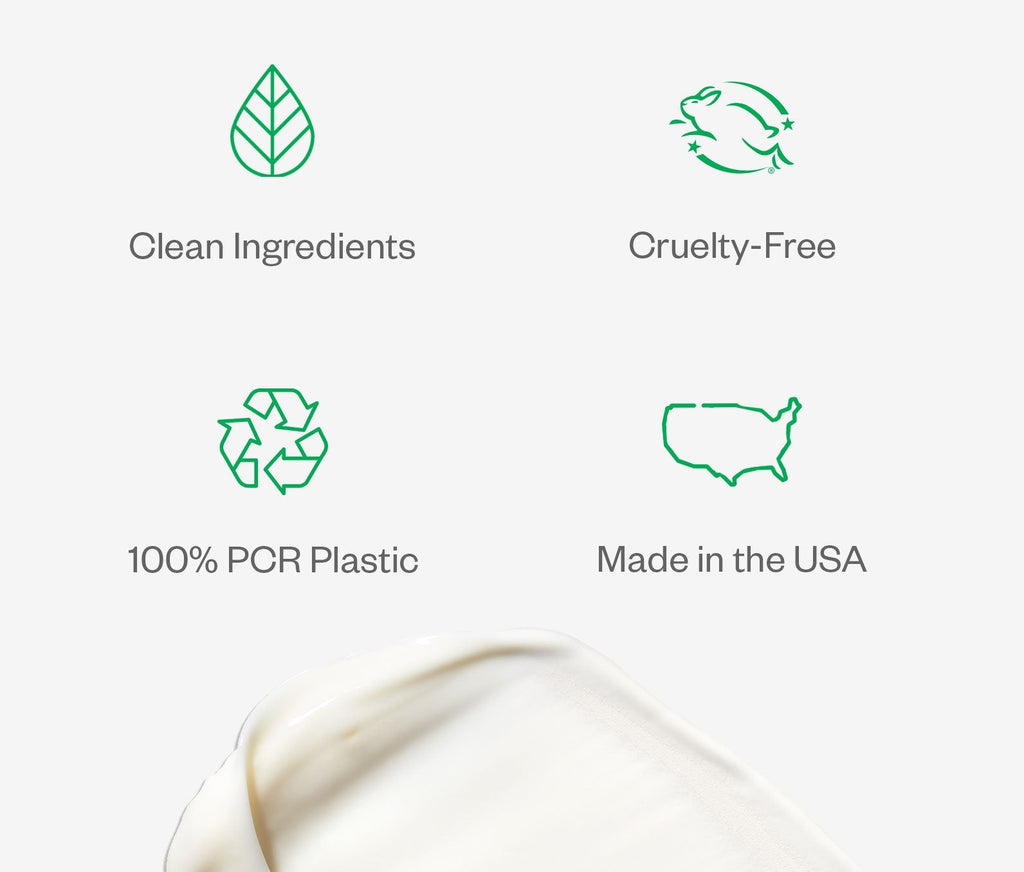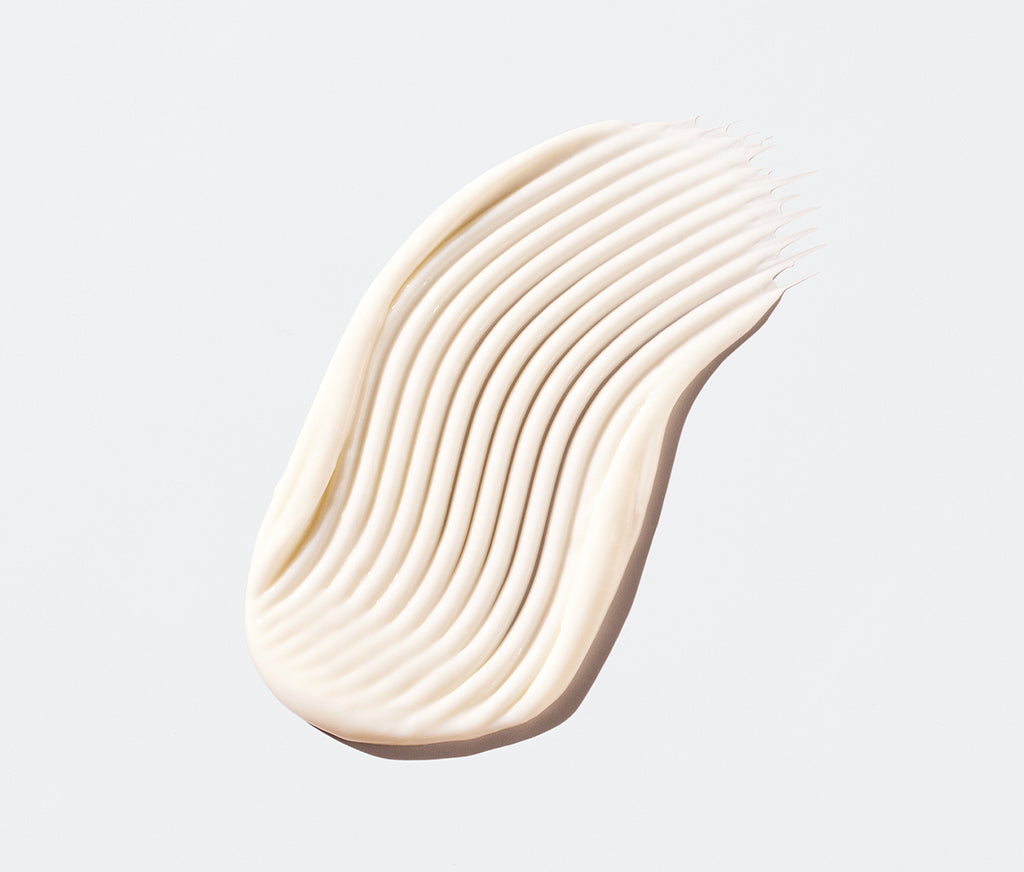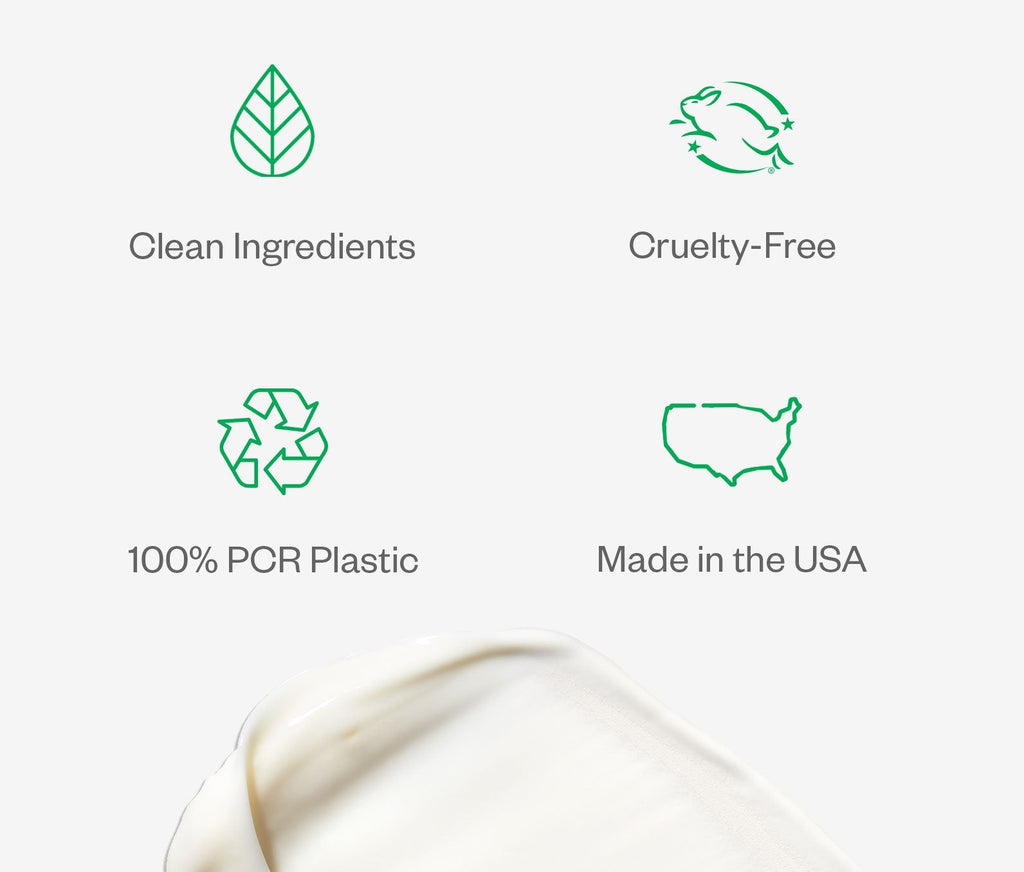 Perfect Zen Body Lotion
Find zen (and soft, nourished skin) with this hydrating herbal body lotion. Lightweight, fast-absorbing, with a relaxing scent of citrus, Bergamot, and Cedar, it provides non-greasy hydration while calming the senses, skin, and spirit.
Save 10% on every subscription
Free shipping on recurring orders
Pause, change, or cancel any time
Free shipping over $40
Free & easy returns
Love It Guarantee
---
Bundle & Save
Why It's Special
Lightweight hydration
Light in weight, heavy in hydration—our formula absorbs quickly and won't sit on your skin, delivering deep moisture whenever you need it.
Soothes dry, dehydrated skin
Known for their soothing properties, ingredients like Sunflower, Aloe, and Lavender seal in moisture for softer-feeling, super-nourished skin.
Nothing but natural
No synthetic fragrances, harsh chemicals, or unnecessary additives… Just clean, effective ingredients that promote happy, hydrated skin.
Forest fresh scent
A calming herbal aroma with hints of Sweet Orange, Bergamot, Cedar, and Rosemary.
Refreshingly Different
Nothing to hide here. Just naturally awesome ingredients that help you achieve your healthiest, happiest skin.

Lightweight hydration

Fast-absorbing

Soothing formula

Clean ingredients

Certified Plastic Negative

Vegan & cruelty-free
"One of those rare, perfect formulas."
"Winner, 2016 Grooming Awards"
"Wonderfully moisturizing."
"Healthy and hydrated skin without any harsh chemicals."
"The best part about this super moisturizing body lotion is the uplifting scent."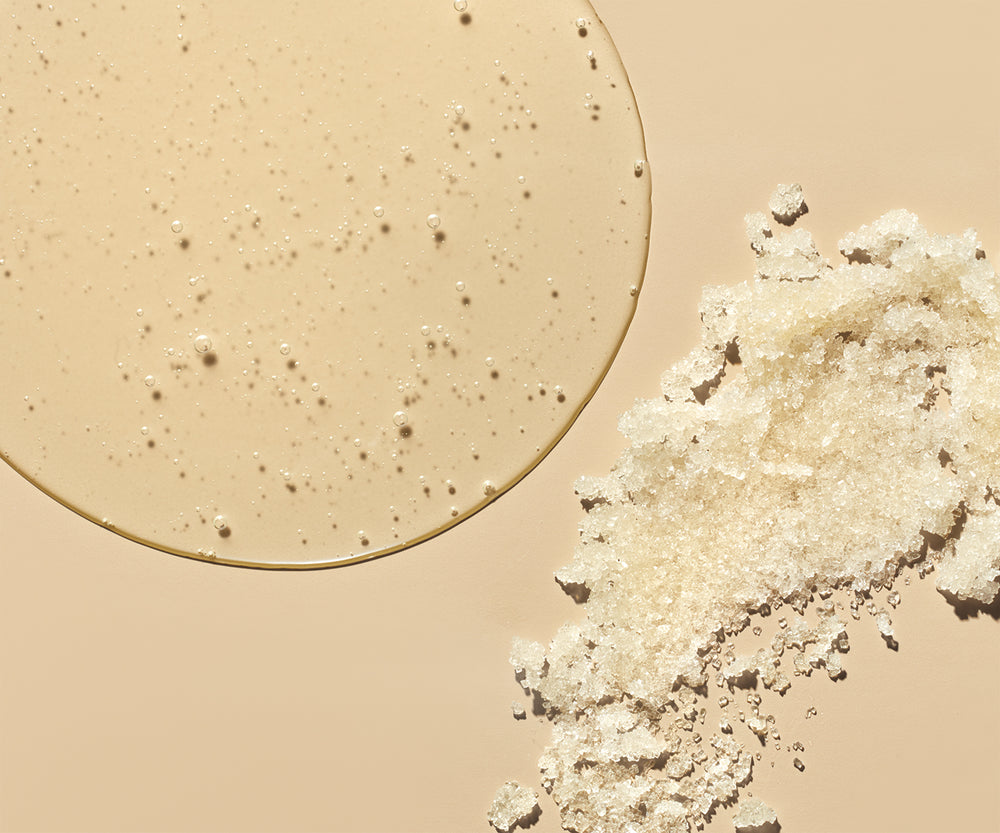 Pure, Powerful Ingredients
Formulated without petrochemicals, sulfates, parabens, synthetic fragrances, or other suspect chemicals.
Aloe
Soothes and hydrates
Sunflower
High in linoleic acid, helps skin retain moisture
Meadowfoam
Provides lightweight, non-greasy hydration and antioxidant benefits
Lavender
Soothes with a relaxing, herbaceous aroma
Click or tap on an ingredient to learn more
How to Use
Apply all over your body for healthy, hydrated skin.
FAQ
Q: Is this product pregnancy safe?
A: Perfect Zen Body Lotion does not contain any ingredients that are commonly avoided during pregnancy. That said, we always recommend checking in with your healthcare provider about ingredient lists.
Q: How do I recycle this product?
A: When you run out, just give the bottle a rinse, screw the cap back on, and recycle at home.
Q: What is the aroma?
A: A relaxing herbal aroma with notes of Sweet Orange, Bergamot, Cedar, and Rosemary.
Perfect Zen Body Lotion Reviews
Love this product!

This is a bit expensive but I love the smell, lightness and richness of this lotion.

I'm obsessed!

Favorite new all over body lotion!!

Shocked and pleased at immediate

Shocked and pleased at immediate results on very

dry skin. 5/5!

Bettina K.

Verified Buyer

My favorite Body Lotion ever!

I have a lot of different body lotions, but this one is seriously the BEST for my skin, ever! It absorbs, leaves no sticky, tacky feeling, yet skin feels incredibly moisturized. I do not want to use any other body lotion ever again.

And the scent is absolutely divine! Fresh, clean, herbal, like a spa. Not fruity or overly sweet like many other brands.

Ursa Major, Can you PLEASE make a body spritz with the same scent?

Very Hydrating

I love this body lotion. It's very thin in consistency but powerfully hydrating. My skin has been so dry and it's the only product that has calmed and restored balance. I highly recommend it.
Reviews Loaded
Reviews Added
Frequently bought with this product