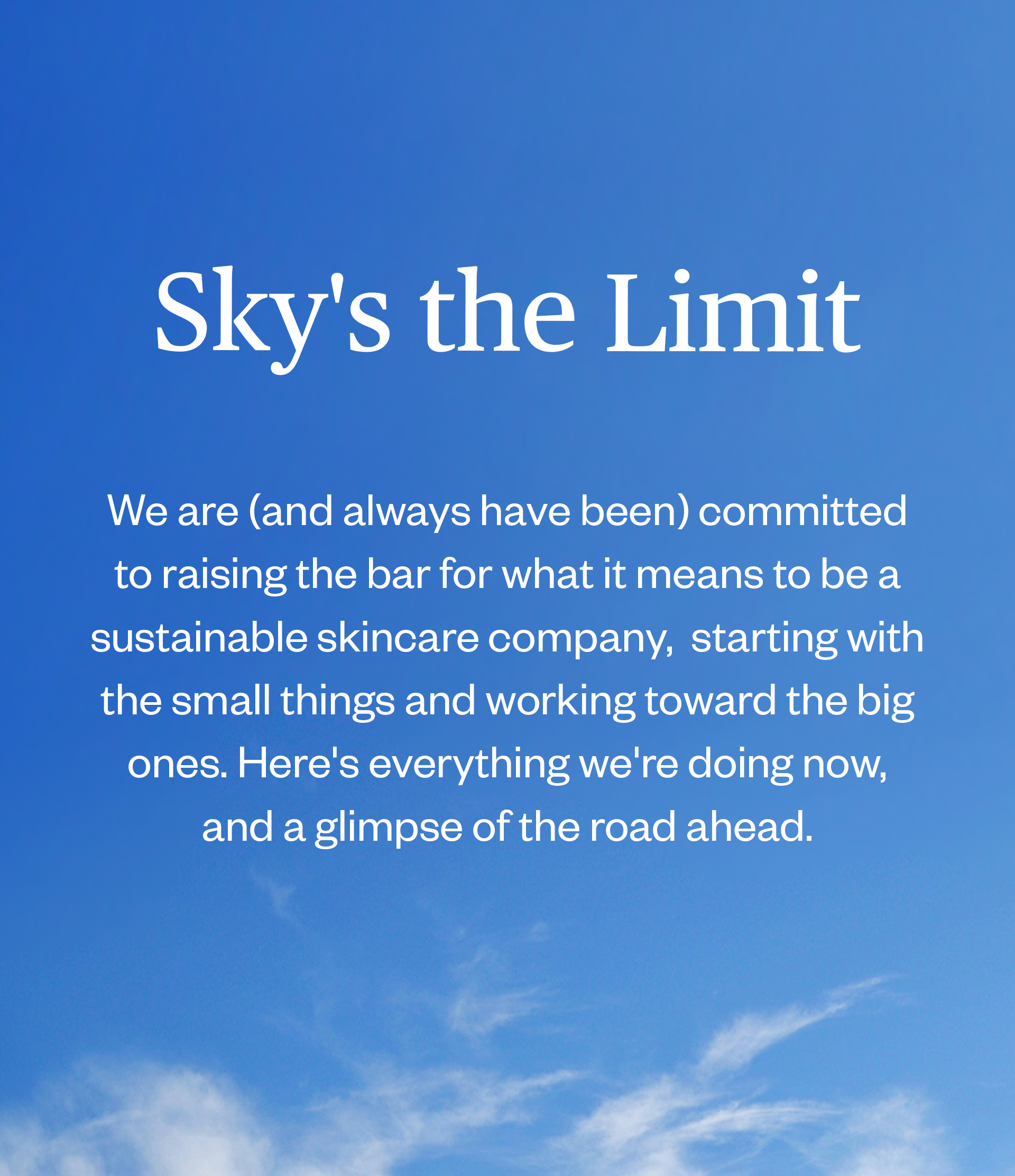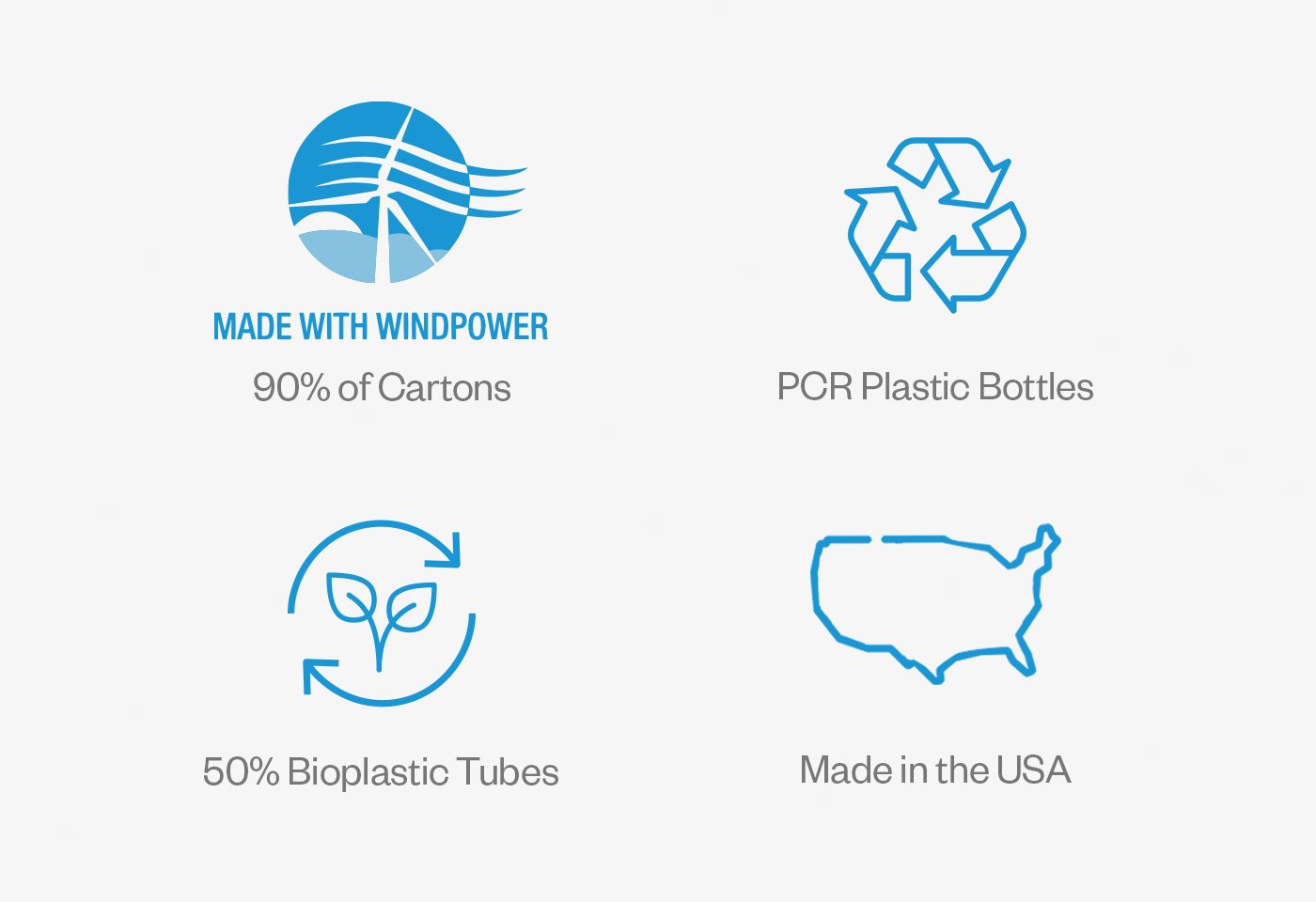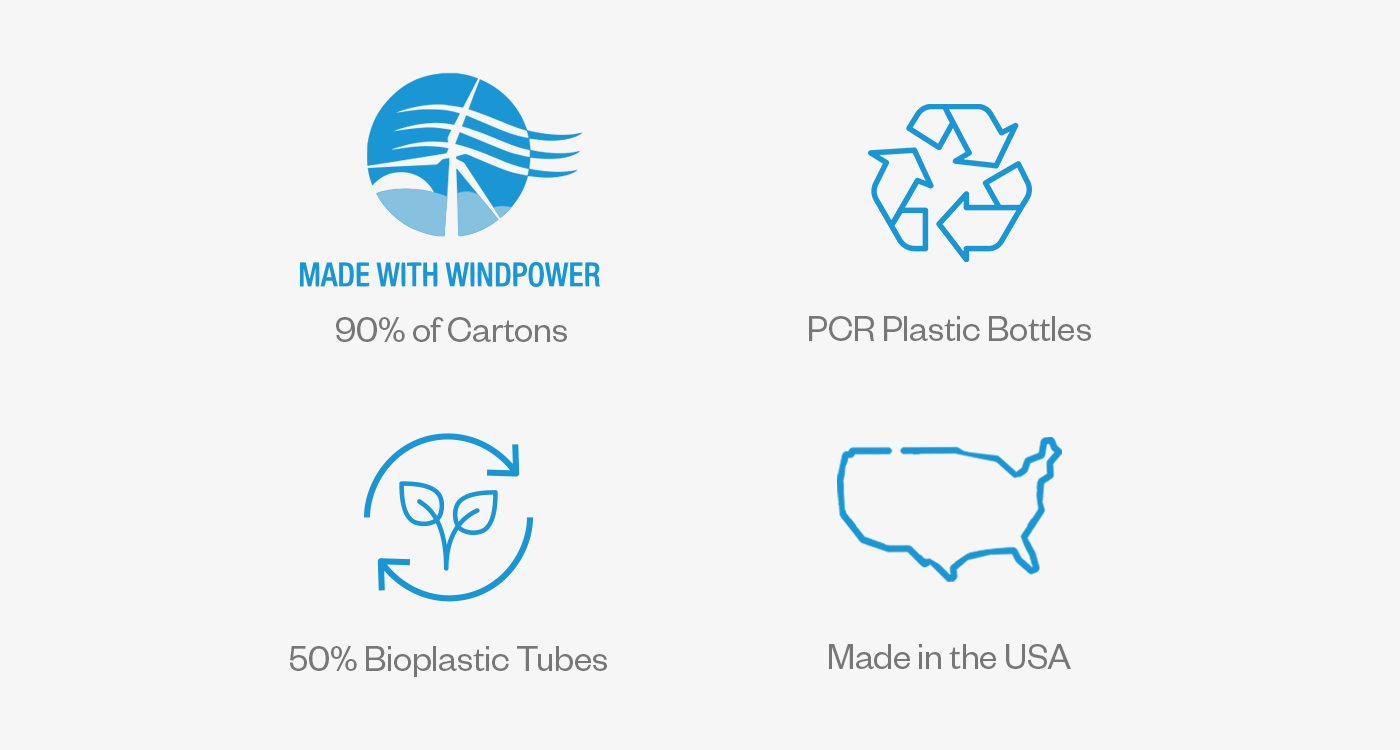 Smart, Sustainable Packaging
We're constantly evaluating and looking for ways to optimize our packaging materials and production methods. Whenever possible, we max out on post-consumer recycled content, use renewable energy to manufacture and source from within the United States to lower our carbon footprint. Here are some recent major wins:
Transitioned all 8 fl oz bottles to at least 50% PCR content
Launched new tubes containing 59.1% PCR plastic and 40.9% sugarcane bioresin
Moved to carbon neutral paper stock for the majority of our secondary packaging
Produced over 90% of cartons with 100% renewable energy
Became plastic negative, meaning that we remove two plastic bottles from the environment for every bottle we sell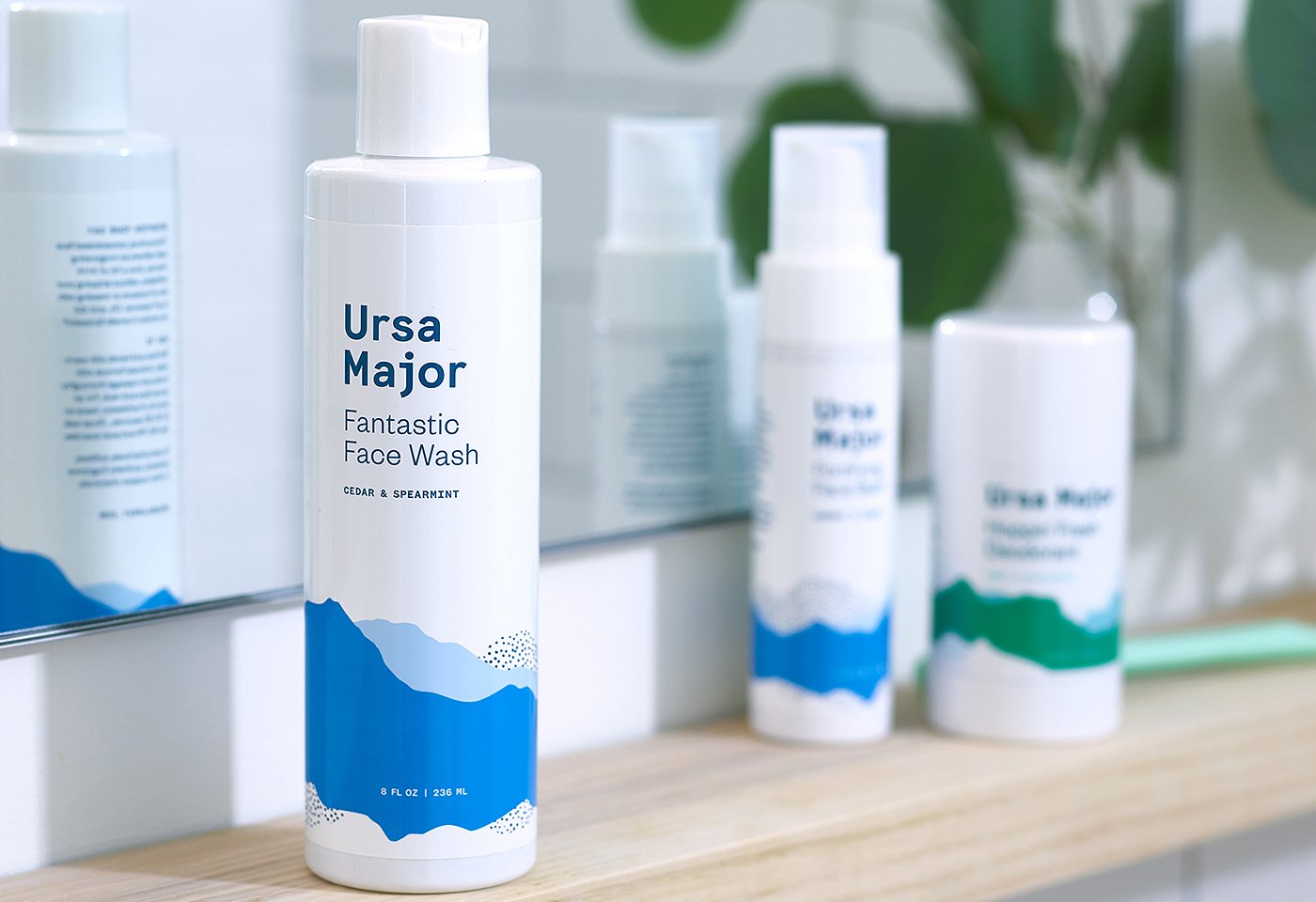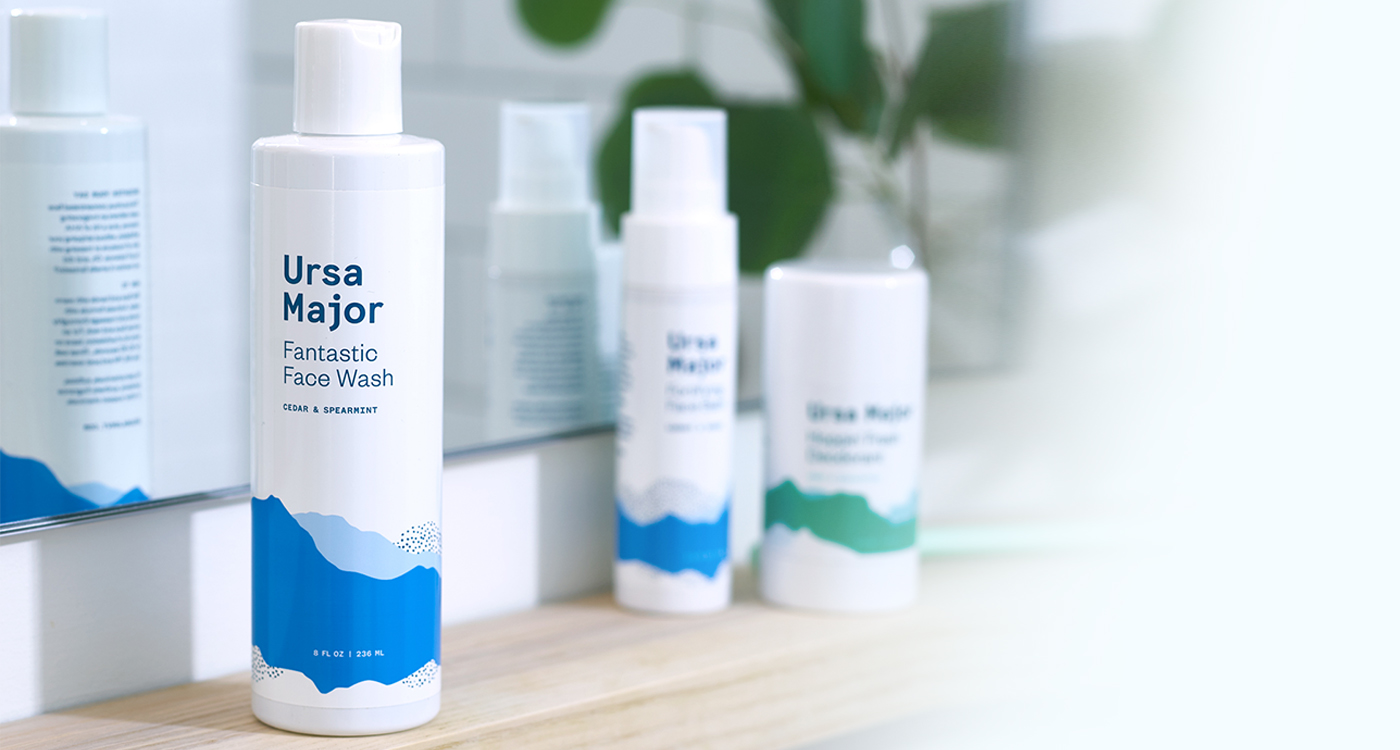 Fewer Steps, Less Waste
We don't believe in 10-step, 10-product routines. We offer a clean collection of hardworking head-to-toe essentials that get the job done and leave time for what really matters.
On top of that, we want to reduce the number of bottles and shipments you need to keep up your daily routine. Our larger sizing, coupled with our concentrated formulas, means fewer containers coming to your front door and overall less waste. Win-win!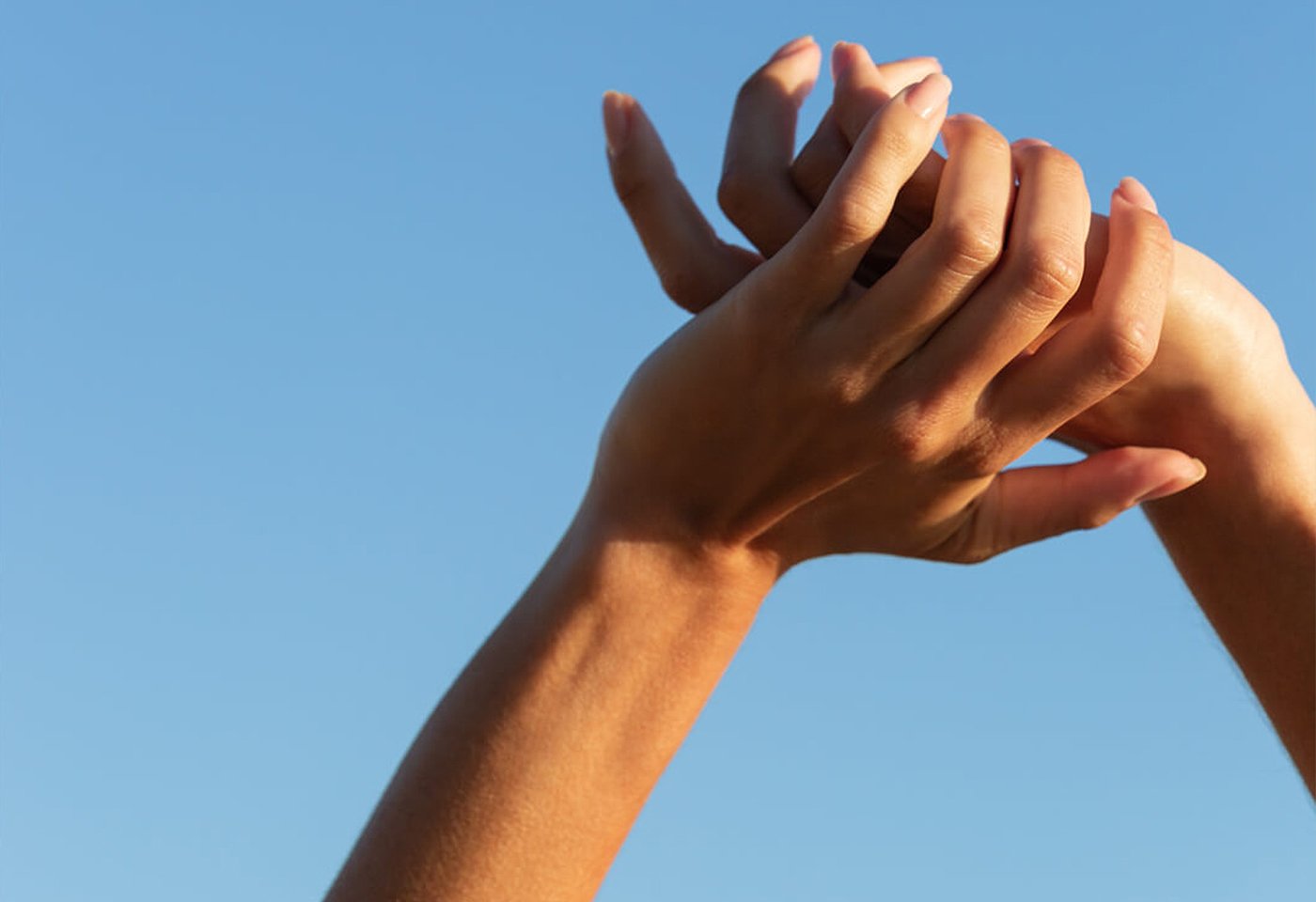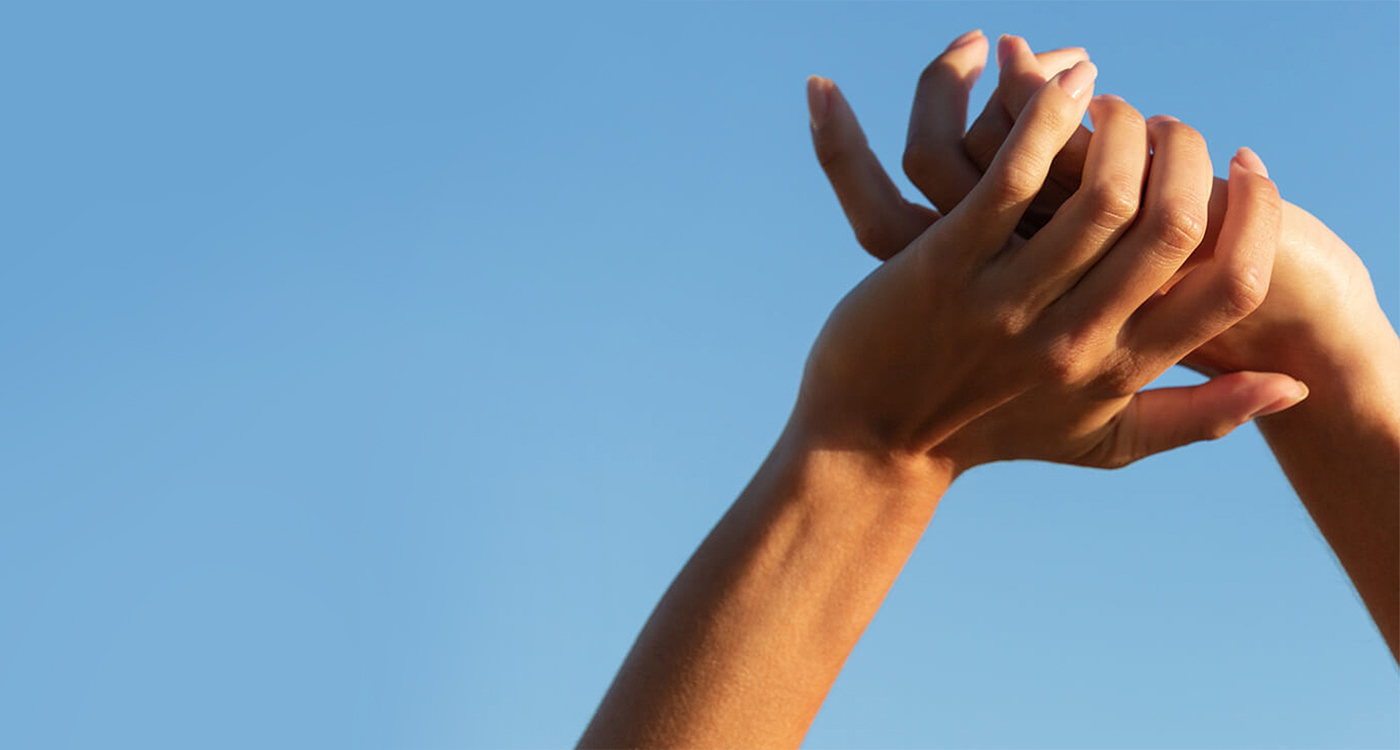 Fresh and Clean from the Ground Up
Ingredients don't just affect human health, they also impact the world around us. We use only safe, clean, naturally-derived ingredients while avoiding all irritating and unhealthy conventional chemicals. As part of our commitment to clean ingredients, we aim to use as much organic content as possible, while responsibly sourcing everything that goes into our products and providing Full Disclosure™ ingredient lists (including trace ingredients).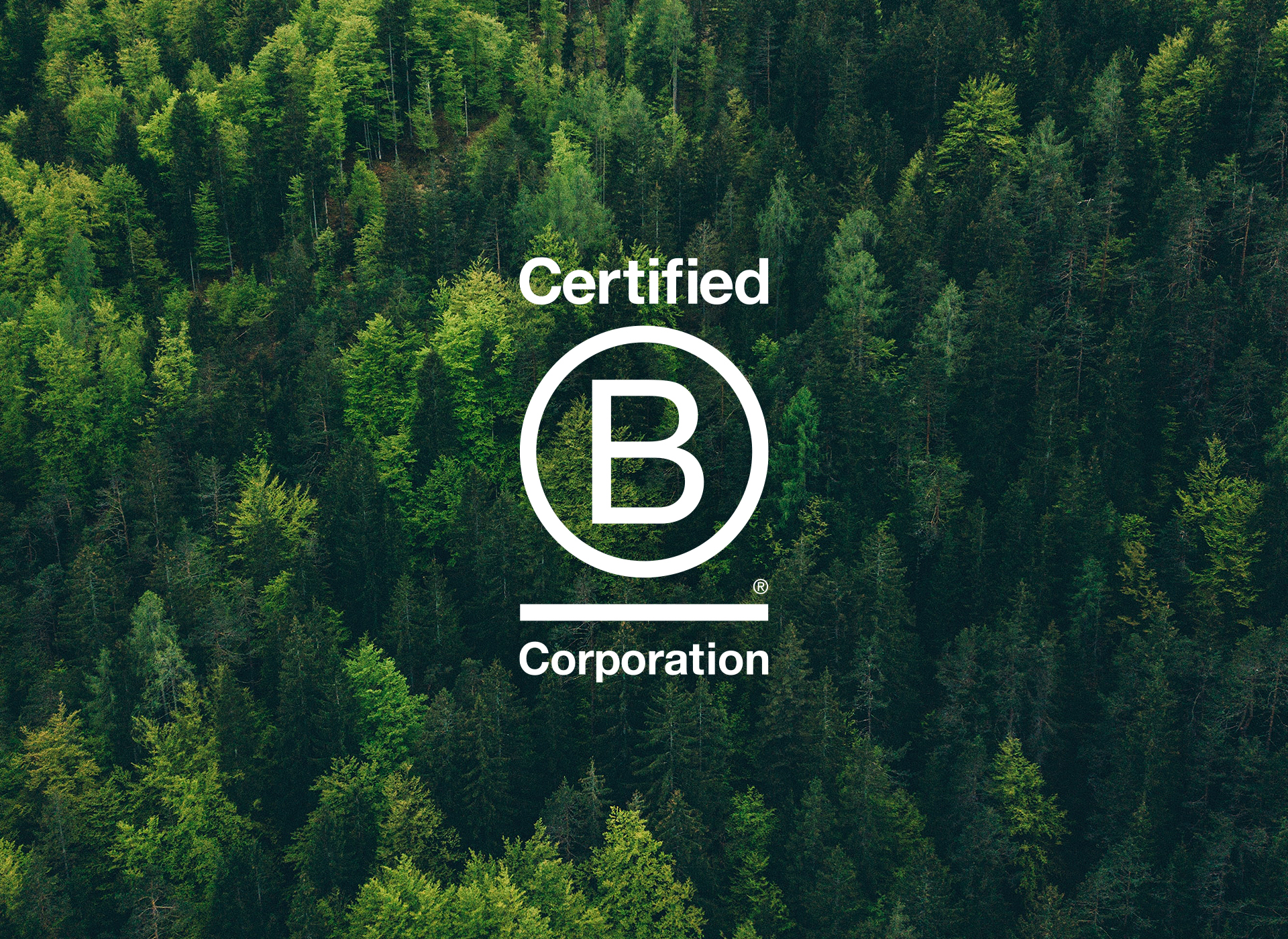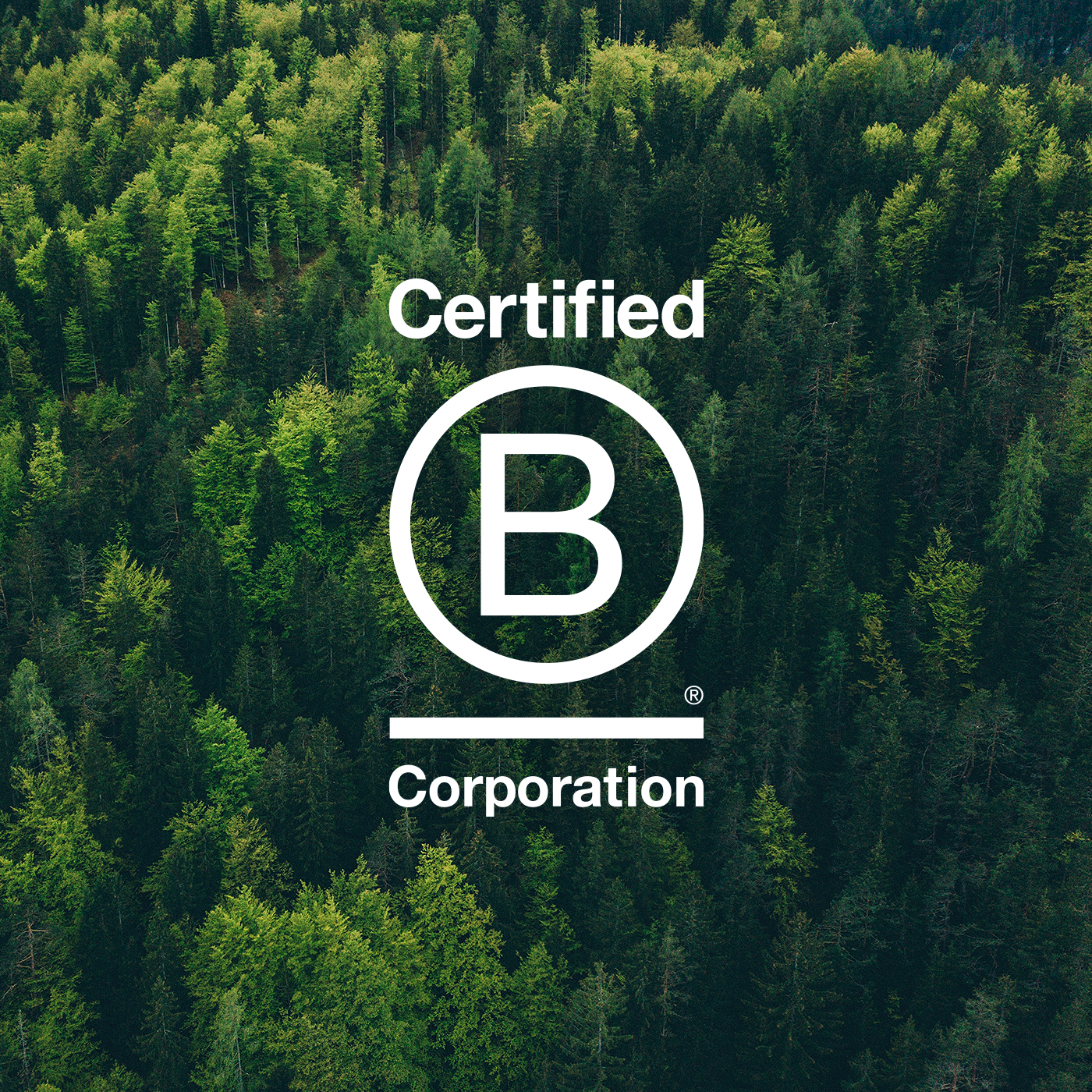 Certified B Corporation
How we treat our employees, customers, community and environment is just as important as how we treat our skin. As a certified B Corporation, we're redefining success beyond financial goals and using business to make a positive impact on people and planet.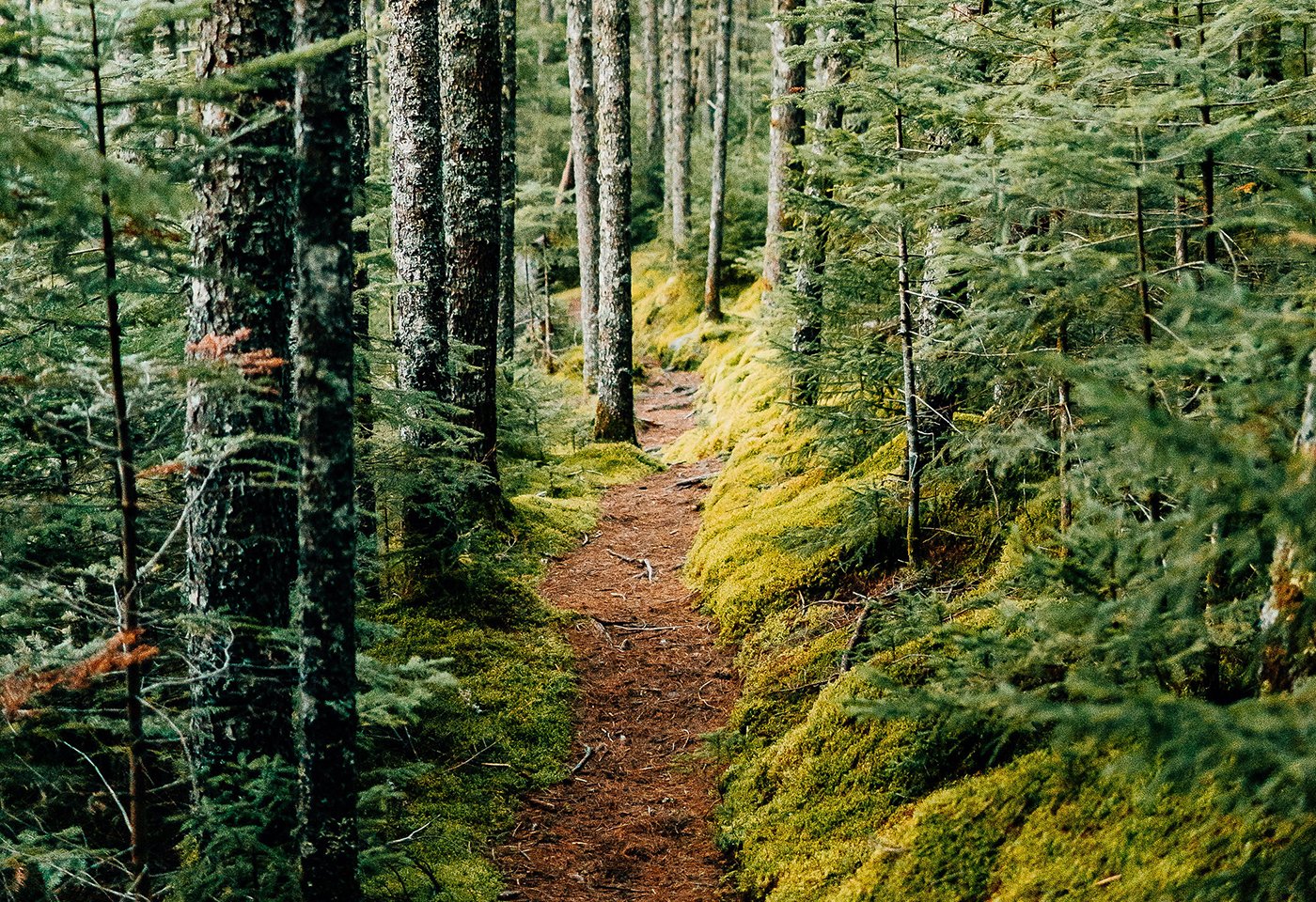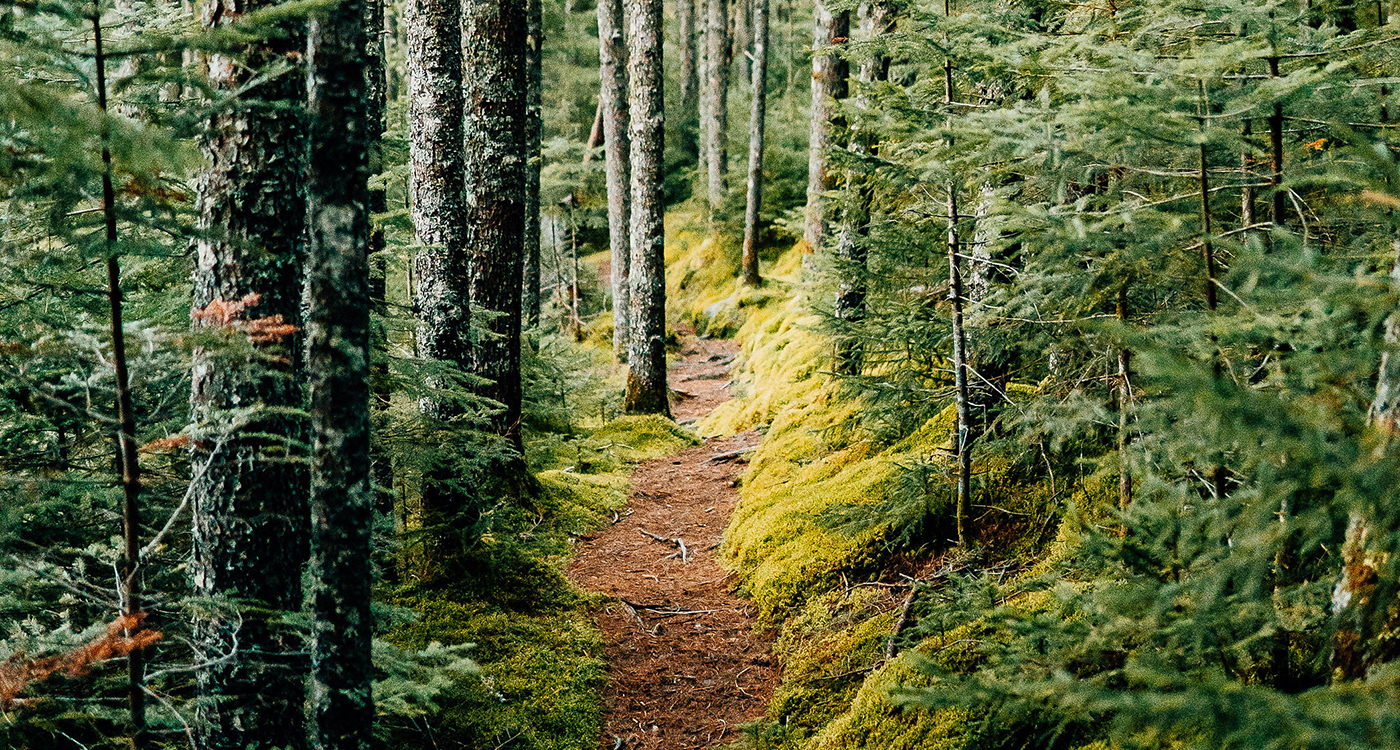 The Road Ahead
This is an ongoing journey and we hope you'll come along for the ride. If you have feedback, suggestions or ideas you'd like to see us work on, drop us a line. Until then, here's a look at the major peaks we're working to summit:
Reducing our single-use plastic output by 60% by 2022
Maximizing recyclable and reusable packaging materials
Ensuring that more of our ingredients meet certified organic and fair trade standards
Protecting and enabling access to the great outdoors