4-in-1 Essential Face Wipes
*Use code NIKE-WZX9 at checkout to redeem your free 4-in-1 Essential Face Wipes 5-pack.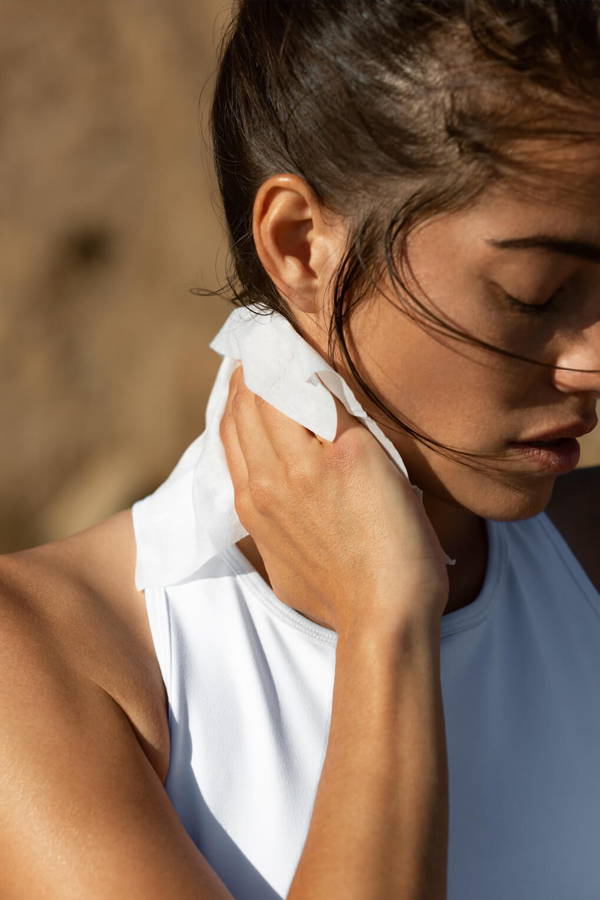 These individually-wrapped natural face wipes are the ultimate skincare multitaskers. They clean, exfoliate, soothe and hydrate - leaving skin refreshed, firm and alive.
The convenient, pocket-sized format is perfect post-workout, after a long flight or anytime you're on the go.
The award-winning formula features brightening willow bark, soothing aloe and moisture-retaining sodium hyaluronate. No petrochemicals, SLS, SLES, parabens, synthetic fragrance or color, glycols, silicones, PEGs or other suspect chemicals.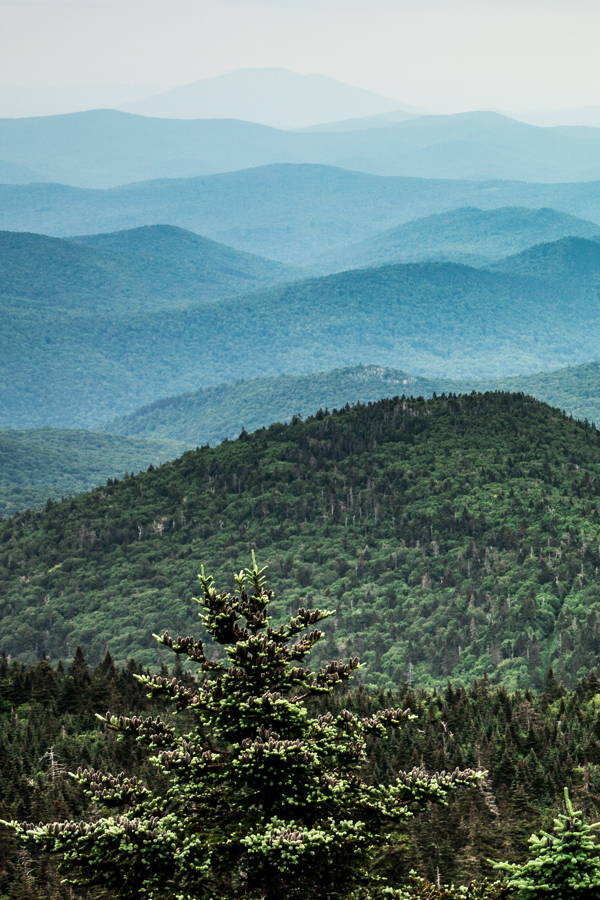 Few things matter as much in life as finding your own true north: navigating towards the places, people and experiences that make you feel truly alive.
For us, that meant leaving the big city and moving north to Vermont in search of a healthier, more balanced lifestyle closer to family and the great outdoors.
It also meant starting Ursa Major ('The Great Bear' in Latin), our way to help friends (and their friends…) make the switch to delightful, plant-powered skincare.
We're confident that our products will help you achieve clear, healthy skin. What you do after that — how you find your true north — is up to you.