Glide through your mornings
The unscented, baking soda-free version of our bestselling Hoppin' Fresh Deodorant. This uniquely-effective, baking soda-free deodorant eliminates underarm odor and absorbs excess moisture to provide long-lasting protection for even the most sensitive skin.
Eliminates odor-causing bacteria
Offers long-lasting protection
Silky-smooth texture and glide
Non-staining formula
Good to know
Sensitive skin formula is baking soda and aluminum-free.
"A godsend. "
"The all-natural MVP."

"The smooth glide and easy slip are unrivaled."

"Legit the best deodorant ever!"

Clean, healthy formulas
Ingredients
Hops

Neutralizes unpleasant odors

Aloe

Soothes and hydrates

Saccharomyces Ferment

A probiotic enzyme with potent odor-absorbing properties

Matricaria (German chamomile)

Soothes sensitive skin

Shea Butter

Moisturizes and soothes skin
It's all good.
No petrochemicals, SLS, SLES, parabens, synthetic fragrance or color, glycols, silicones or PEGs.
Gluten Free
Cruelty Free
Base Layer Deodorant Reviews
Frequently bought with this product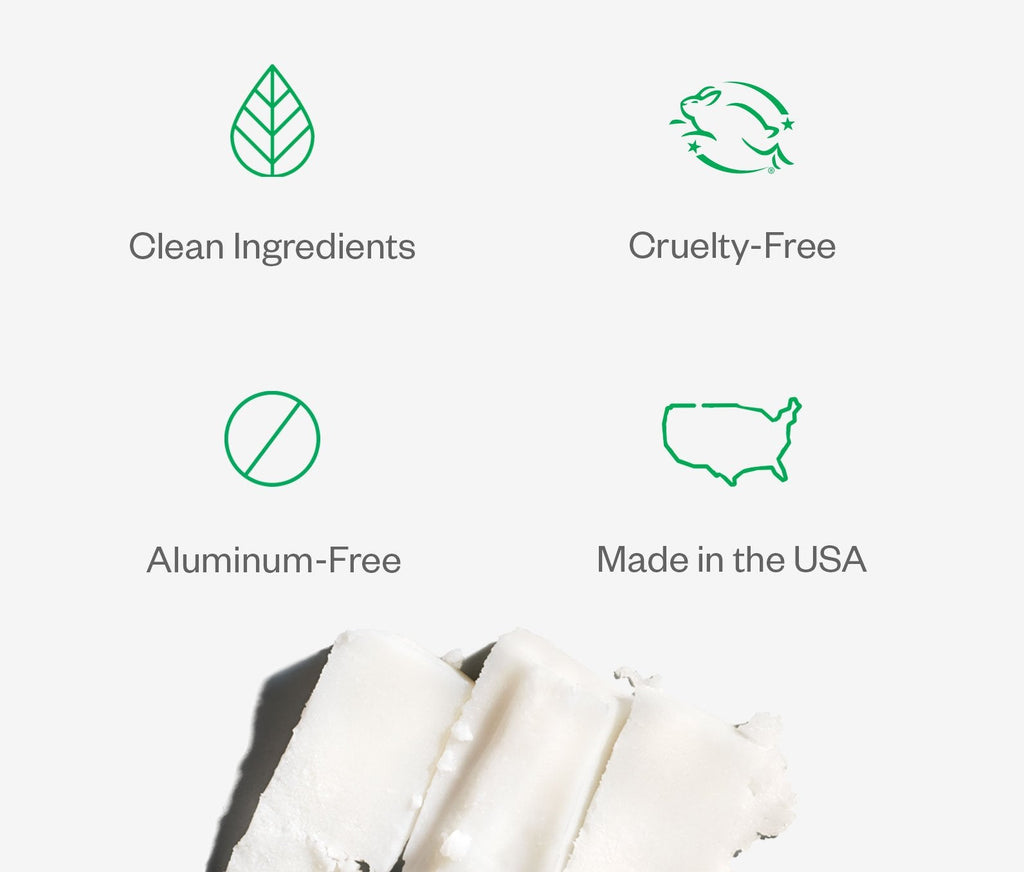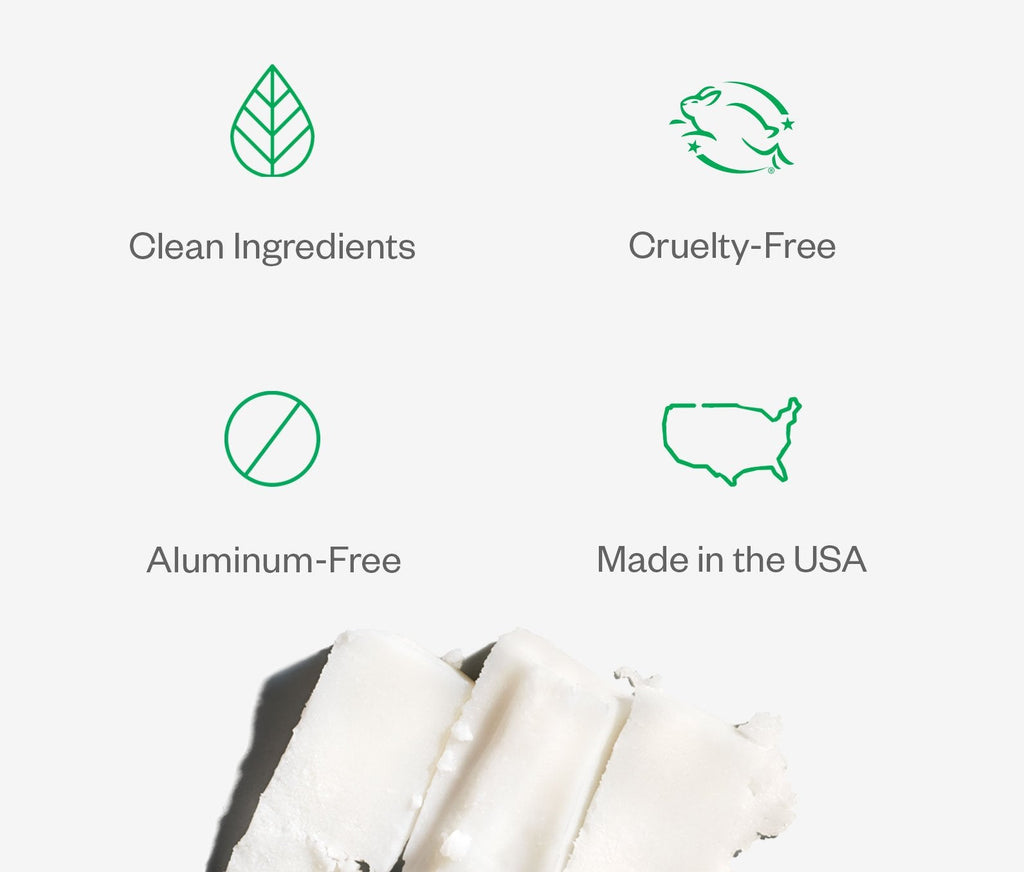 Base Layer Deodorant
A uniquely-effective, unscented, aluminum and baking soda-free stick deodorant.
"A godsend. "
"The all-natural MVP."

"The smooth glide and easy slip are unrivaled."

"Legit the best deodorant ever!"

Hops
Neutralizes unpleasant odors
Aloe
Soothes and hydrates
Saccharomyces Ferment
A probiotic enzyme with potent odor-absorbing properties
Matricaria (German chamomile)
Soothes sensitive skin
Shea Butter
Moisturizes and soothes skin
Click or tap on an ingredient to learn more
Base Layer Deodorant Reviews
Frequently bought with this product