Make it a stellar shave
This concentrated, non-lathering shave cream minimizes nicks, cushions against razor burn and naturally nourishes your skin. The sublime texture, robust natural aroma and extraordinary performance will leave you craving your next shave.
Actively nourishes skin
Cushions against razor burn
Soothes and hydrates
Delivers a super-smooth shave
Good to know
Great for face, body, wherever. Sulfate-free.
"Works magic."

"Flawlessly smooth."

"Gives an incredibly smooth shave."

"Winner, 2012 Grooming Awards"

"Incredibly soothing and nourishing."

It's all good.
No petrochemicals, SLS, SLES, parabens, synthetic fragrance or color, glycols, silicones or PEGs.
Cruelty Free
Vegan
Clean Shave Kit - Stellar Shave Cream Reviews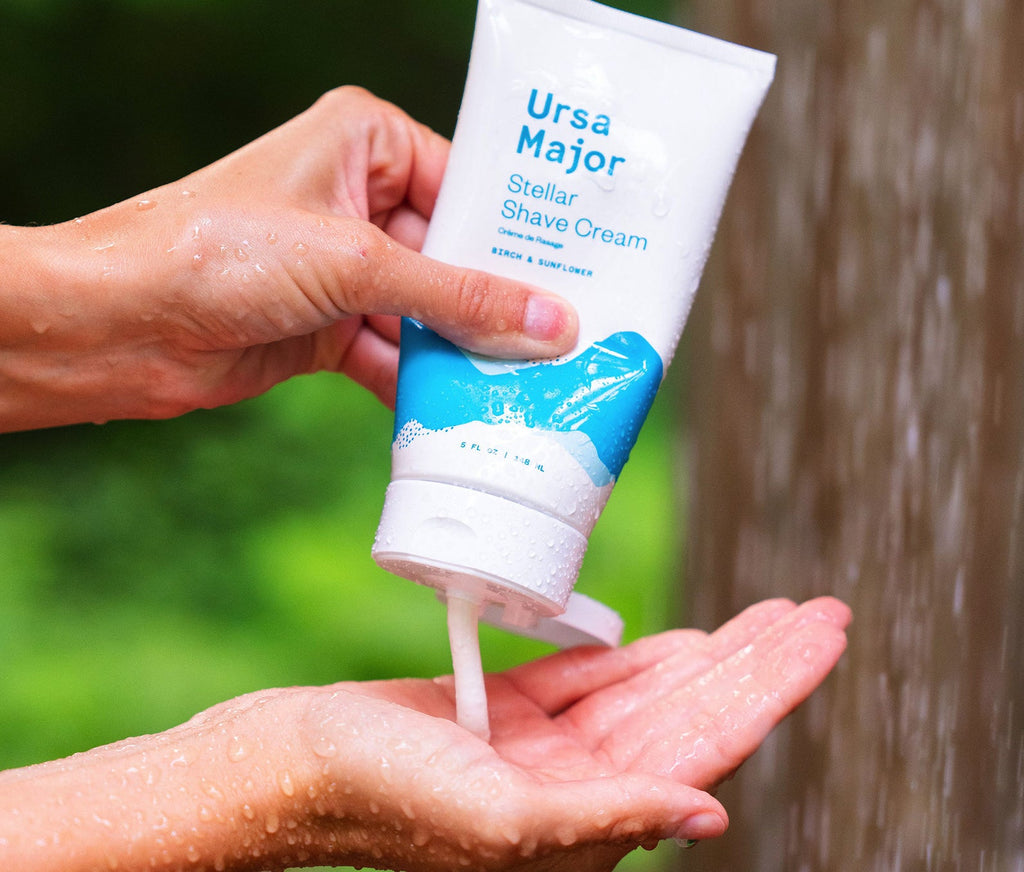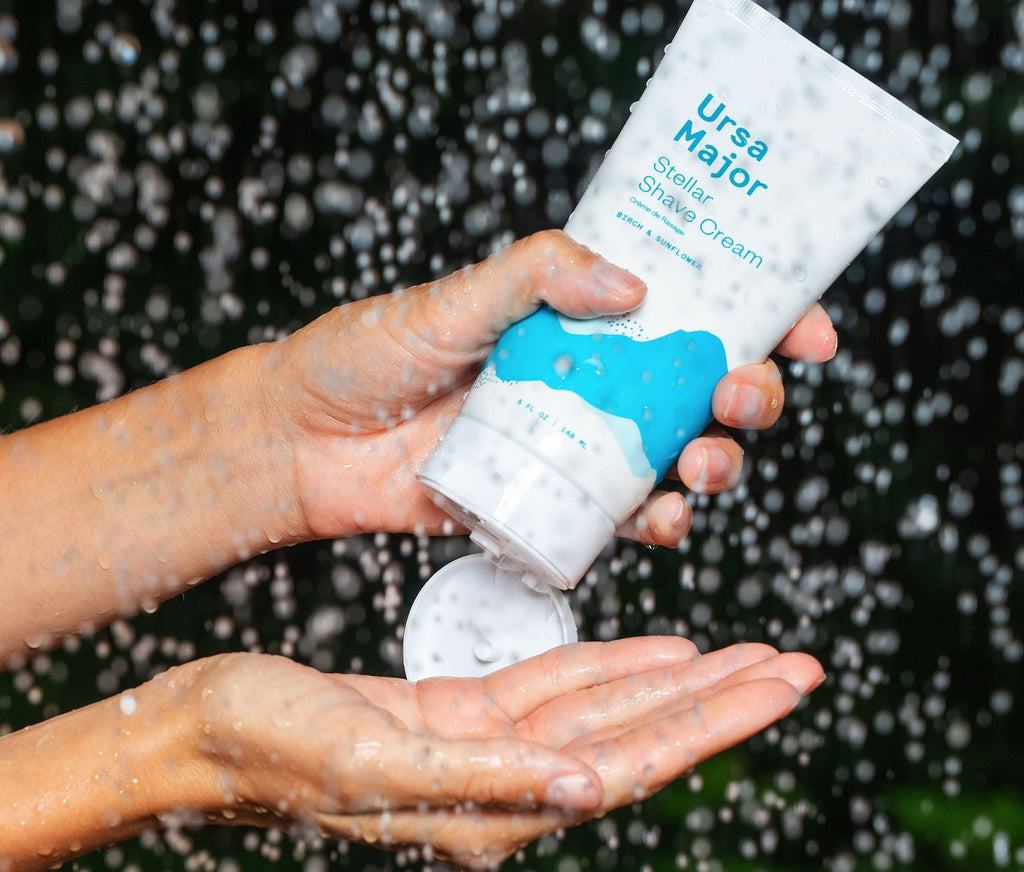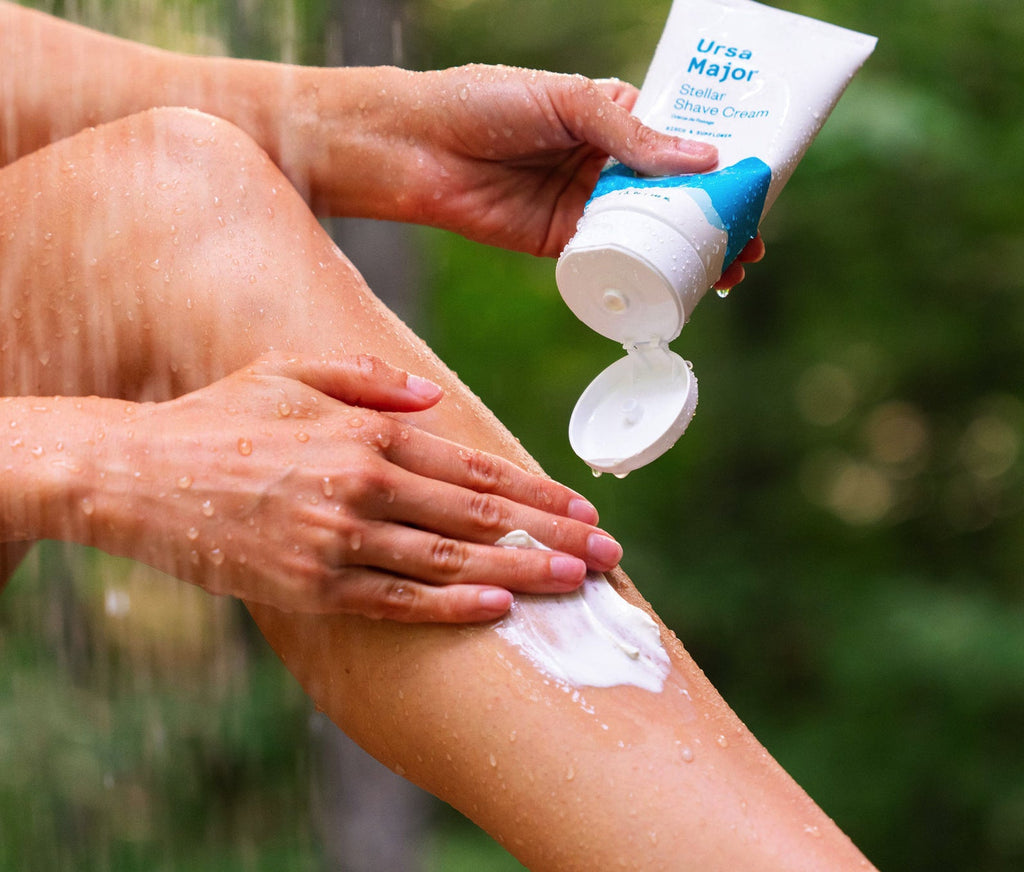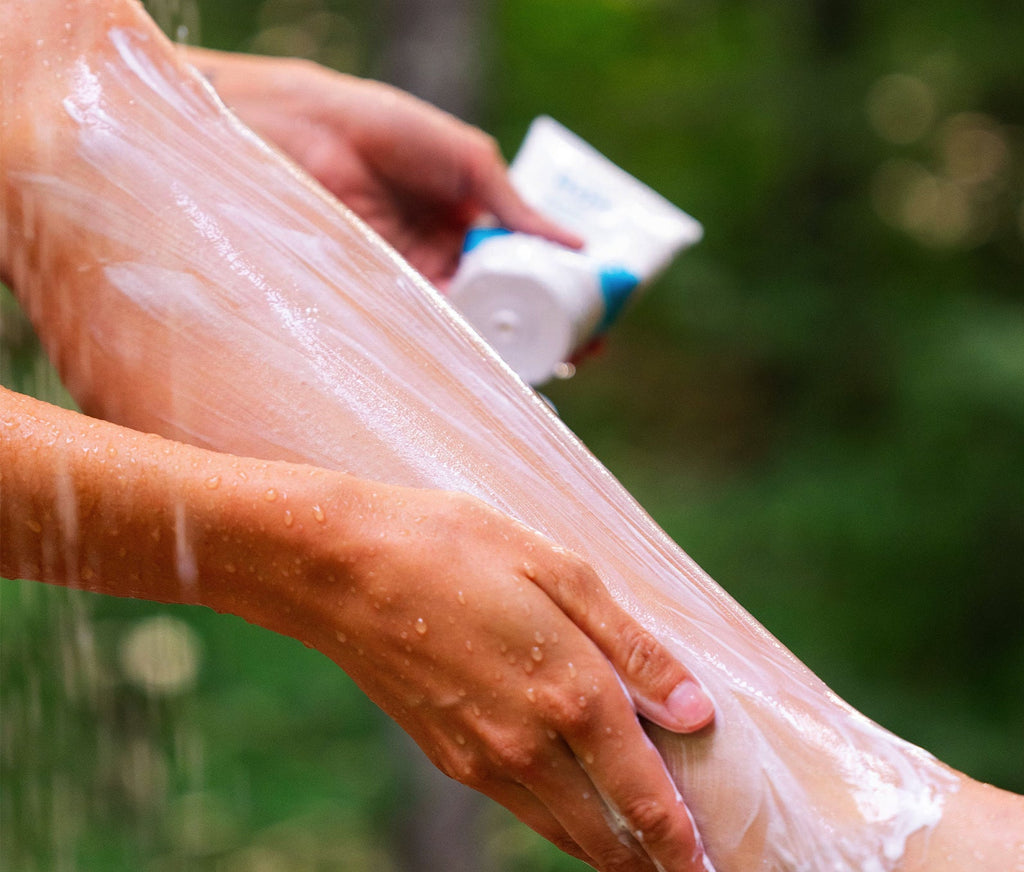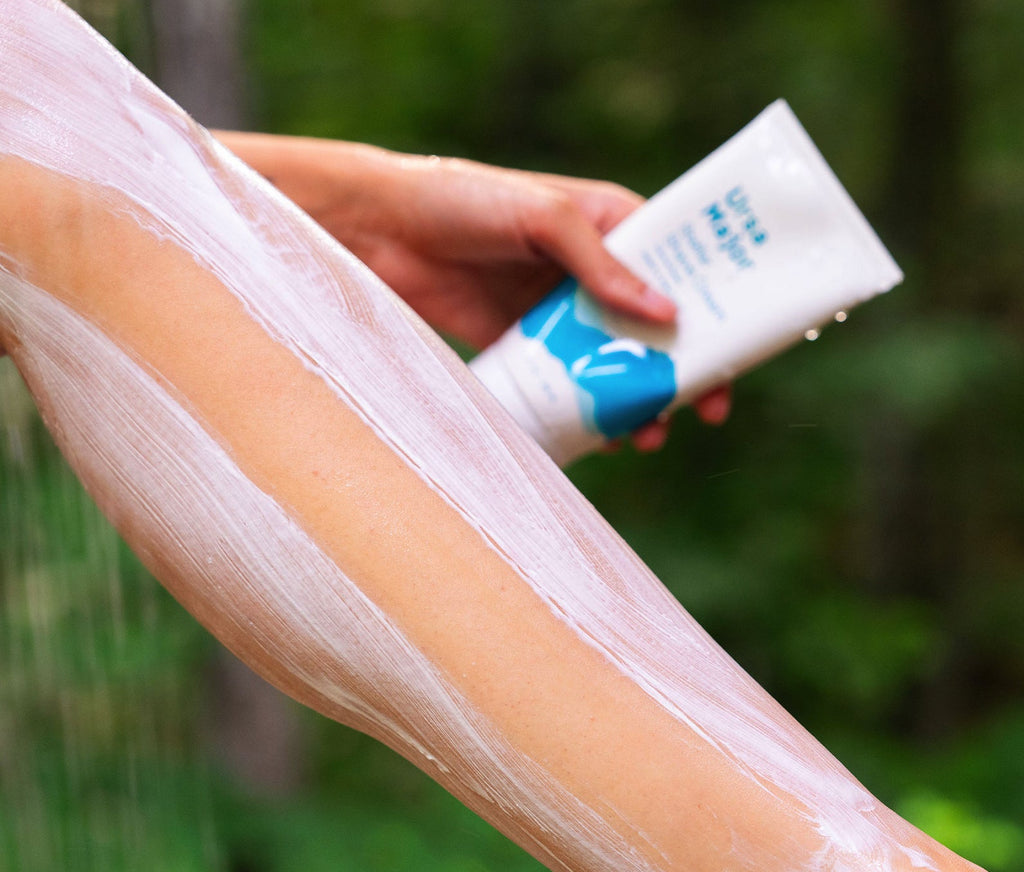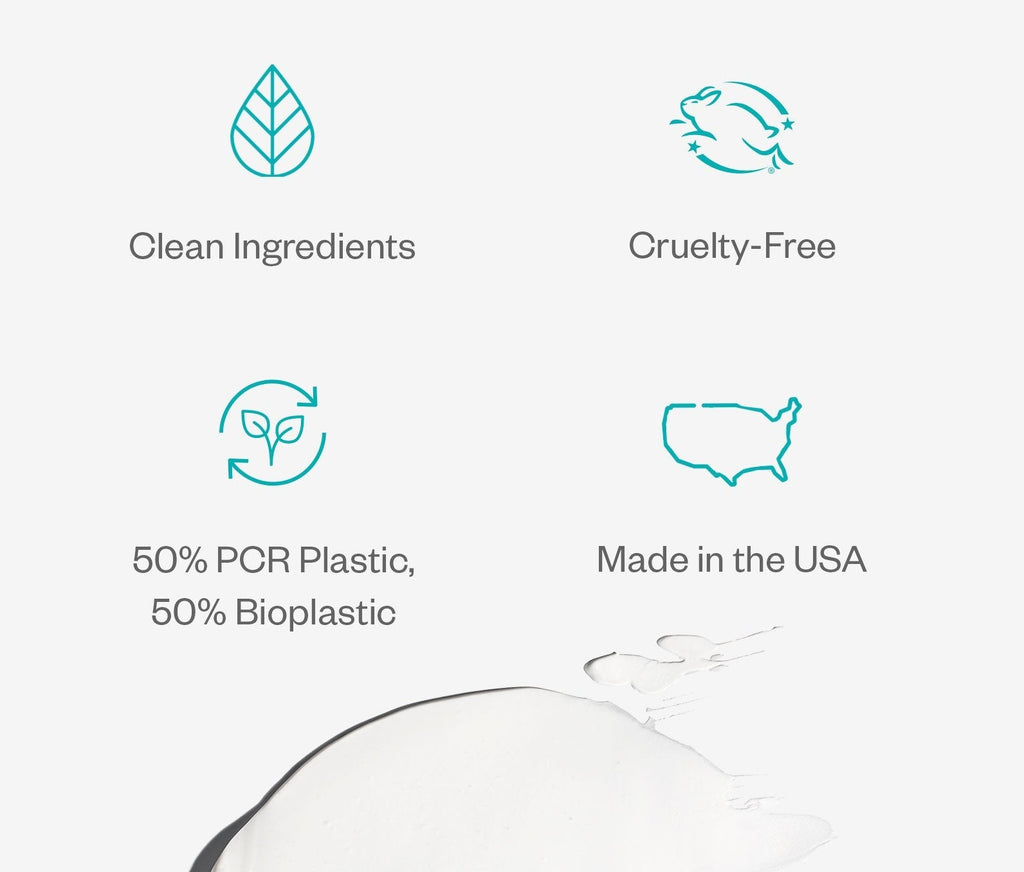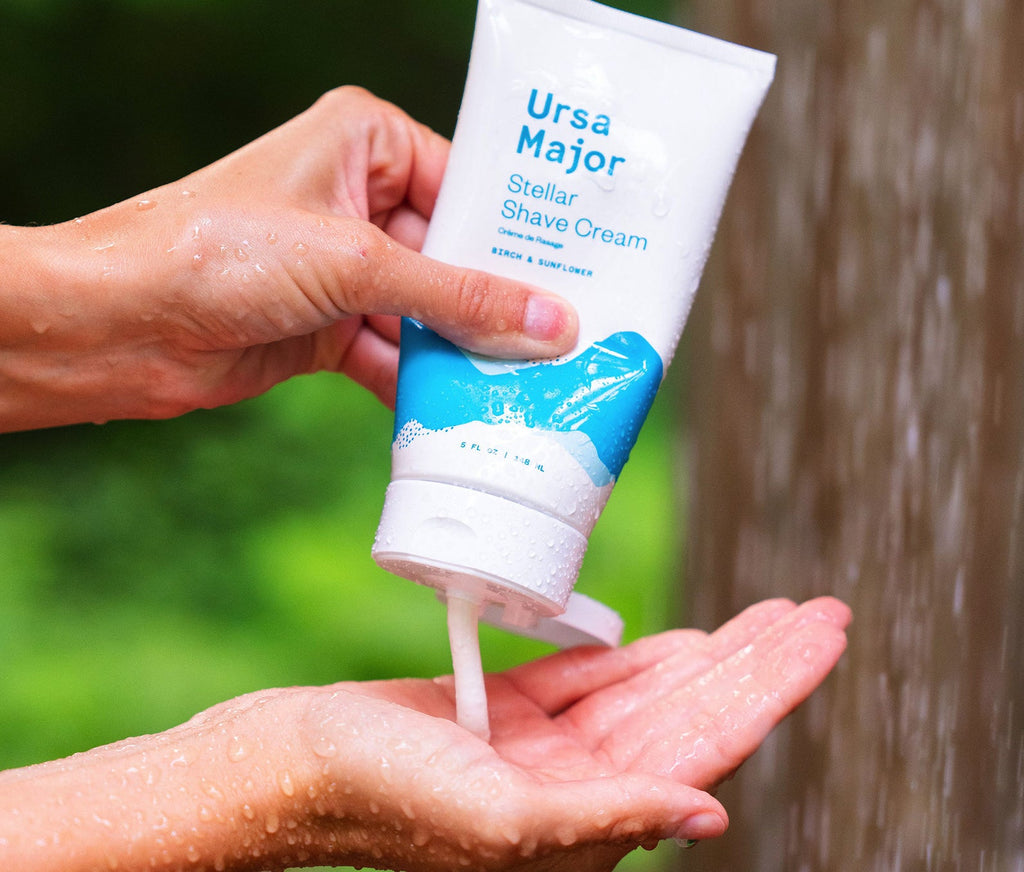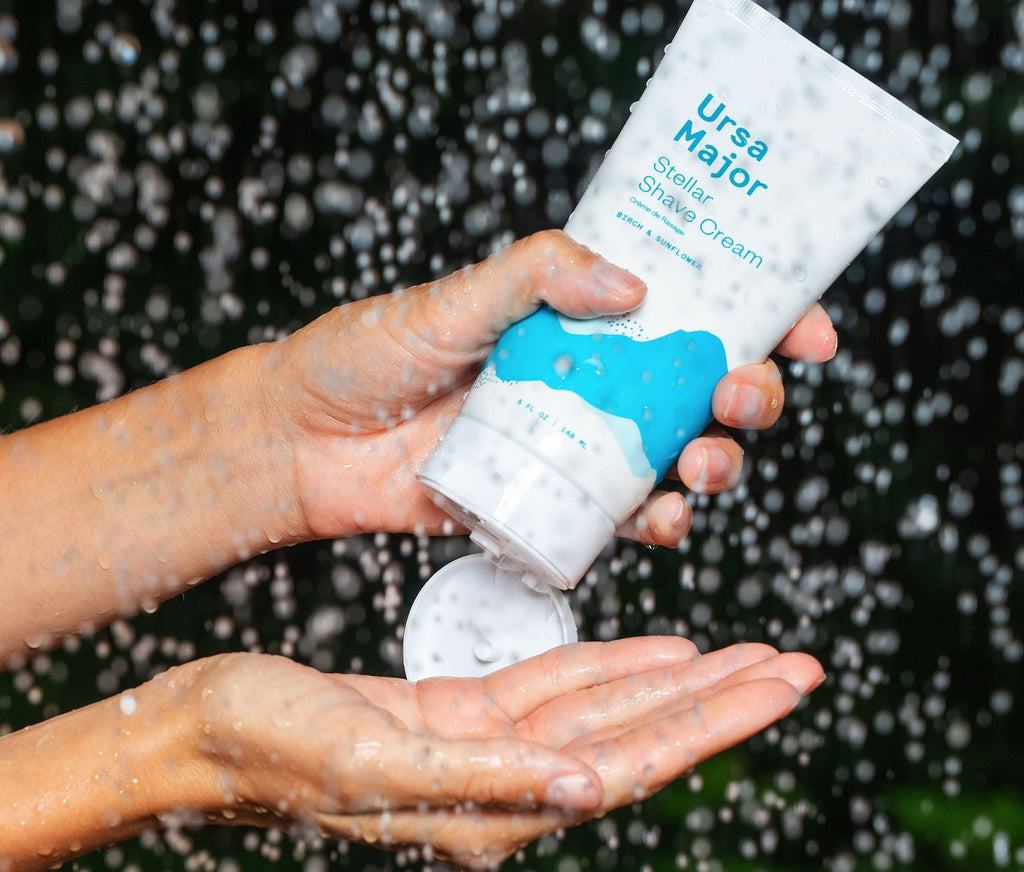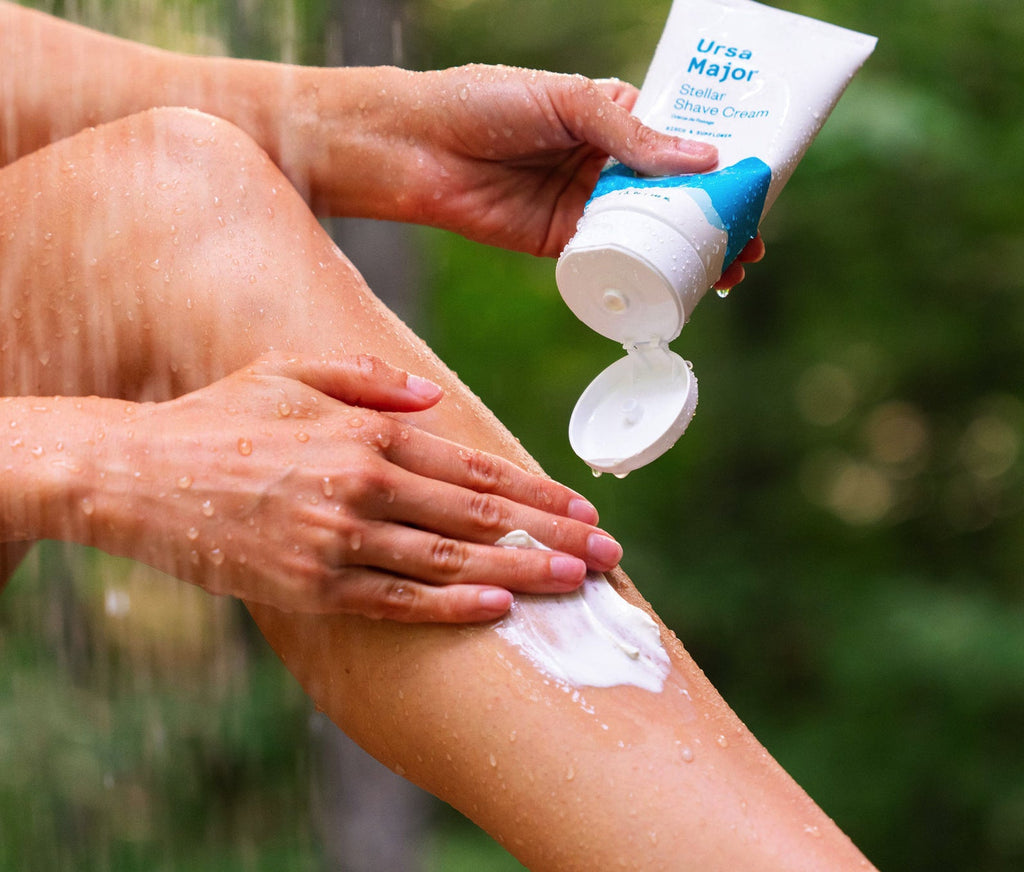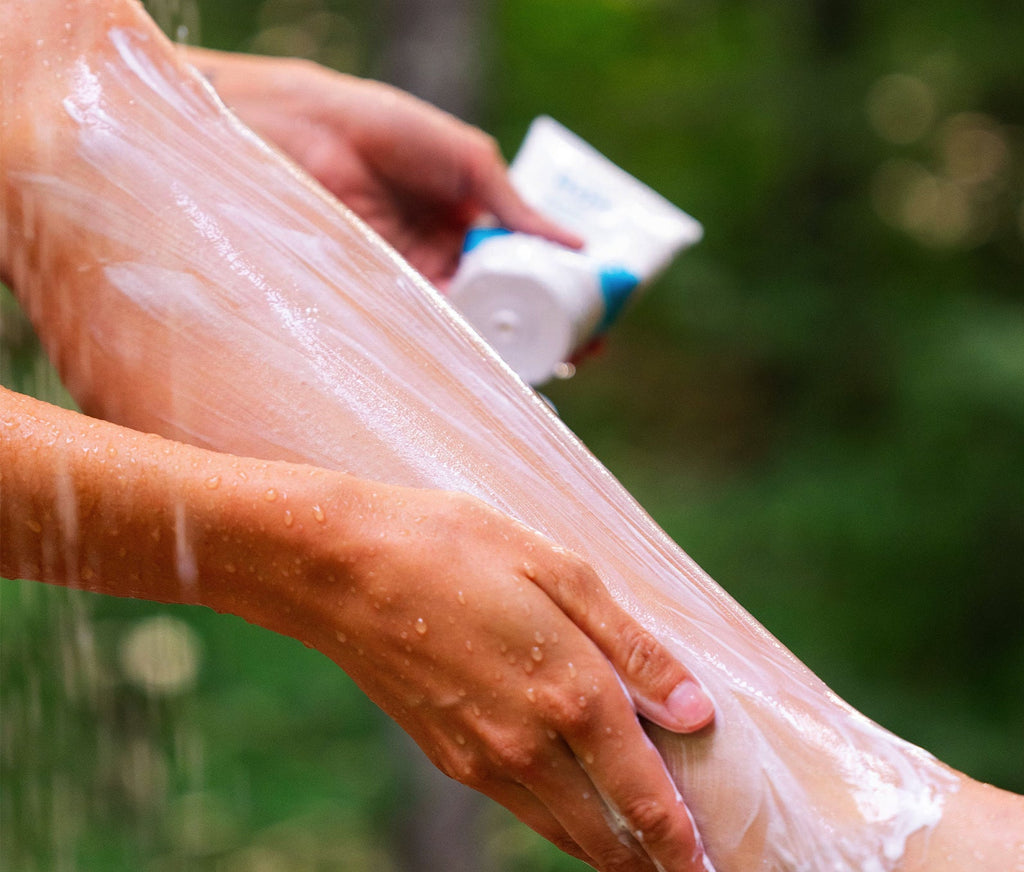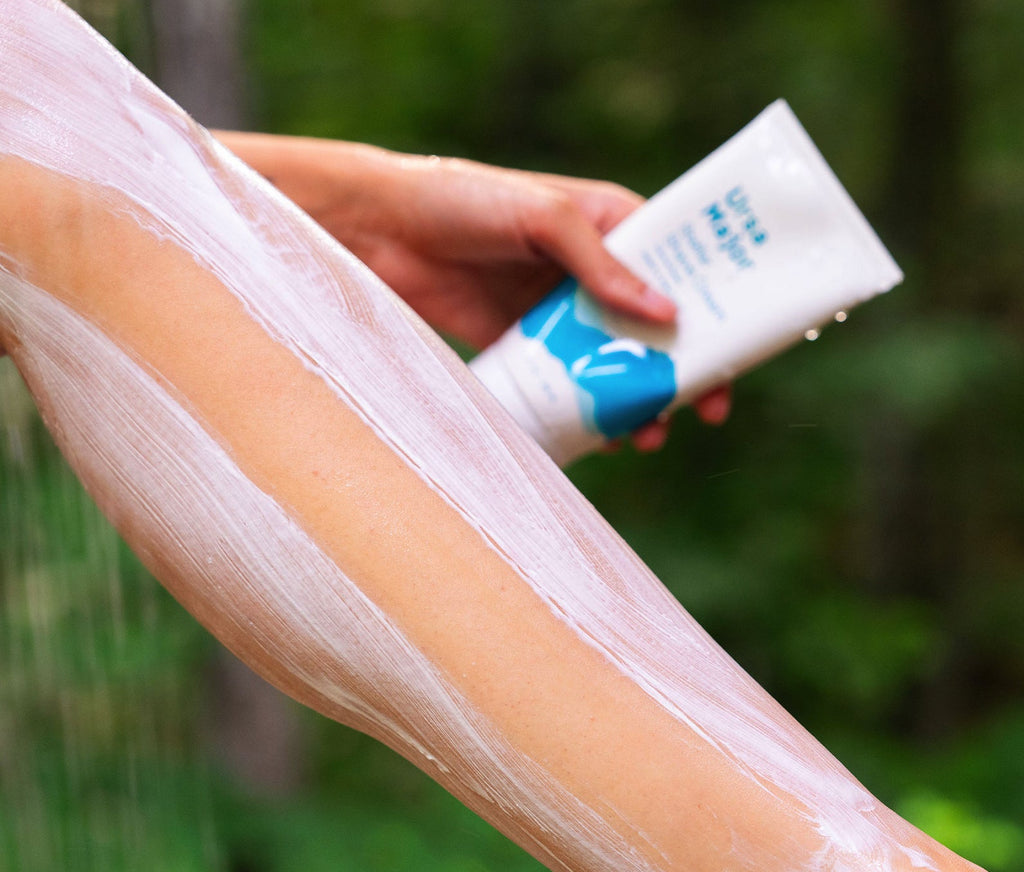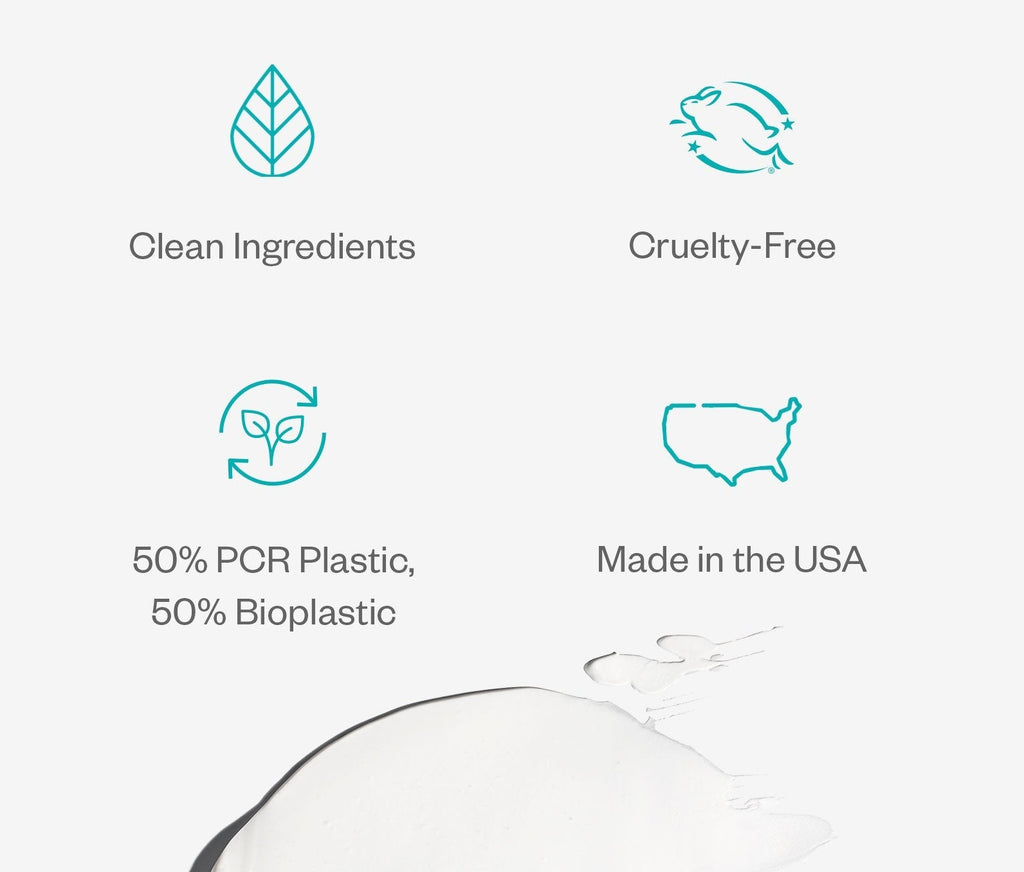 Clean Shave Kit - Stellar Shave Cream
A super-nourishing, non-lathering shave cream. Perfect for legs, face or wherever you need a close shave.
"Works magic."

"Flawlessly smooth."

"Gives an incredibly smooth shave."

"Winner, 2012 Grooming Awards"

"Incredibly soothing and nourishing."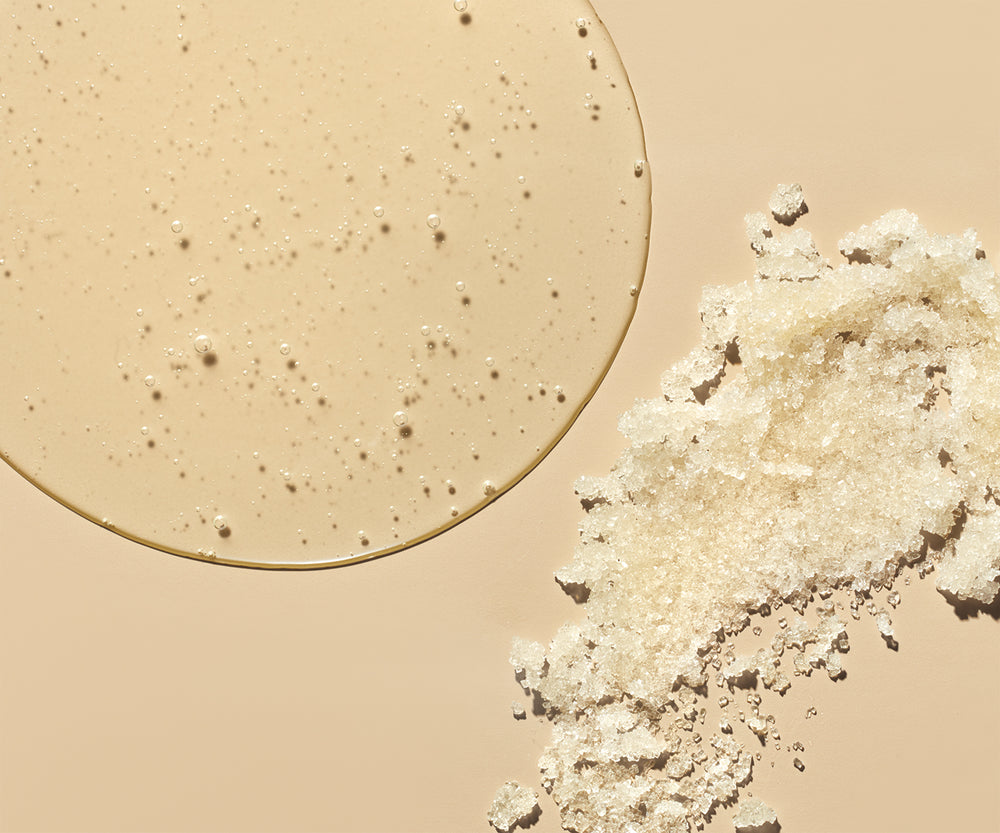 Aloe
Soothes and hydrates
Sunflower
High in linoleic acid, helps skin retain moisture
Willow Bark
Natural source of beta hydroxy acid; soothes and conditions skin
Birch Sap
Reduces the appearance of redness
Shea
Offers deep, soothing hydration
Oat Protein
Rich in natural peptides; improves glide and moisturizes skin
Click or tap on an ingredient to learn more
Clean Shave Kit - Stellar Shave Cream Reviews