"I finally found a moisturizer I don't want to skip."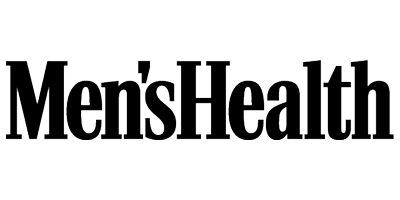 "Fresh scent, and lightweight feel. Great for summer"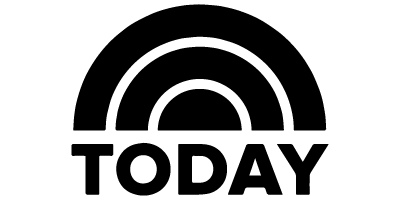 "This serum-style moisturizer soaks right in for a full day of non-greasy hydration."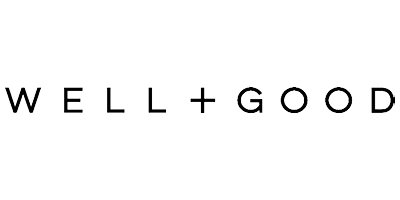 "A cooling jar of magic."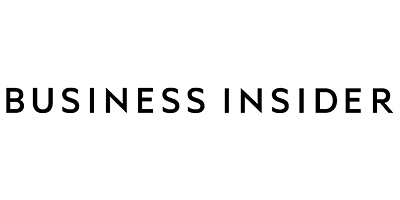 "It's a cornucopia and works on the most volatile, sensitive, oily, dry, or acne-prone [skin]."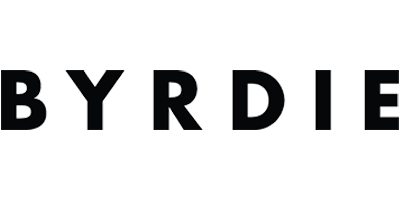 Fresh Faced Bundle - Fortifying Gel Moisturizer Reviews
Frequently bought with this product
Fresh Faced Bundle - Fortifying Gel Moisturizer
A lightweight, serum-like gel moisturizer that keeps skin feeling clear, refreshed, and hydrated all day. It's a simple but powerful daily moisturizing step that'll leave you ready to tackle whatever comes next.
Enjoy 10% off forever
Get free shipping
Adjust, pause or cancel any time
Free Domestic Shipping
Free & Easy Returns
Love It Guarantee
Why It's Special
Hydrates without heaviness
This lightweight, invisible daily moisturizer has a serum-like texture that absorbs fast and delivers long-lasting hydration. The finishing touch: a light, natural aroma, with hints of real lavender and rosemary.
Actively soothes & firms
Actives like Aloe and Willow Bark nourish and condition skin, for that brightening and tightening effect. It leaves skin feeling clear and firm, with a smooth, shine-free finish.
Loved by sensitive skin
We kept it simple, with effective ingredients that won't cause irritation. It's a great choice for folks with combination, oily, or acne-prone skin (and any skin that likes a lighter touch).
Layers nicely
Weave it into your routine anywhere you like. It makes for a perfectly smooth, non-pilling primer under makeup and SPF, a soothing after-sun step, even a refreshing post-shave balm.
Refreshingly Different
Nothing to hide here. Just pure, powerful formulas with naturally awesome ingredients that help you achieve your healthiest, happiest skin.

Lightweight

Fast-absorbing

All-day hydration

Clean & healthy

Certified Plastic Negative

Vegan & cruelty-free
"I finally found a moisturizer I don't want to skip."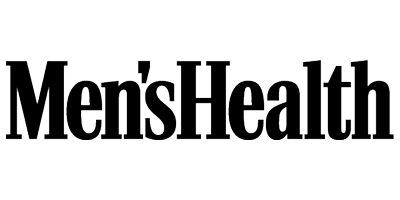 "Fresh scent, and lightweight feel. Great for summer"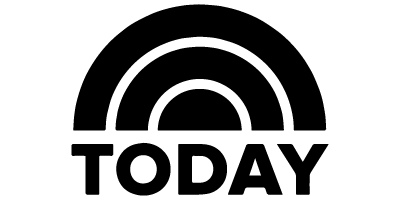 "This serum-style moisturizer soaks right in for a full day of non-greasy hydration."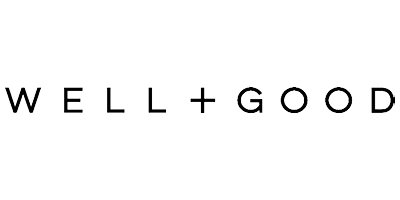 "A cooling jar of magic."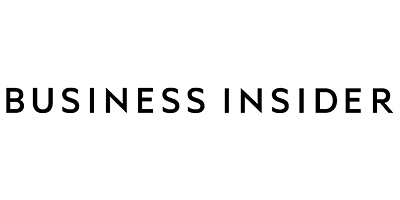 "It's a cornucopia and works on the most volatile, sensitive, oily, dry, or acne-prone [skin]."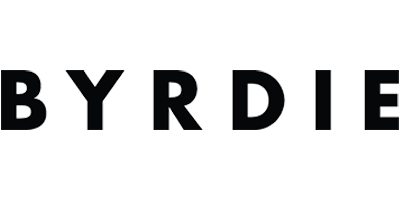 Pure, Powerful Ingredients
No petrochemicals, SLS, SLES, paragens, synthetic fragrance, color, glycols, silicones or PEGs.
Aloe
Soothes and hydrates.
Willow Bark
Natural source of salicylic acid (beta hydroxy acid), which soothes and conditions skin.
Kendi Seed
Delivers fast-absorbing, lightweight hydration.
Olive Leaf
Contains antioxidants that moisturize and soothe skin.
Prickly Pear
Provides immediate and long-lasting relief from irritation.
Birch Sap
Delivers serious hydration along with a dose of antioxidants, vitamins, and minerals.
Click or tap on an ingredient to learn more
How to Use
Apply 1 pump to clean, dry skin making sure to cover entire face and neck. Works great for all skin types, especially sensitive, oily or acne-prone skin.
FAQ
Q: How does this product differ from Fortifying Face Balm?
A: The formula is exactly the same! The only thing that's new is the name, and the glass packaging.
Q: How and when do I use this product?
A: After cleansing and toning (and applying any serums, if that's part of your routine), we recommend applying Fortifying Gel Moisturizer to lock in hydration and calm the skin without clogging pores or creating shine. It'll keep skin looking clearer, firmer, smoother, with an all-around healthy glow. As a final step, you can apply a daily sunscreen (we're partial to our Force Field Daily Defense Lotion!), especially if you are heading outside.
Pro tip: Apply post-shave and post-sun for extra soothing moisture.
Q: Is this the right moisturizer for me?
A: This product works great for sensitive, oily, and acne-prone skin types (or any skin that likes a light touch). If you have dry skin, or you're looking for a thicker moisturizer to incorporate into your routine, you may want to check out our Golden Hour Recovery Cream.
Q: Why is there a change in packaging?
A: We've heard your calls for less plastic! That's why the packaging for our Fortifying Gel Moisturizer has been updated to glass. It's more sustainable, and in line with our commitment to phasing out plastics. It means less waste for the planet — and rest assured, it's still the same formula you know and love, just sporting a fresh new (and recyclable) look.
Q: Why did the price go up?
Over the past two years, the cost of making our face balm has risen by over a ⅓, due to increases in the cost of ingredients, manufacturing and shipping. On top of this, our new glass container is about ⅓ more expensive than the previous plastic one. Due to these factors, we are raising the price by $2 — to $40, even while reducing the fill size from 2.5 to 1.6 fluid ounces. Our hope is to be able to keep the balm at $40 for the foreseeable future, offsetting any further inflationary pressures with "economies of scale" as we grow.
Q: How do I recycle this product?
A: When you run out, just give the glass container a rinse and recycle it at home. The plastic pump is mixed material and cannot be recycled at this time.
Fresh Faced Bundle - Fortifying Gel Moisturizer Reviews
Frequently bought with this product