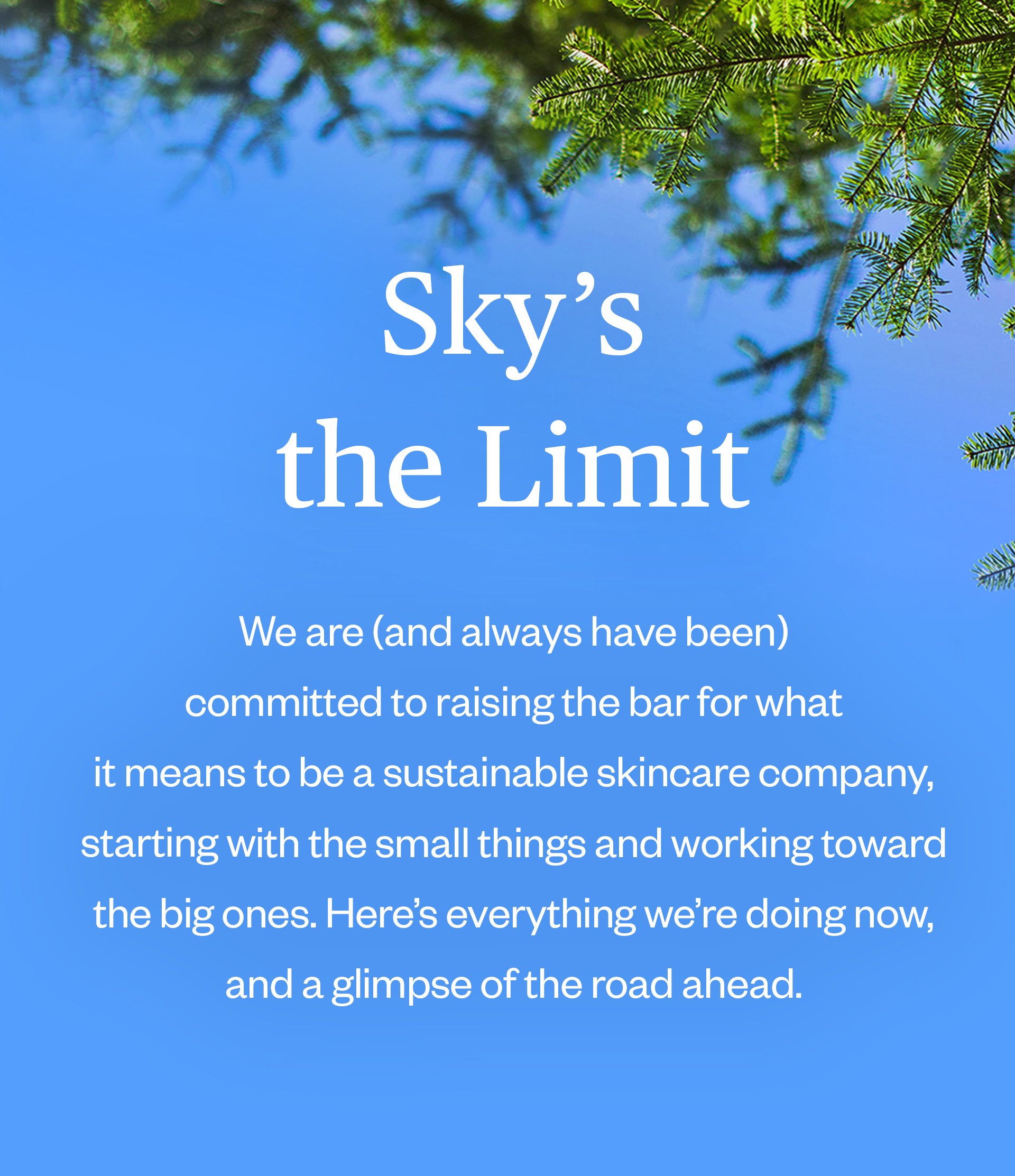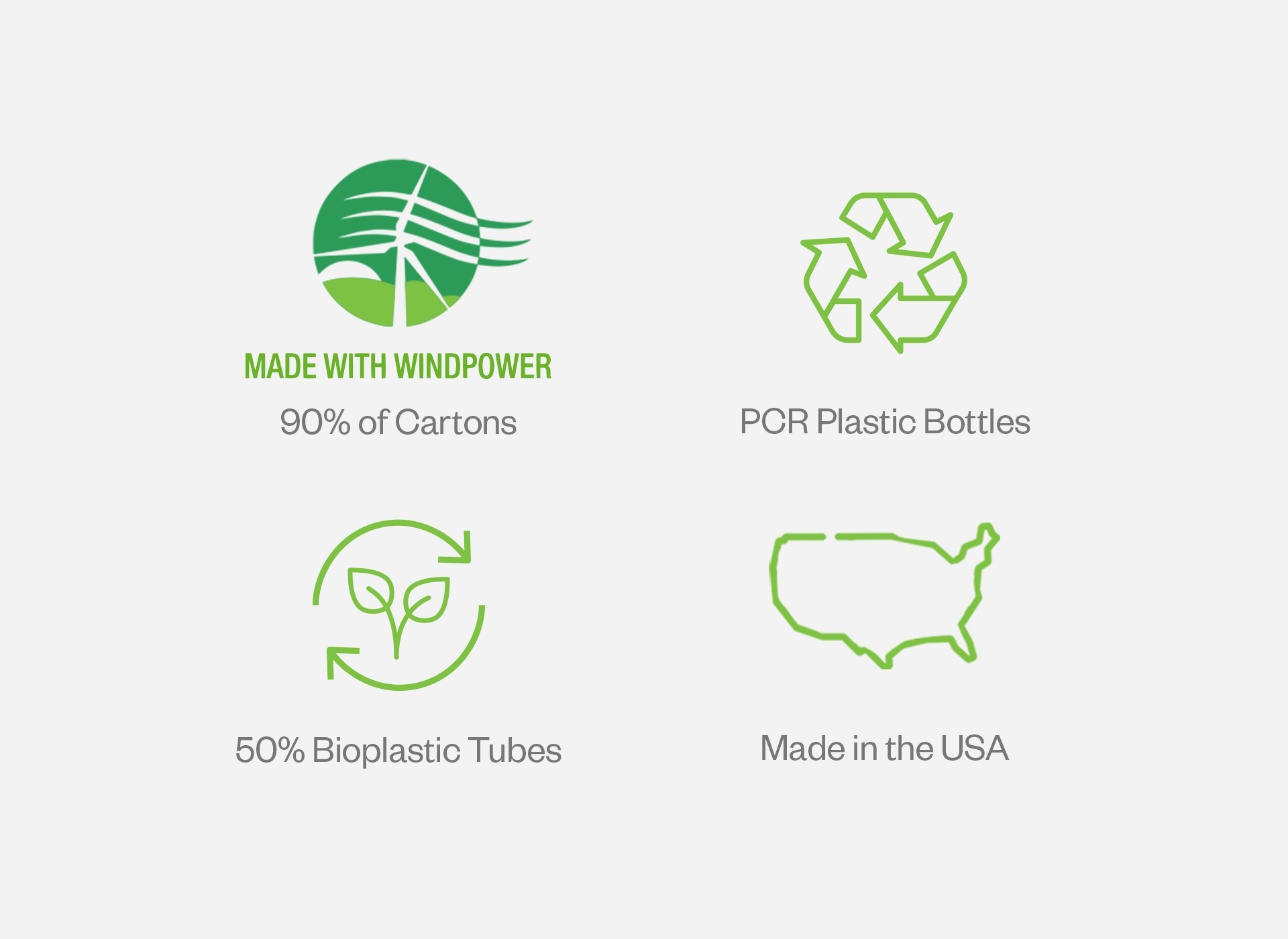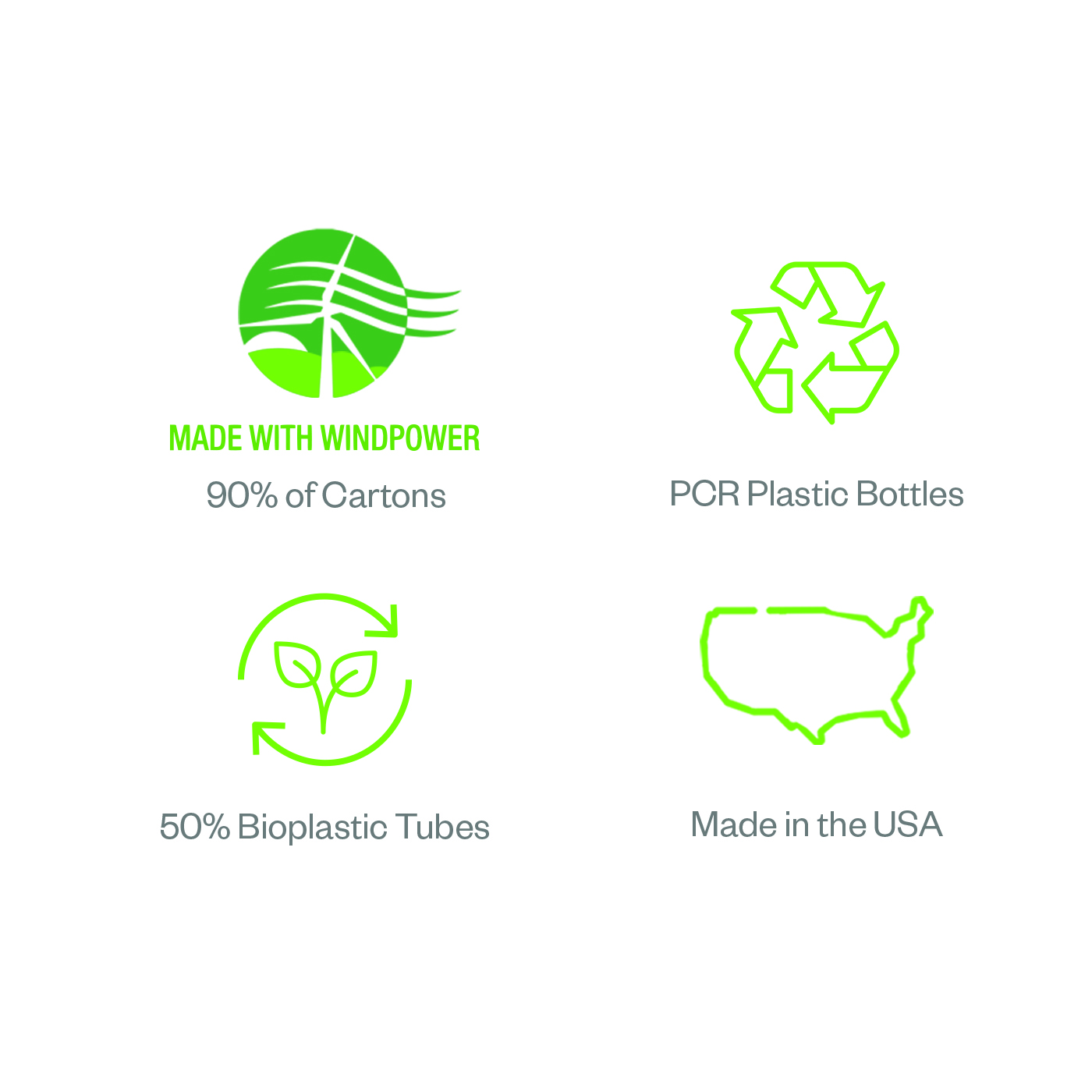 Smart, Sustainable Packaging
We are constantly evaluating and looking for ways to optimize our packaging materials and production methods. Whenever possible, we max out on post-consumer recycled content, use renewable energy to manufacture and source from within the United States to lower our carbon footprint.

Products available in recyclable glass:

Golden Hour Recovery Cream

Bright & Easy 3-Minute Flash Mask

Brighten Up Vitamin C Serum

Forest Alchemy Eye Cream

Making Moves Milky Cleanser

Hello Hinoki Spray Deodorant

Sublime Sage Spray Deodorant

Trailside Room Spray


Here are some recent major wins:

Transitioned all 8 fl oz bottles to at least 50% PCR content

Moved to a more sustainable, FSC certified paper stock for the majority of our secondary packaging

Produced over 90% of cartons at a carbon neutral facility, with 100% renewable energy

Certified Plastic Negative (more on this below!)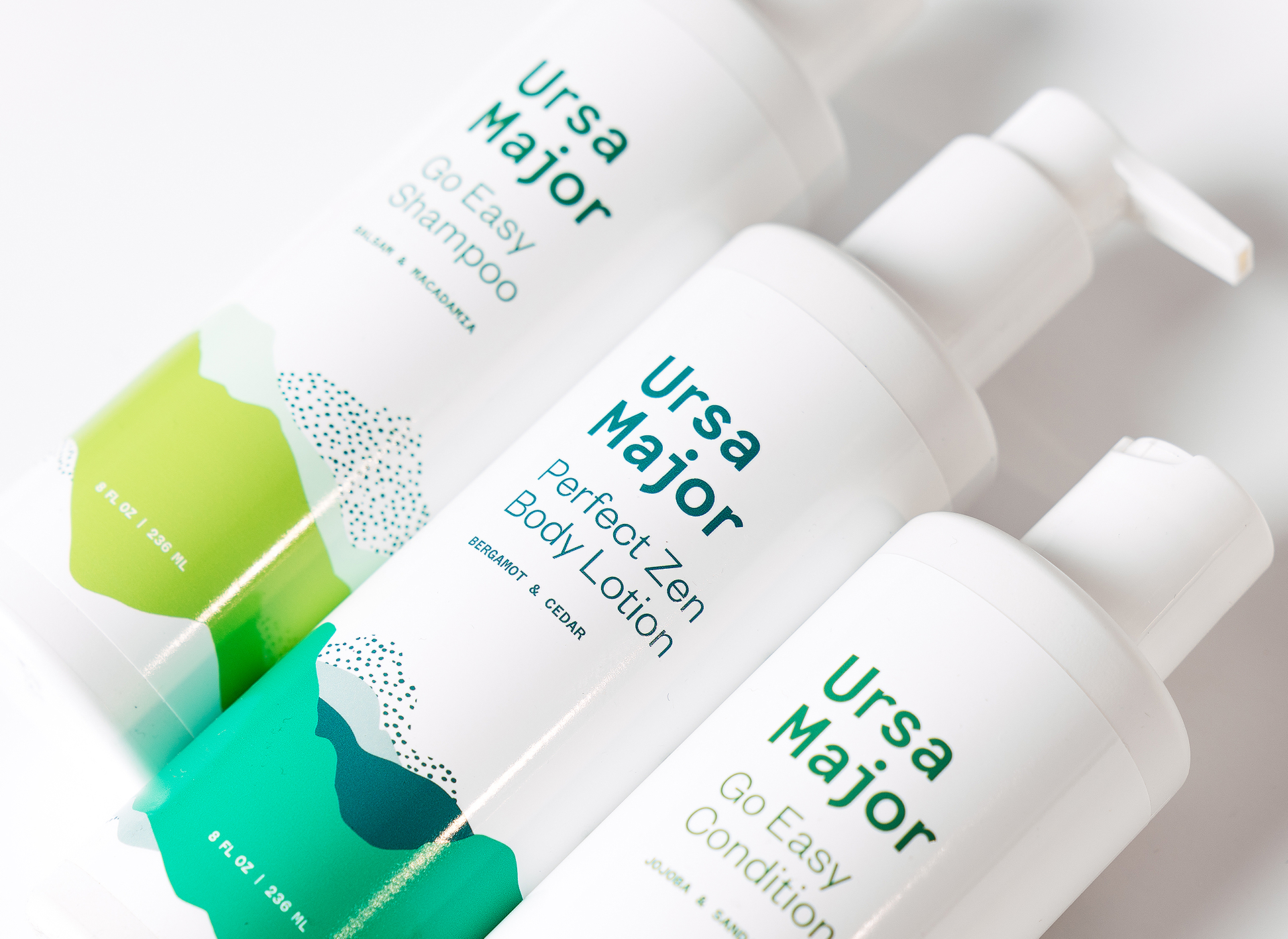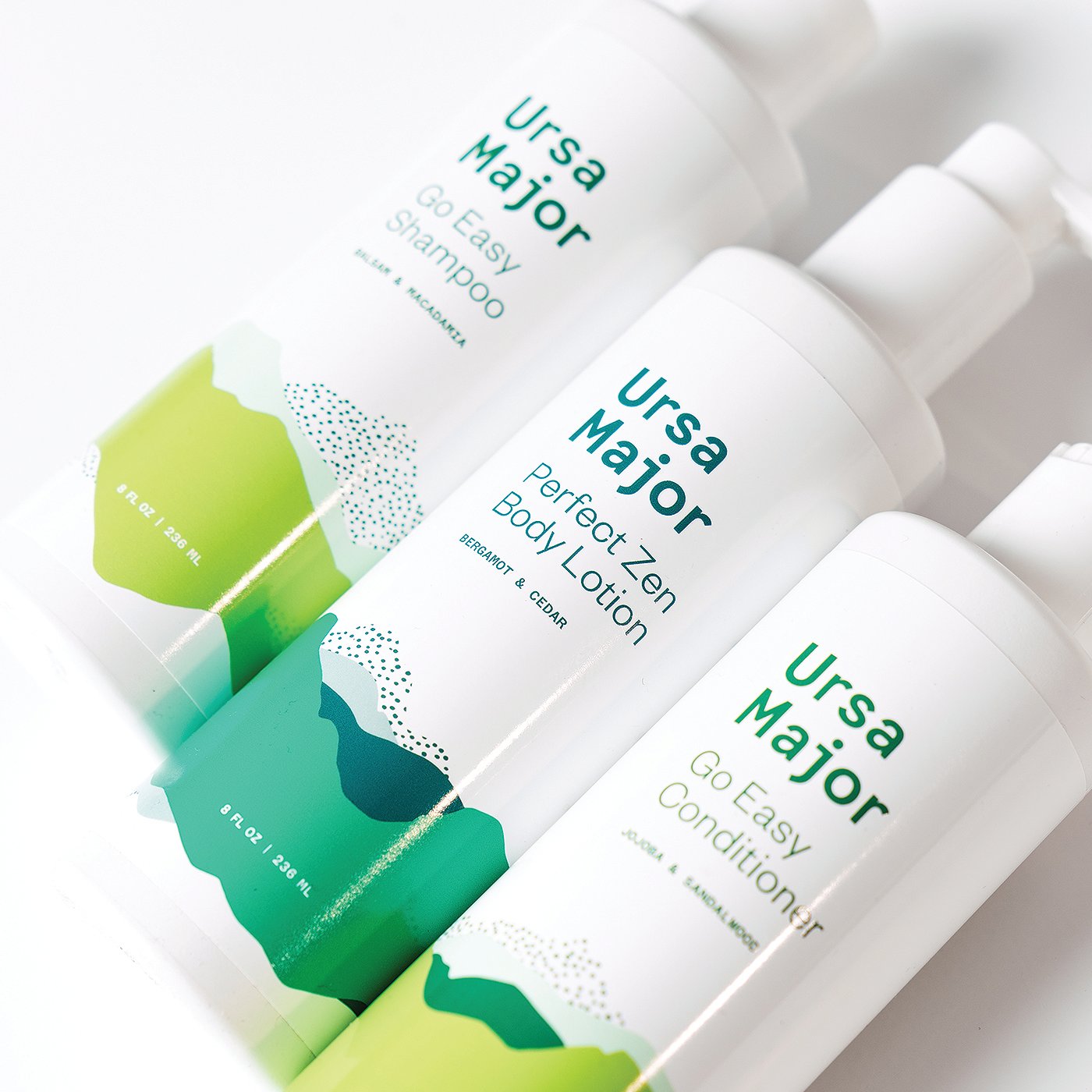 More planet, less plastic
We are so proud to be one of the first Plastic Negative clean skincare brands. In partnership with rePurpose Global, we remove two plastic bottles from the environment for every bottle we sell.

Why? As passionate advocates for the outdoors, we adhere to the "leave it better than you found it" philosophy. Going Plastic Negative is one important step in having a net positive impact on people and the planet.


But we're not stopping there: we've already started the process of moving towards more sustainable packaging alternatives - stay tuned!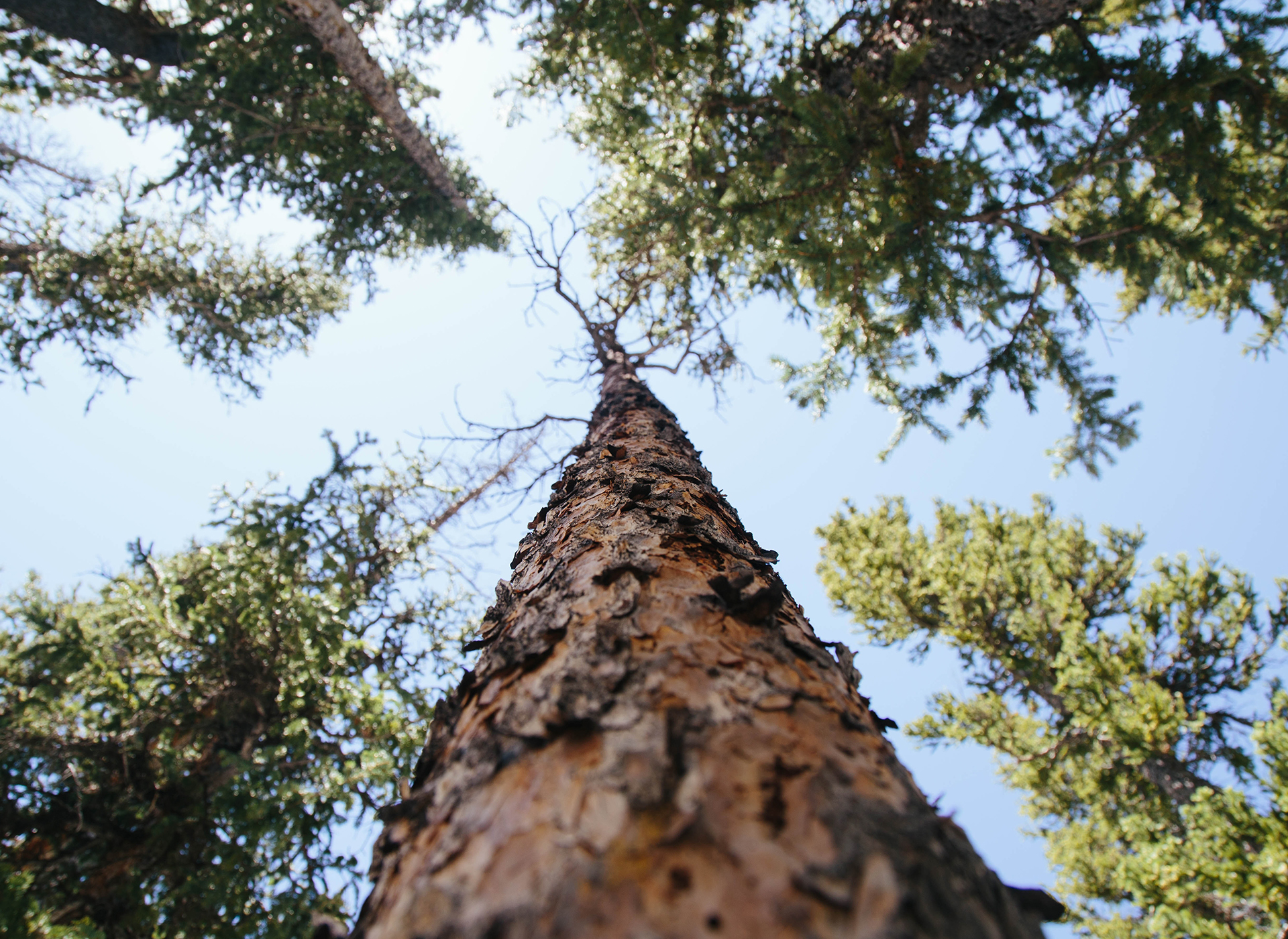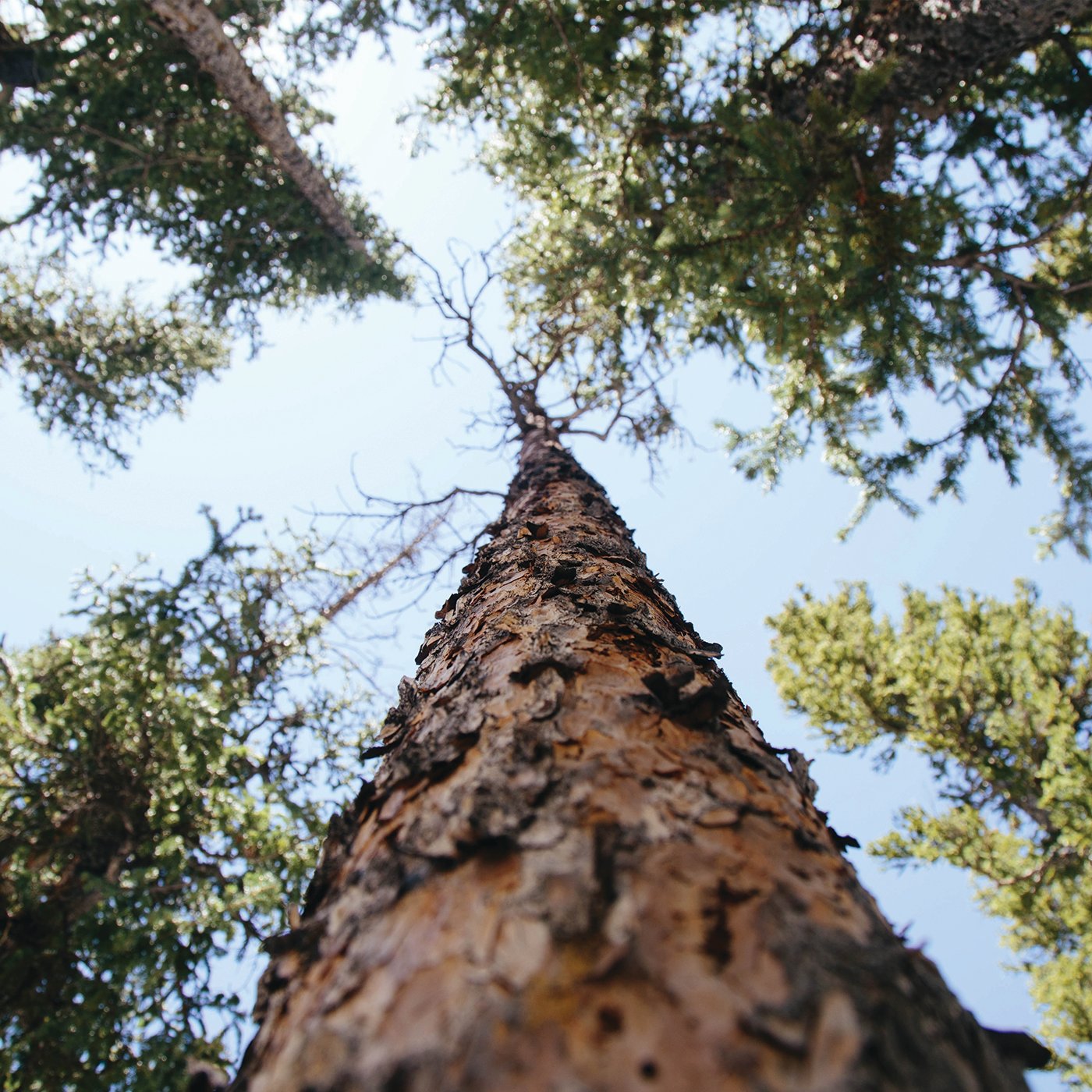 Fresh and Clean from the Ground Up
Ingredients don't just affect human health, they also impact the world around us. We use only safe, clean, naturally-derived ingredients while avoiding all irritating and unhealthy conventional chemicals. As part of our commitment to clean ingredients, we aim to use as much organic content as possible, while responsibly sourcing everything that goes into our products and providing Full Disclosure™ ingredient lists (including trace ingredients).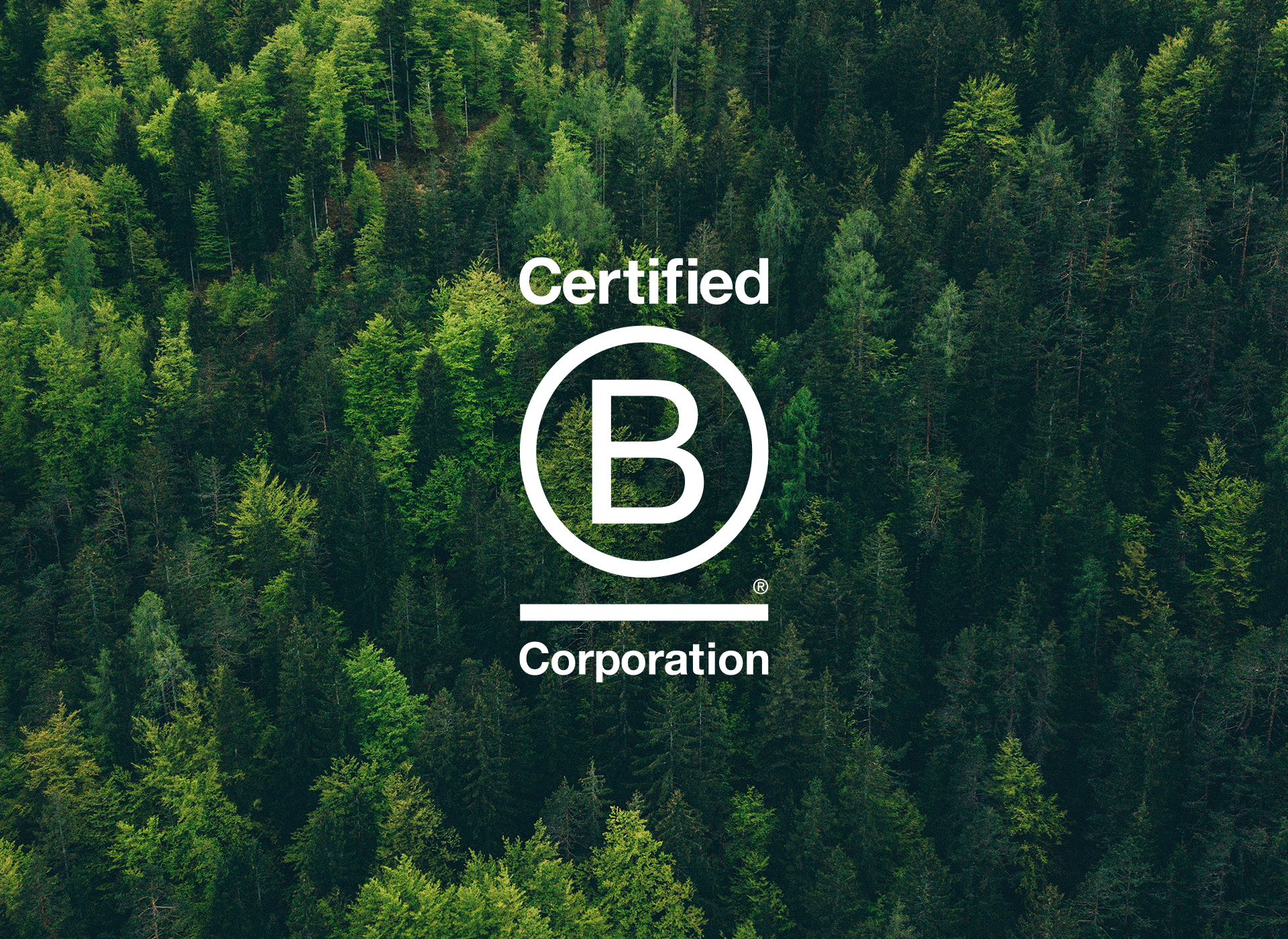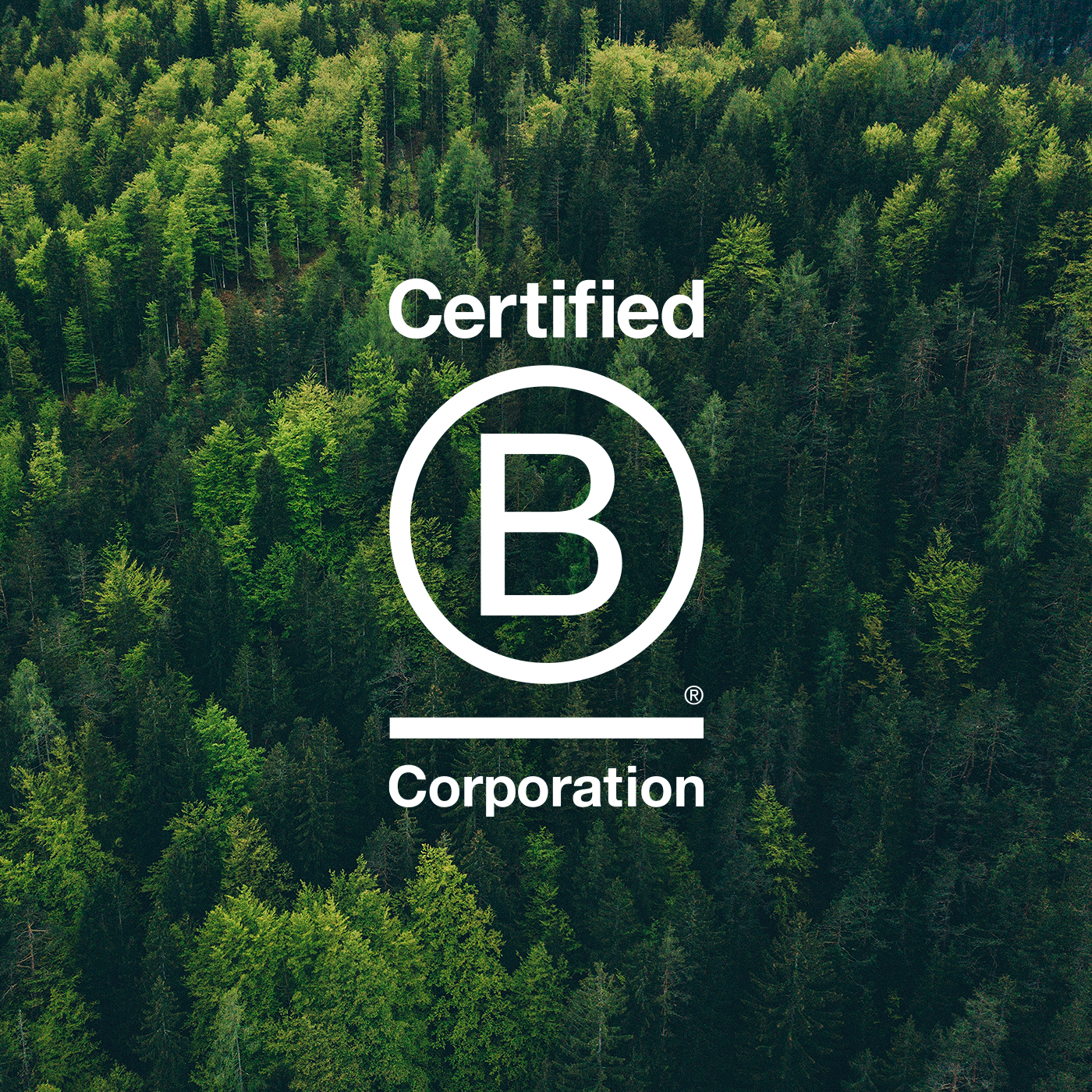 Certified B Corporation
How we treat our employees, customers, community and environment is just as important as how we treat our skin. As a certified B Corporation, we're redefining success beyond financial goals and using business to make a positive impact on people and the planet.


In 2022 Ursa Major Skincare joined the B Beauty Coalition of B Corp Certified personal care and beauty brands to collaborate on creative solutions to improve our entire industry.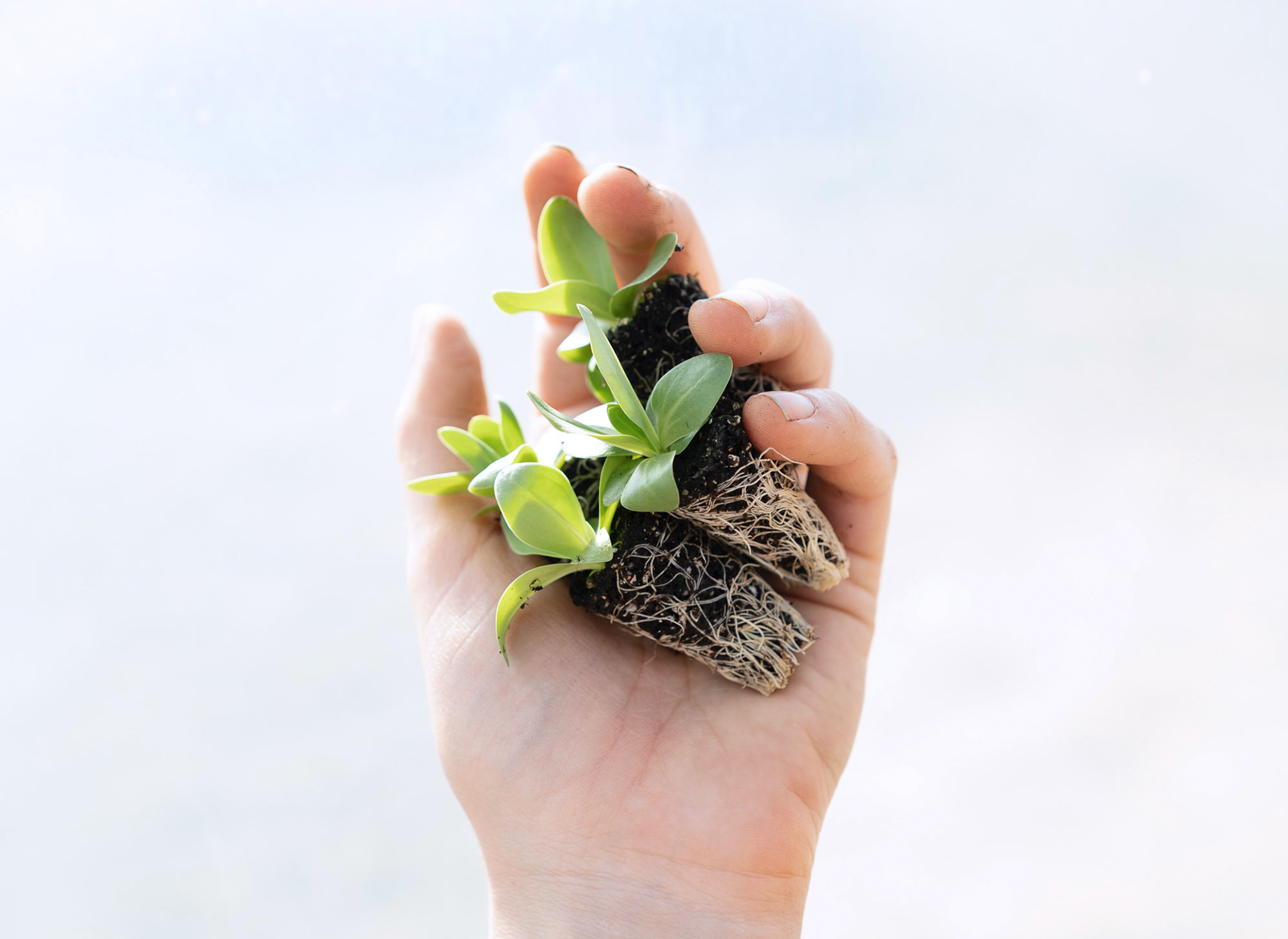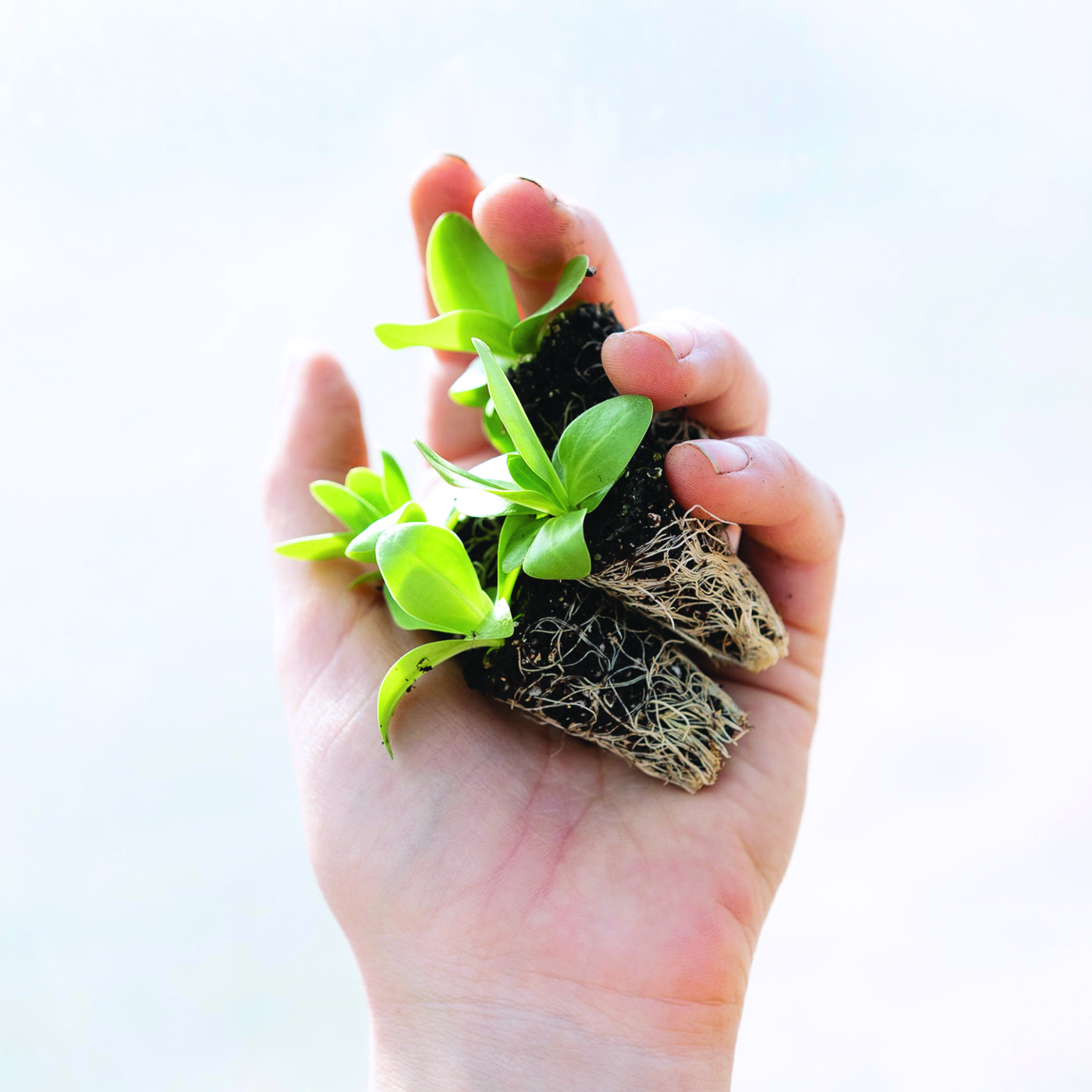 Giving Back
To help offset our impact, we partner with a range of organizations to protect and preserve the planet while promoting accessibility to the great outdoors.

In the past year, our team participated in 11 events and put in 243 hours of community service.

In addition, to date, your Ursa Major purchases have funded projects at the Rokeby Farm, Zeno Farm, Outdoor Afro, the Sierra Club, National Wildlife Federation, National Park Foundation, Clean the World, Vermont Land Trust, One Tree Planted and Outward Bound for Veterans (and more).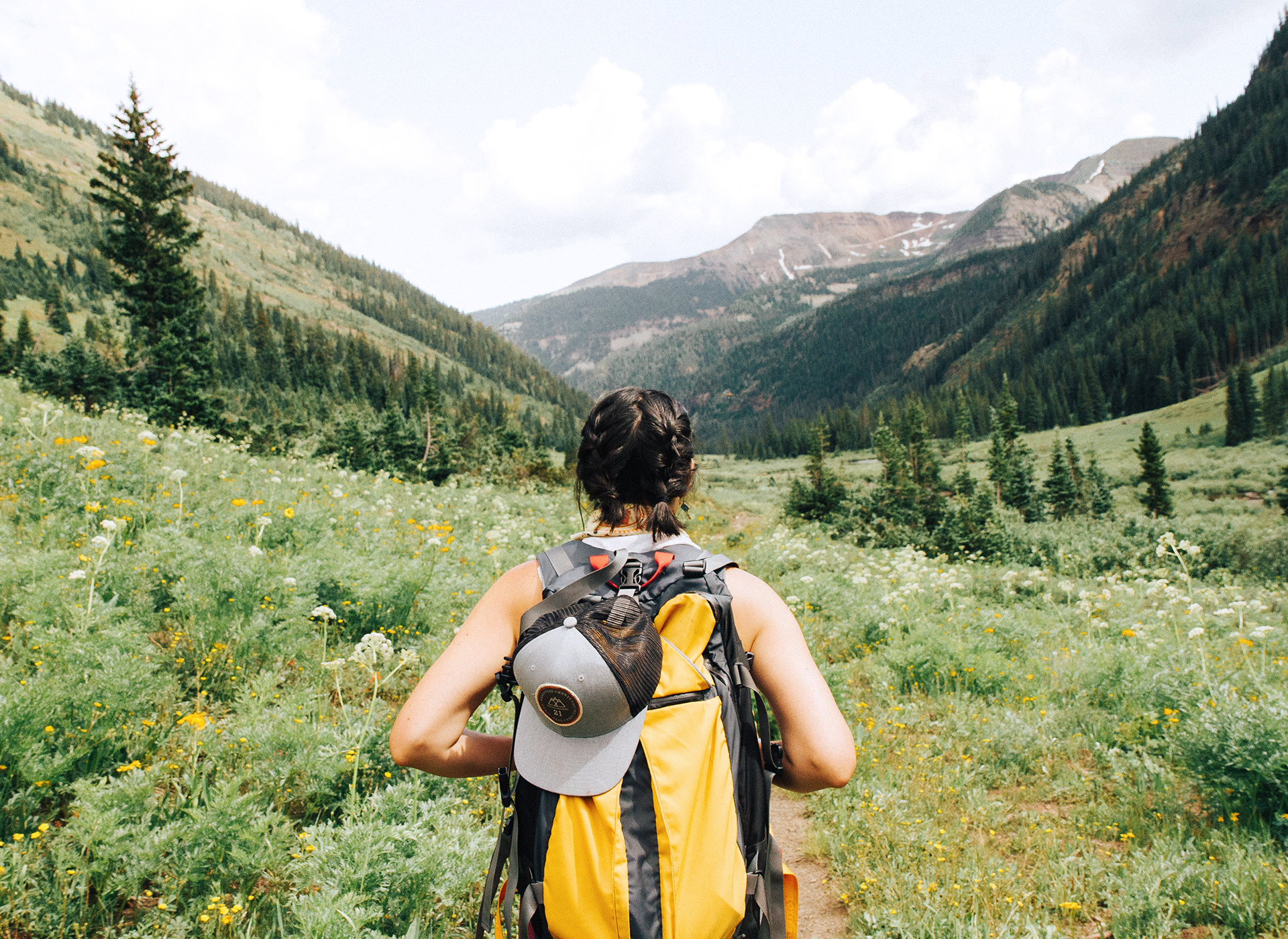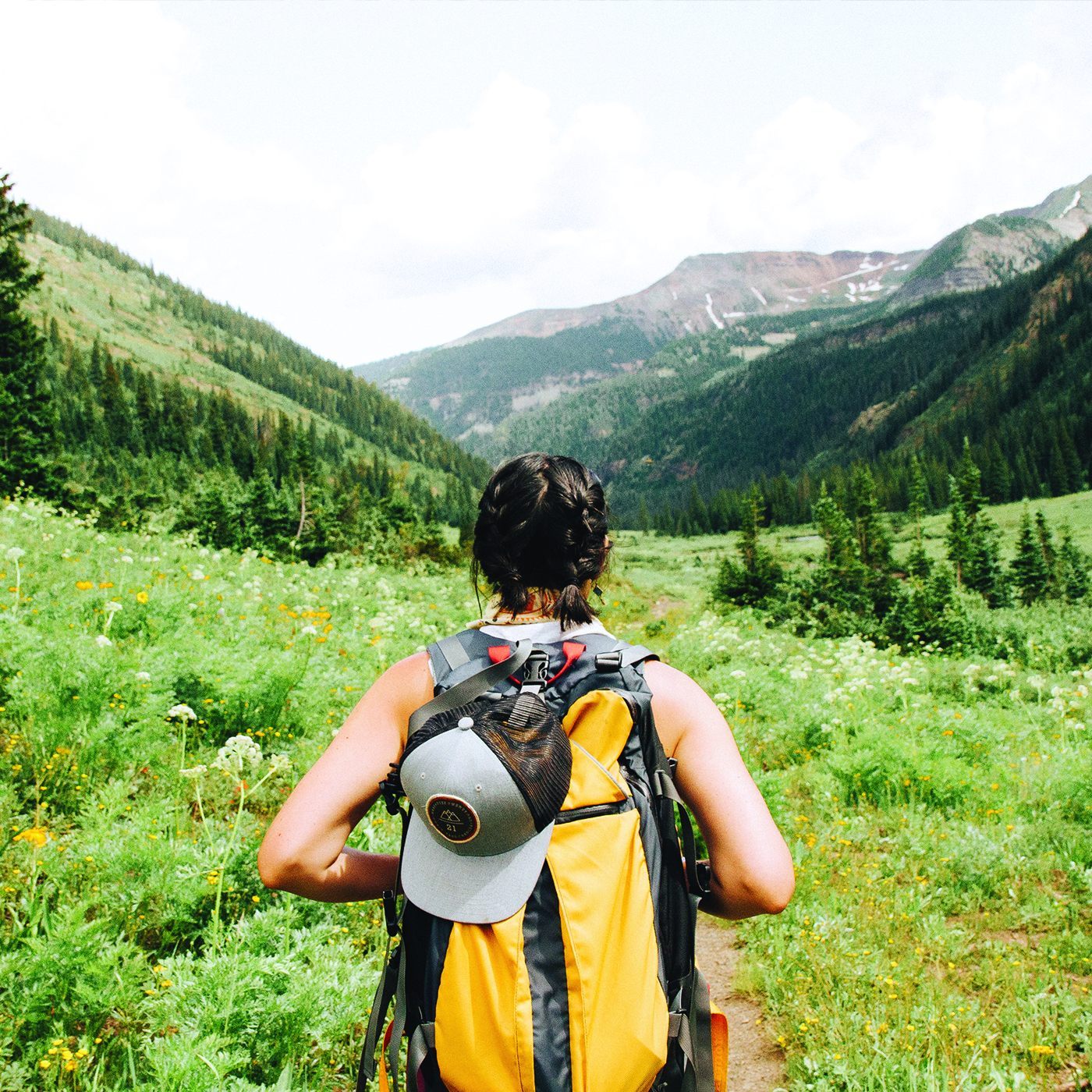 The Road Ahead
This is an ongoing journey and we hope you'll come along for the ride. If you have feedback, suggestions or ideas you'd like to see us work on, drop us a line. Until then, here's a look at the major peaks we're working to summit:


Continue our transition out of plastics into glass, aluminum and sustainable fiber wherever possible (and get through all the testing required to do so!)

Reduce our single-use plastic output by as much as 60% by 2023

Further increase our % mix of sustainable and recycled paper fiber

Ensure that more of our ingredients meet certified organic biodynamic, and fair trade standards

Work with other like- minded organizations to help protect and enable access to the great outdoors