Yes, face wash can brighten your day
This luxurious, concentrated face wash delivers an invigorating cleanse, plus a hit of AHA exfoliation, without stripping your skin of moisture or messing with its pH balance. Oh, and did we mention it smells fantastic?
Removes oil and grime
Exfoliates and brightens
Soothes and hydrates
Lathering, sulfate-free formula
Good to know
Best for normal, combination and oily skin.
"Smells as good as your skin feels."

"A pleasure to use."

"My shower is not complete without their face wash."

"The Fantastic Face Wash... lives up to its name."

"The one wash to rule them all."
Aroma
A splash of cedar, twist of lime and hint of spearmint.
Clean, healthy formulas
Ingredients
Aloe

Soothes and hydrates

Coconut-Derived Surfactants

Naturally-derived, non-drying cleansing agents

Lemon

Natural source of alpha hydroxy acids; exfoliates and brightens

White Tea

Rich in antioxidants to help promote healthy skin

Rice Seed

Moisturizes and smooths the appearance of skin

Sugarcane

Natural source of glycolic acid (alpha hydroxy acid); brightens and clarifies
It's all good.
No petrochemicals, SLS, SLES, parabens, synthetic fragrance or color, glycols, silicones or PEGs.
Gluten Free
Cruelty Free
Vegan
Fantastic Face Wash Traveler Reviews
Frequently bought with this product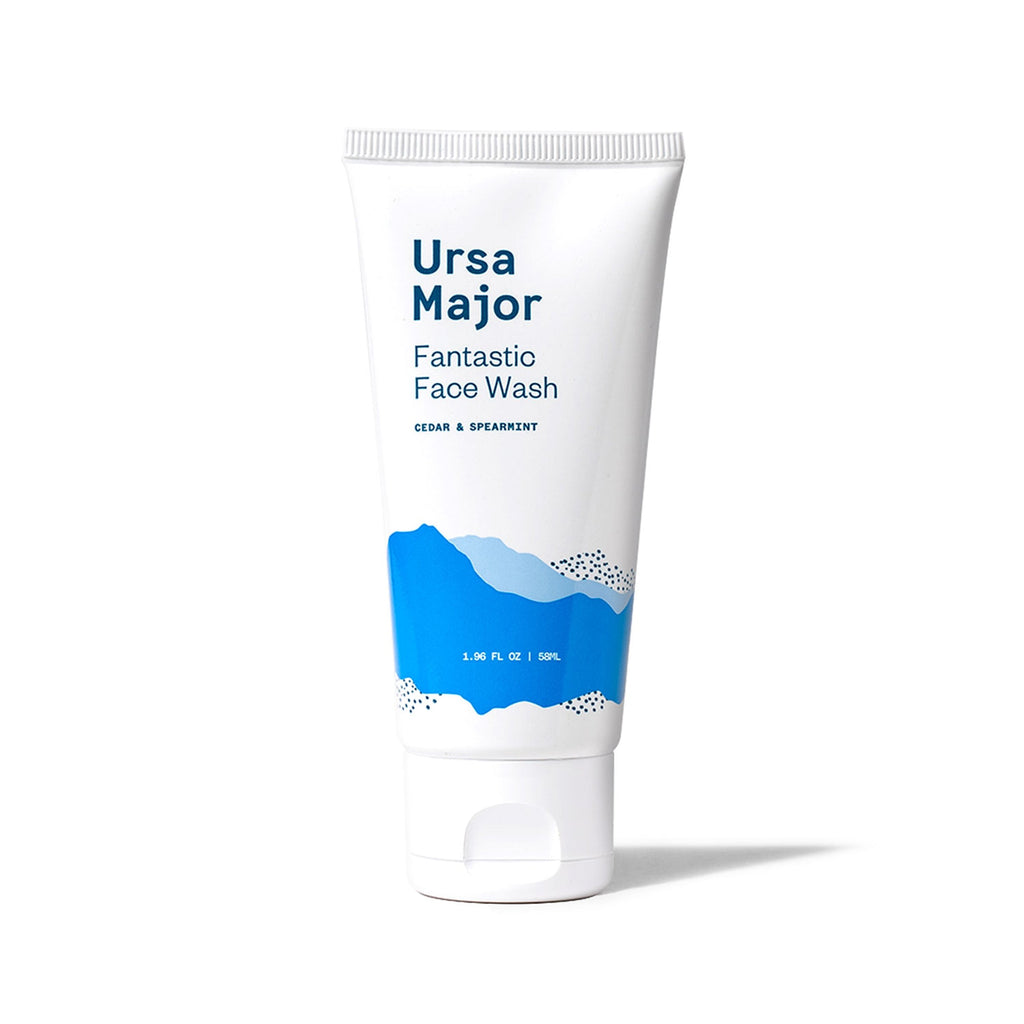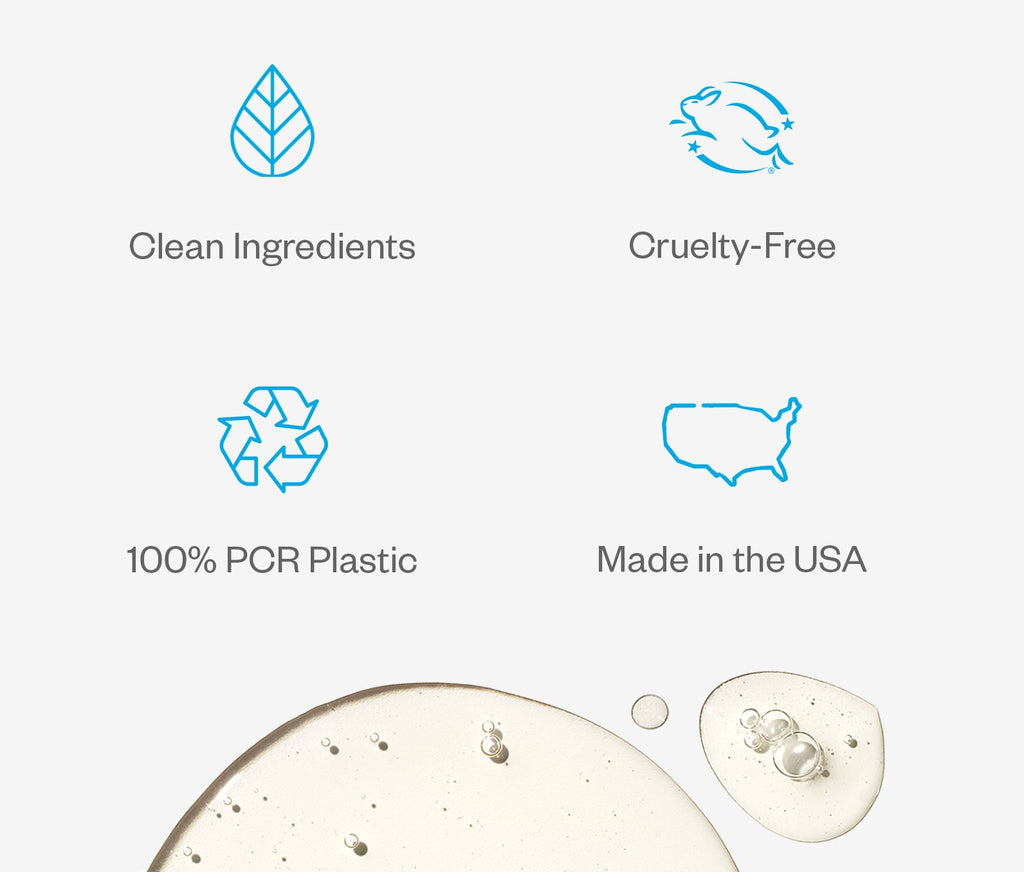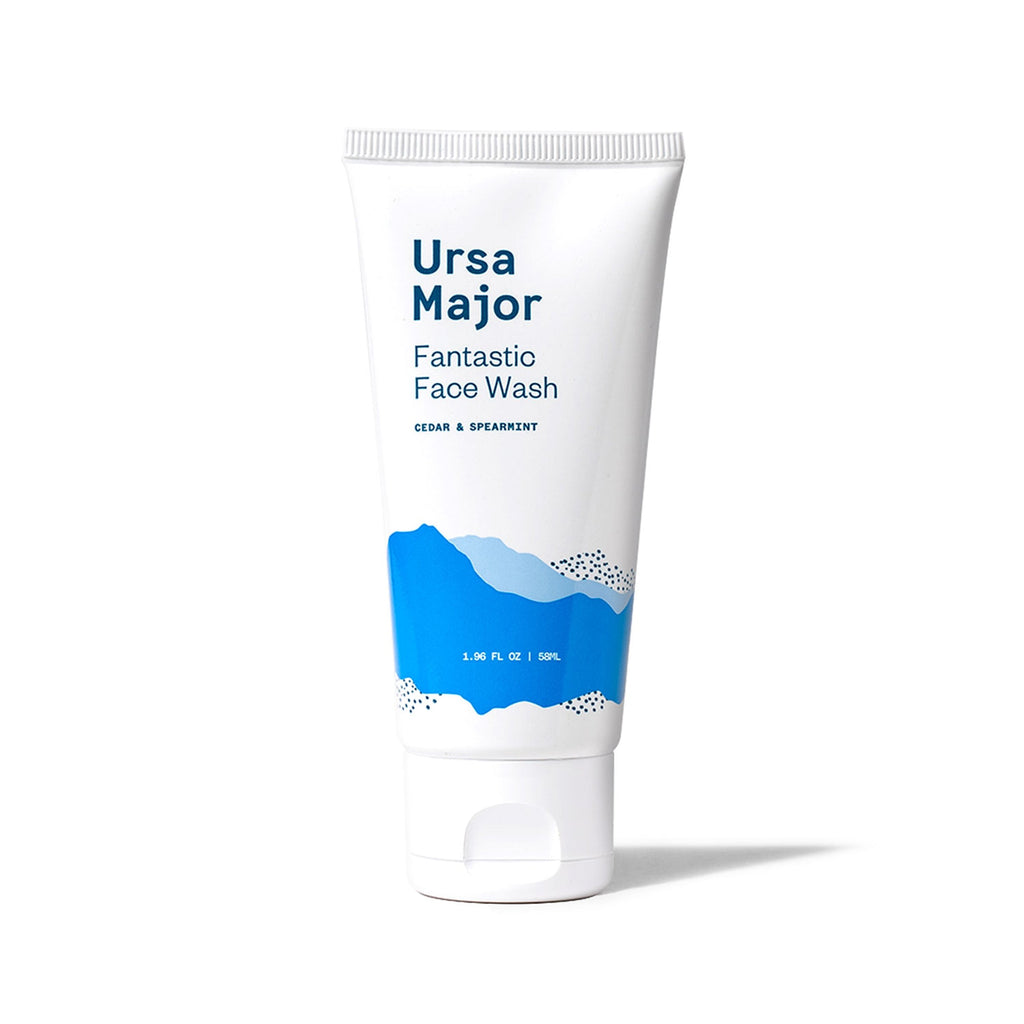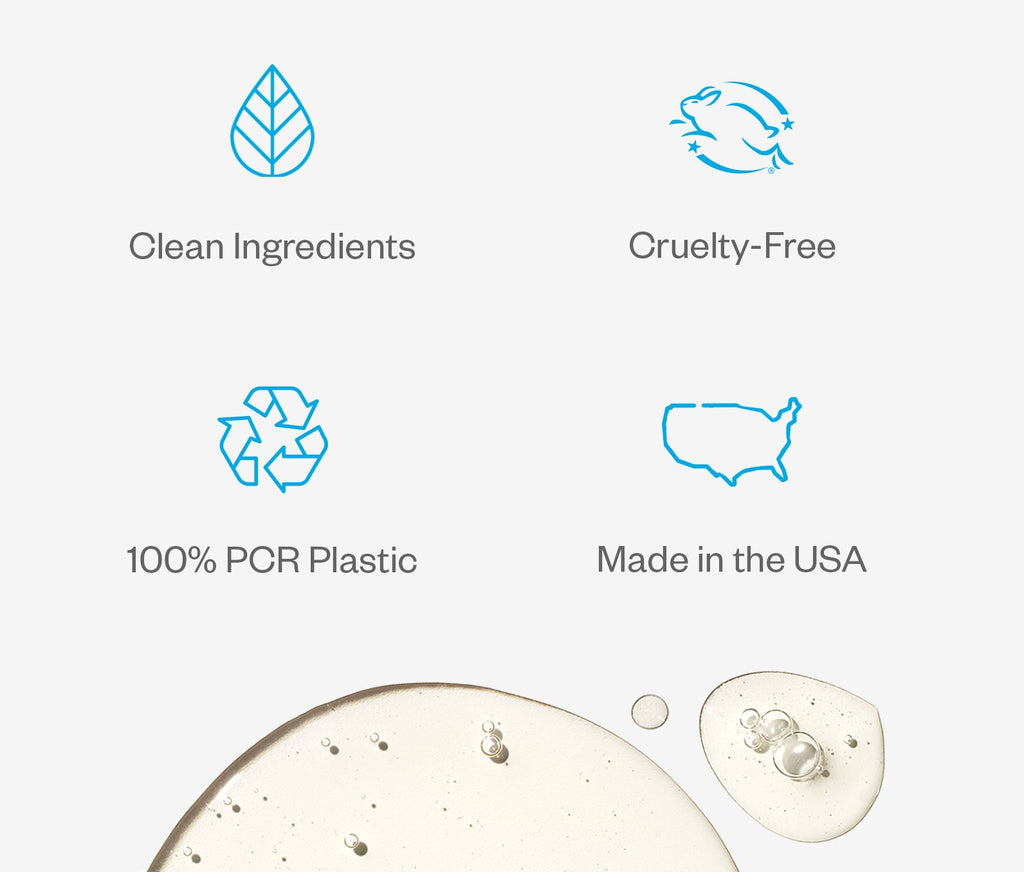 Fantastic Face Wash Traveler
A super-fresh foaming face wash for clean, balanced skin.
"Smells as good as your skin feels."

"A pleasure to use."

"My shower is not complete without their face wash."

"The Fantastic Face Wash... lives up to its name."

"The one wash to rule them all."
Aloe
Soothes and hydrates
Coconut-Derived Surfactants
Naturally-derived, non-drying cleansing agents
Lemon
Natural source of alpha hydroxy acids; exfoliates and brightens
White Tea
Rich in antioxidants to help promote healthy skin
Rice Seed
Moisturizes and smooths the appearance of skin
Sugarcane
Natural source of glycolic acid (alpha hydroxy acid); brightens and clarifies
Click or tap on an ingredient to learn more
Fantastic Face Wash Traveler Reviews