Bring the outside in
A uniquely-effective, forest fresh deodorant with a woodsy scent that eliminates underarm odor and absorbs excess moisture, all while delivering a daily dose of the great outdoors.
Eliminates odor-causing bacteria
Offers long-lasting protection
Silky-smooth texture and glide
Non-staining formula
"Whether you're a 'nature-person', or just looking for a more natural deodorant, you'll love this."
"An awakening citrus woodsy scent."
Aroma
A welcoming, woodsy blend topped with bright citrus and subtle spice.
Clean, healthy formulas
Ingredients
Hops

Neutralize unpleasant odors

Aloe

Soothes sensitive skin

Fir

Fights odor-causing bacteria while delivering a fresh, clean scent

Saccharomyces Ferment

Probiotic enzyme with potent odor-absorbing properties

Baking Soda

Inhibits odors and neutralizes acid
It's all good.
No petrochemicals, SLS, SLES, parabens, synthetic fragrance or color, glycols, silicones or PEGs.
Gluten Free
Cruelty Free
Forest Fix Deodorant Reviews
Frequently bought with this product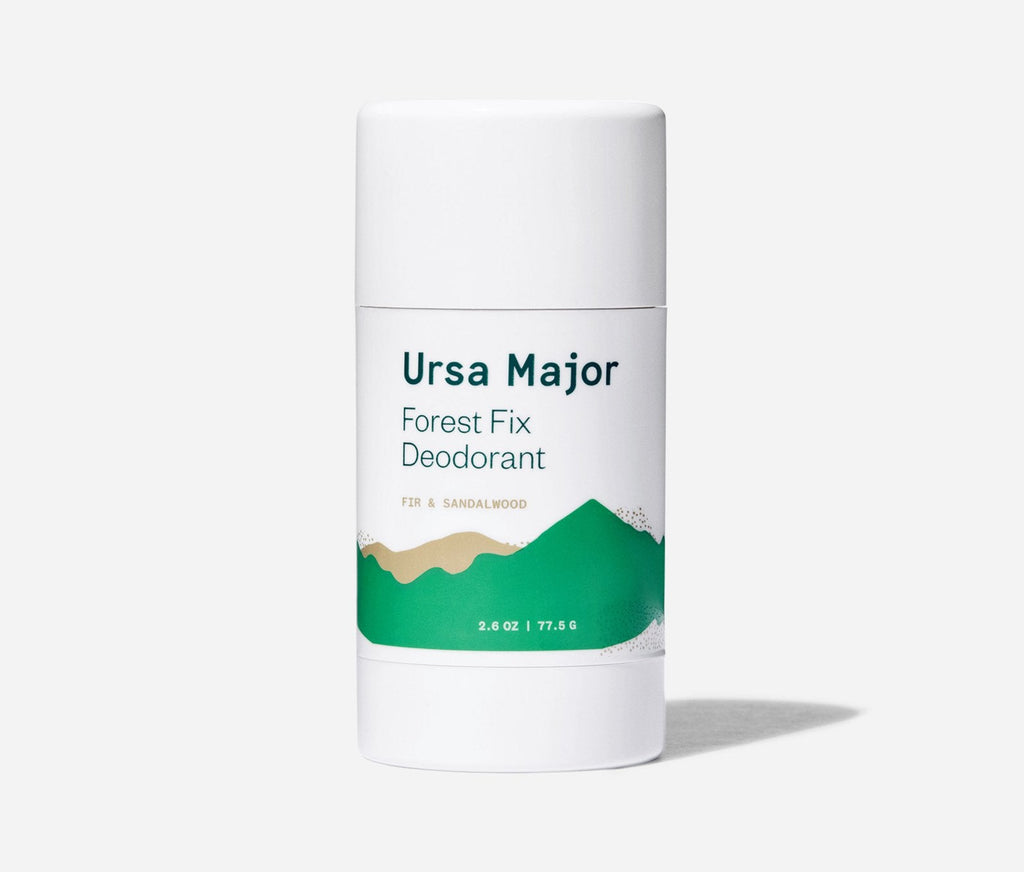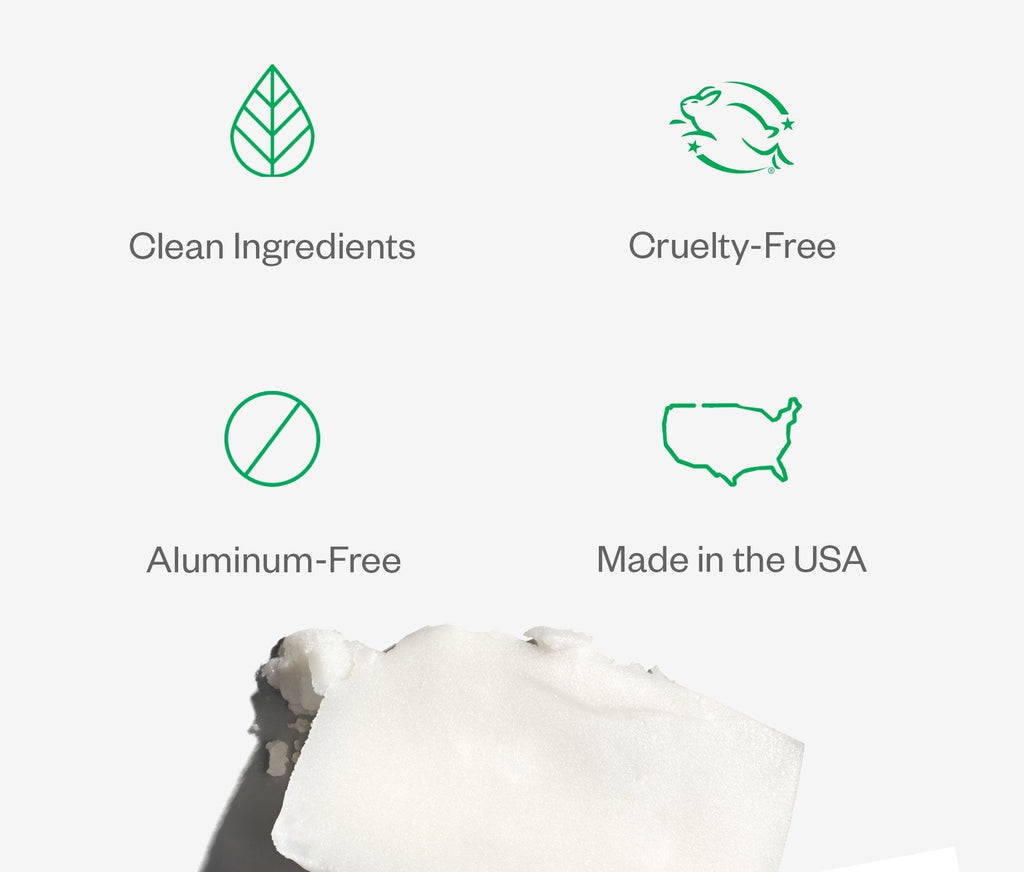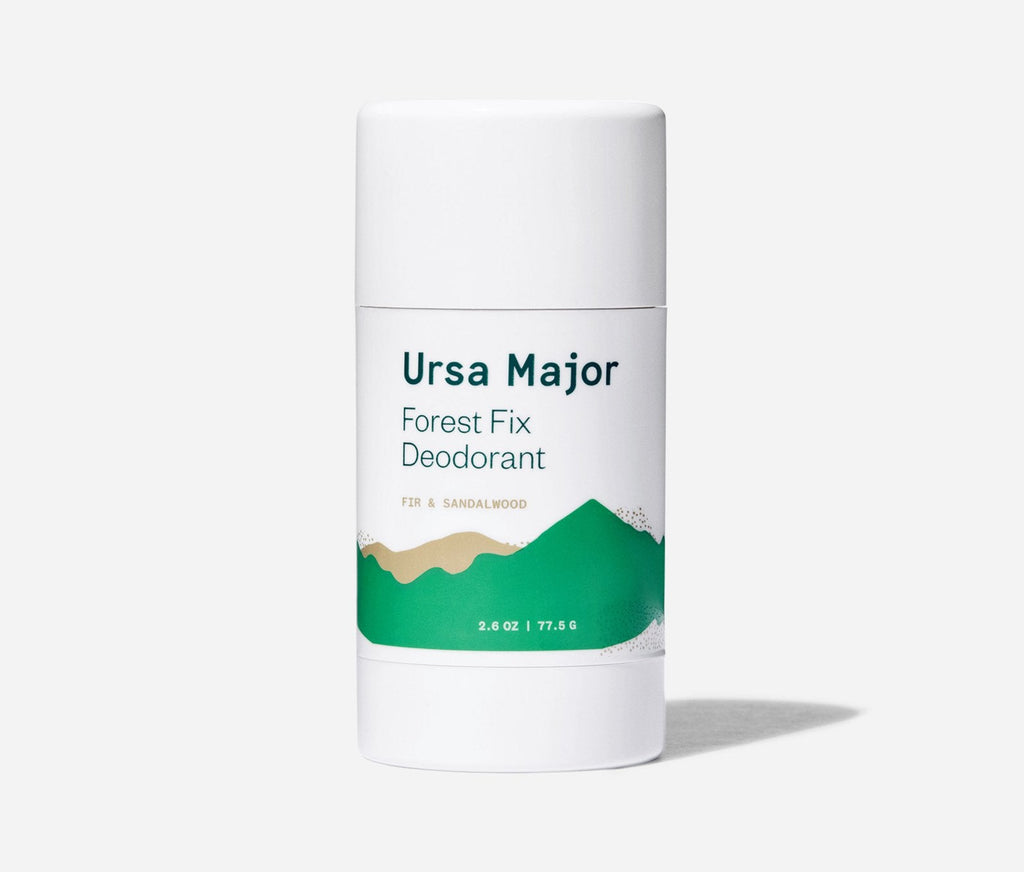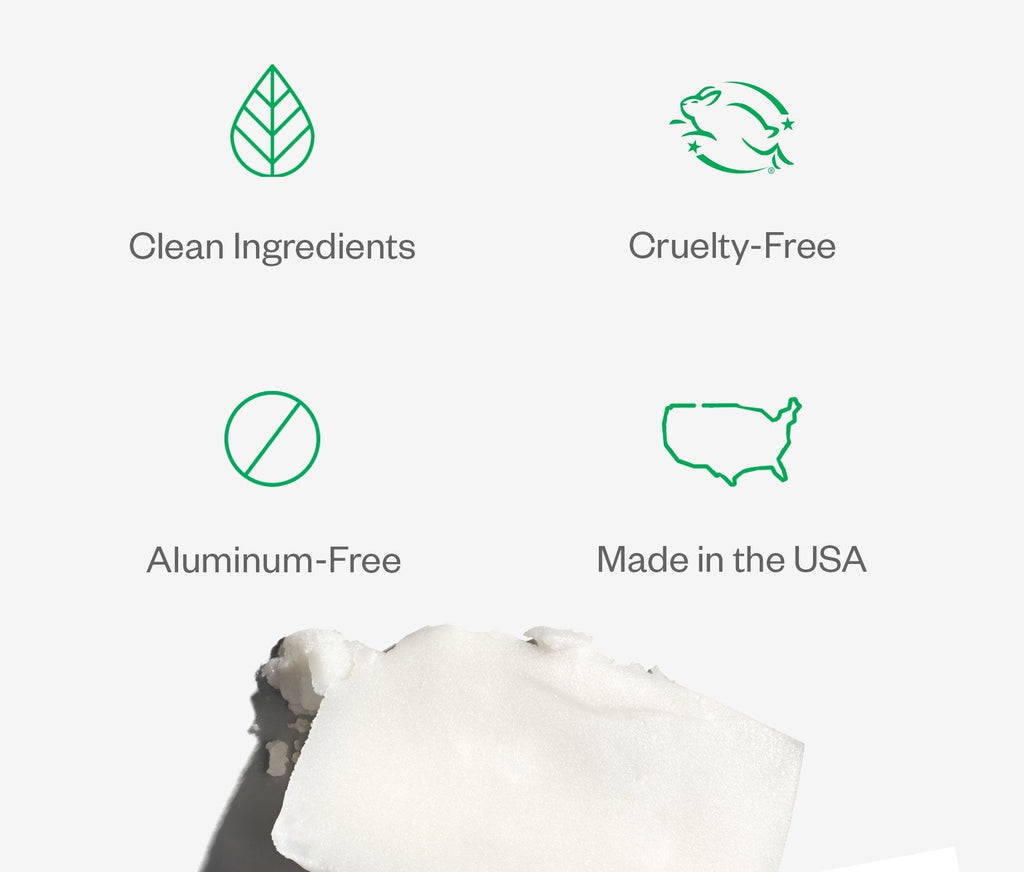 Forest Fix Deodorant
Forest Fix Deodorant eliminates odor & absorbs excess moisture in a natural, aluminum free formula with a fresh, woodsy aroma.

$1 of each Forest Fix Deodorant purchased on our site will be donated to organizations that are working to keep our forests healthy, accessible, and protected for future generations to come.
"Whether you're a 'nature-person', or just looking for a more natural deodorant, you'll love this."
"An awakening citrus woodsy scent."
Hops
Neutralize unpleasant odors
Aloe
Soothes sensitive skin
Fir
Fights odor-causing bacteria while delivering a fresh, clean scent
Saccharomyces Ferment
Probiotic enzyme with potent odor-absorbing properties
Baking Soda
Inhibits odors and neutralizes acid
Click or tap on an ingredient to learn more
Forest Fix Deodorant Reviews
Frequently bought with this product