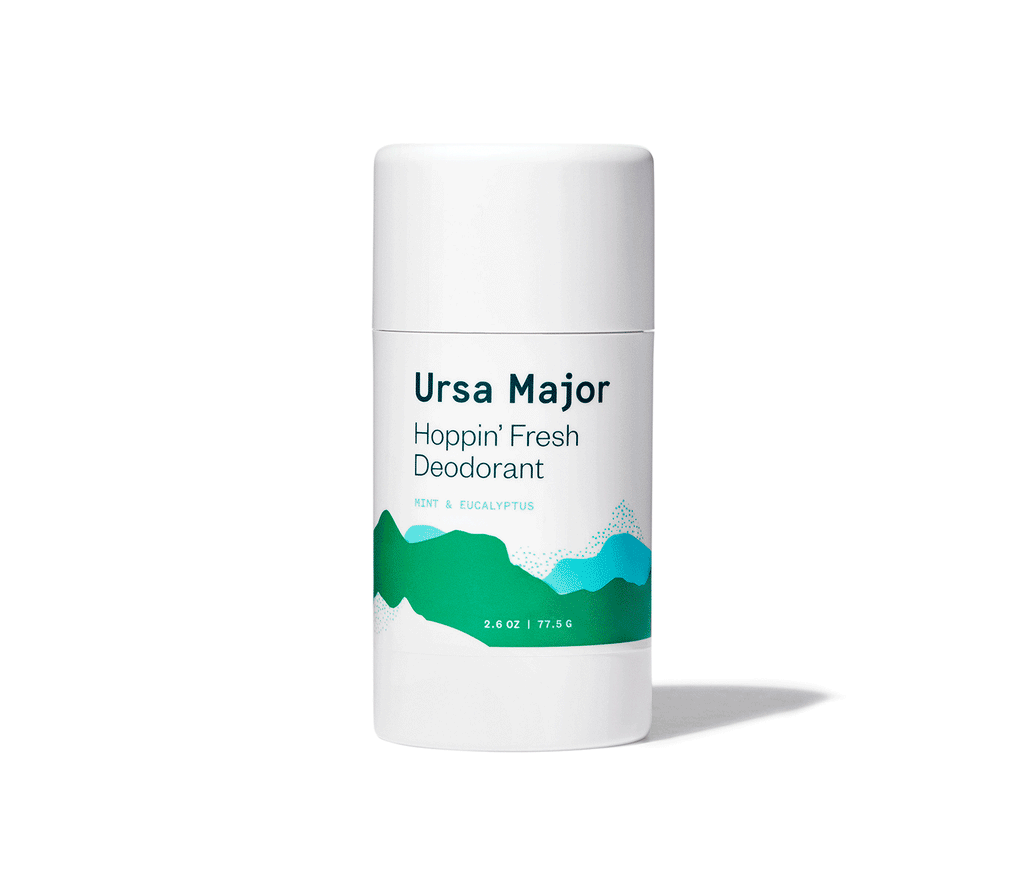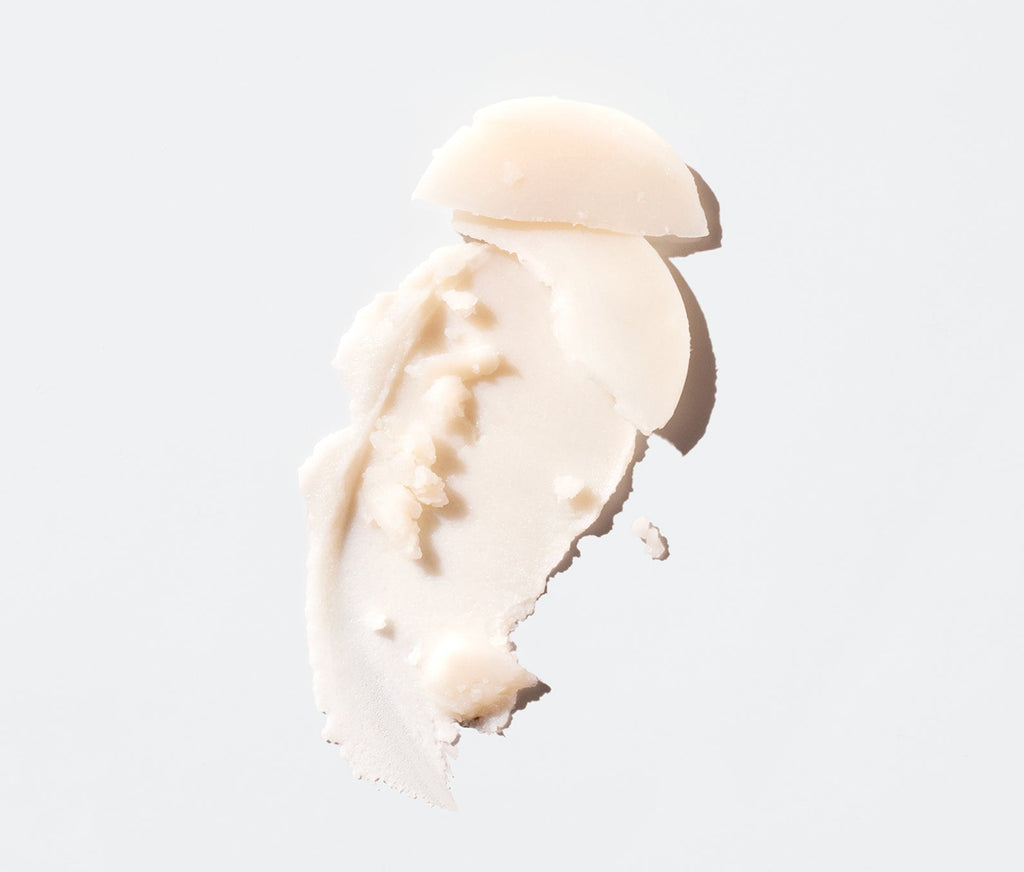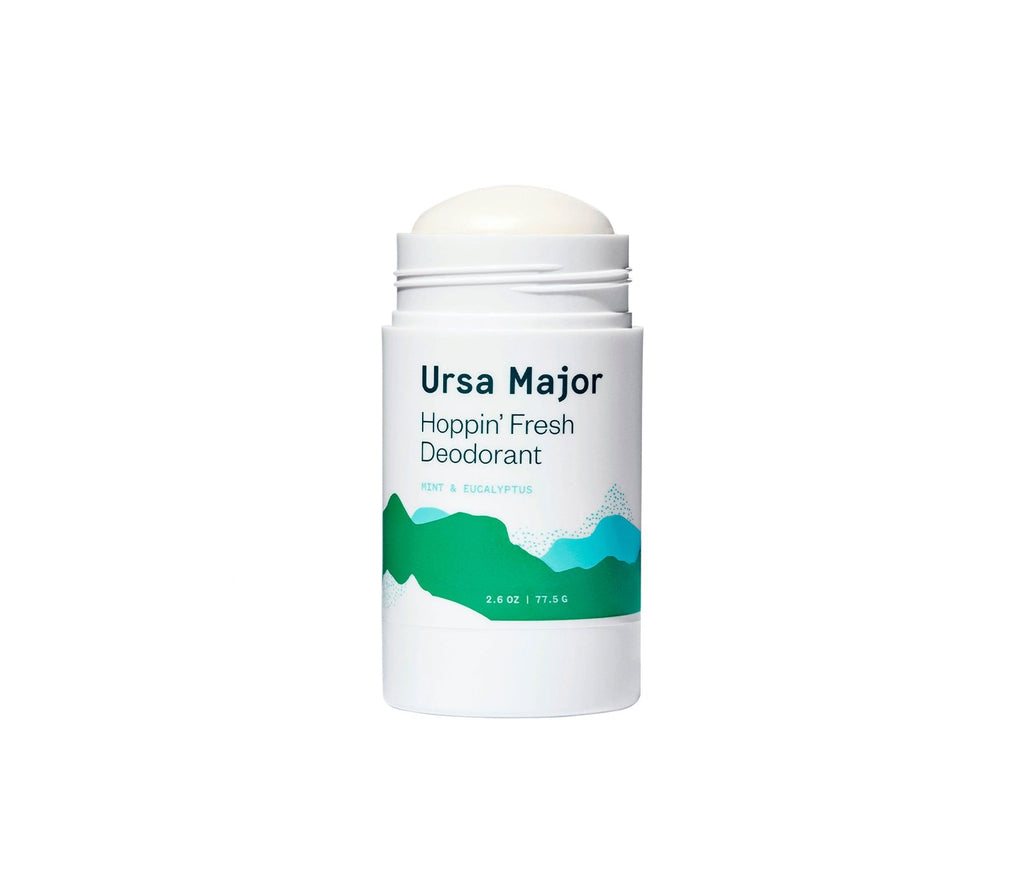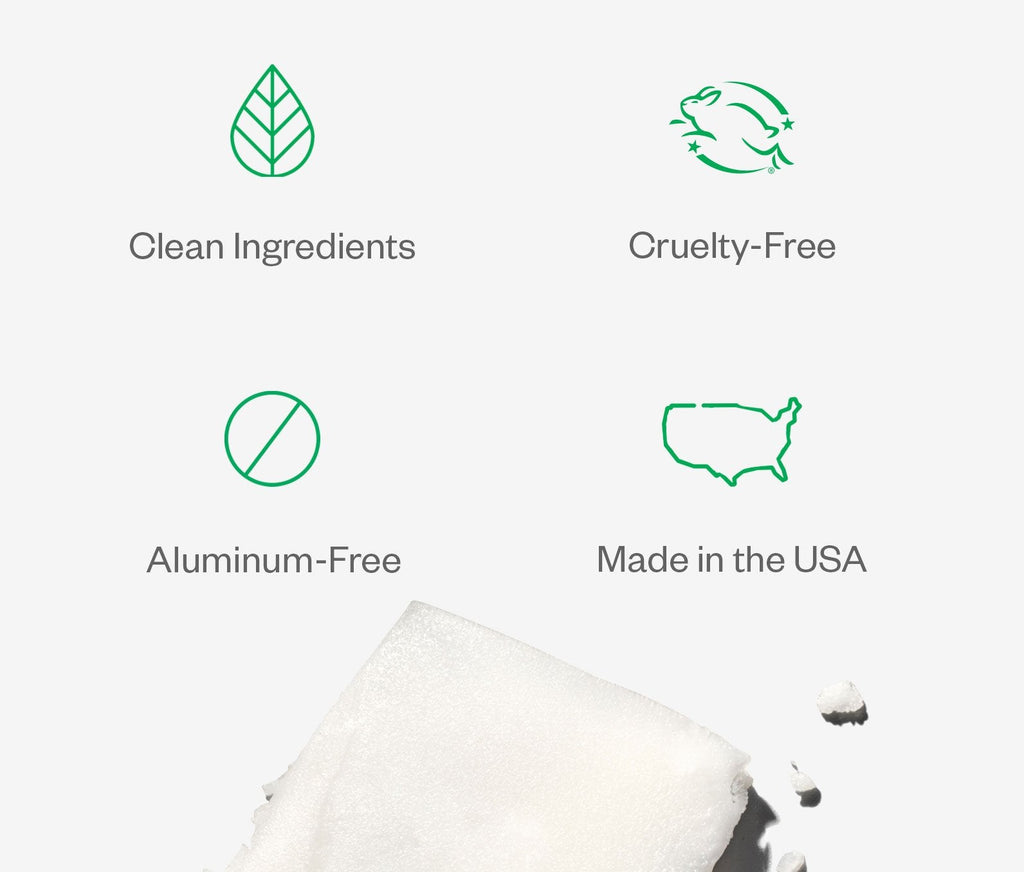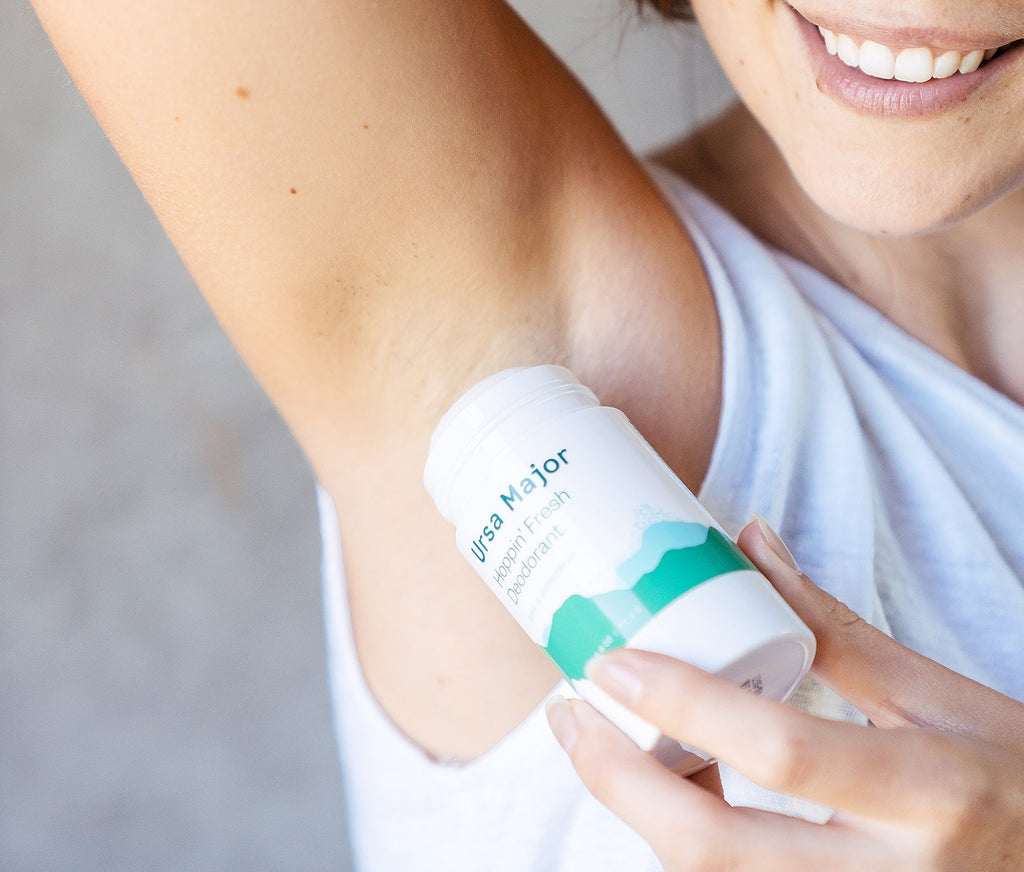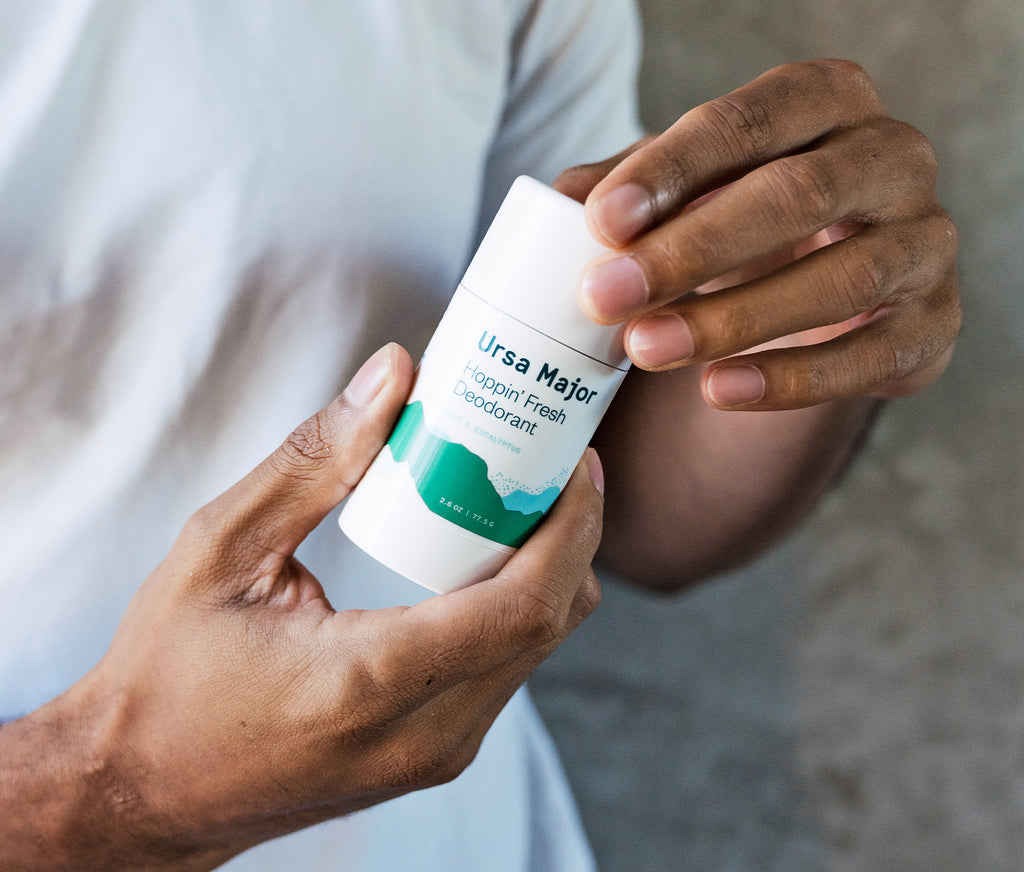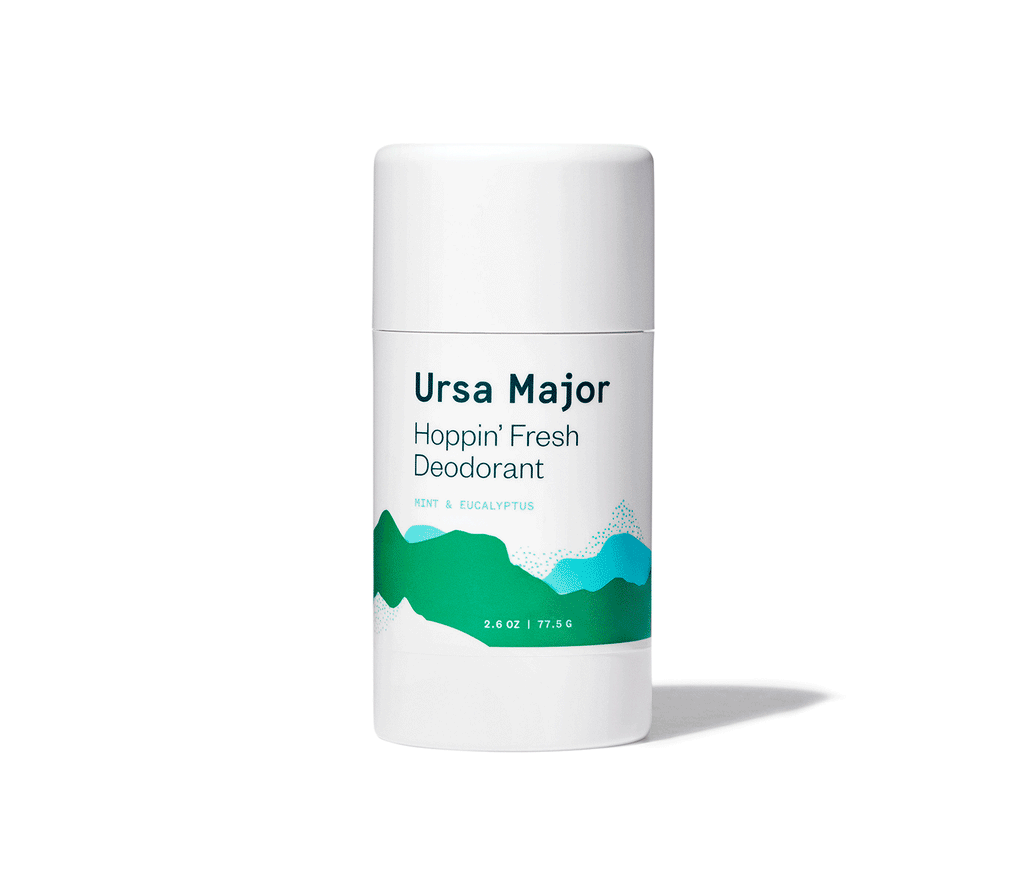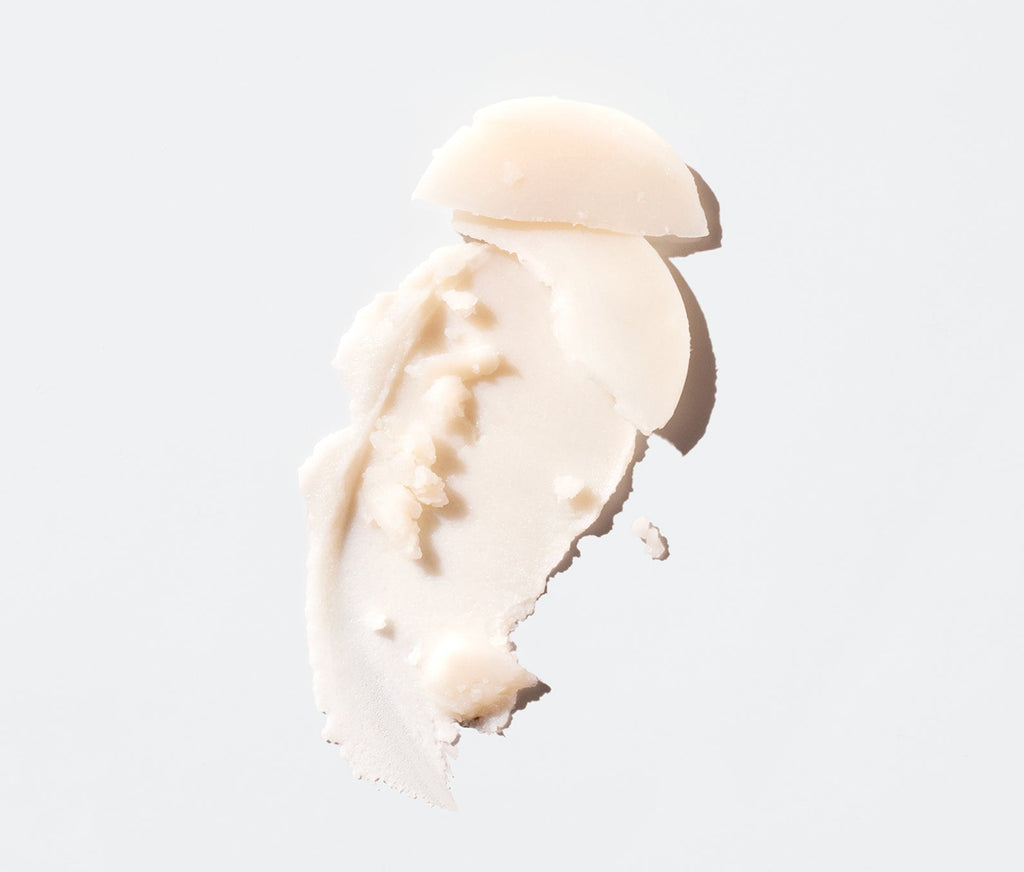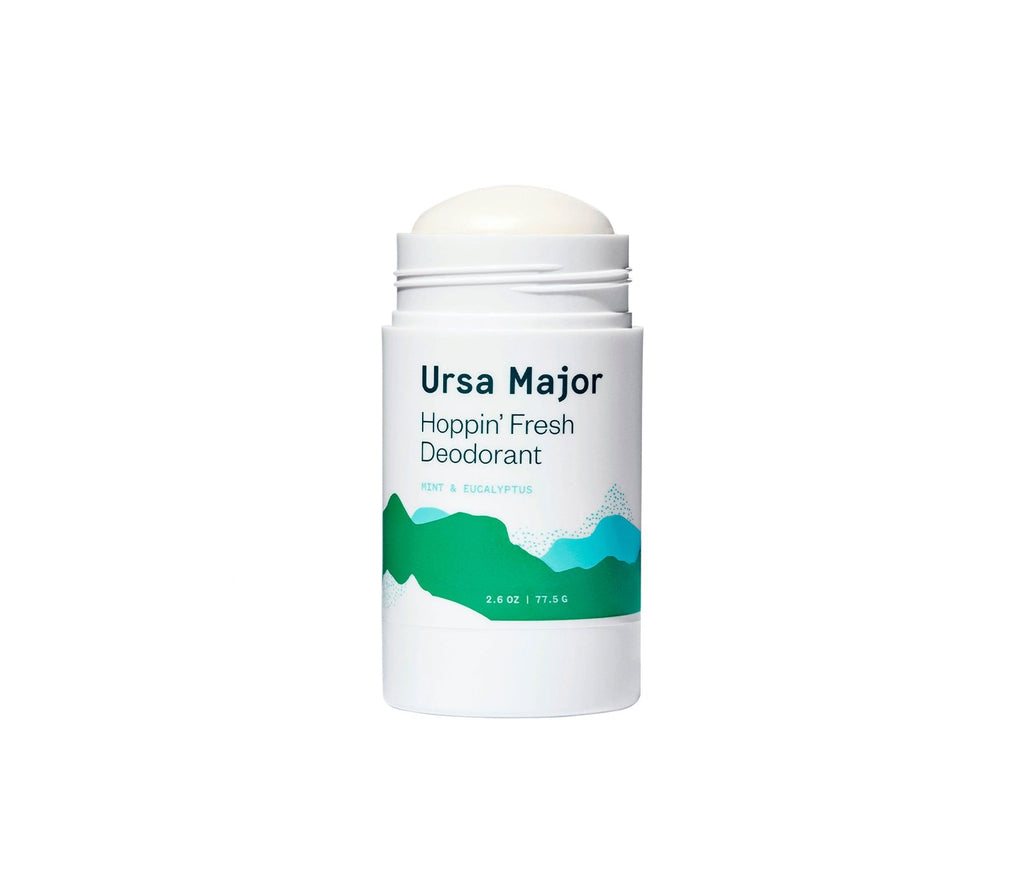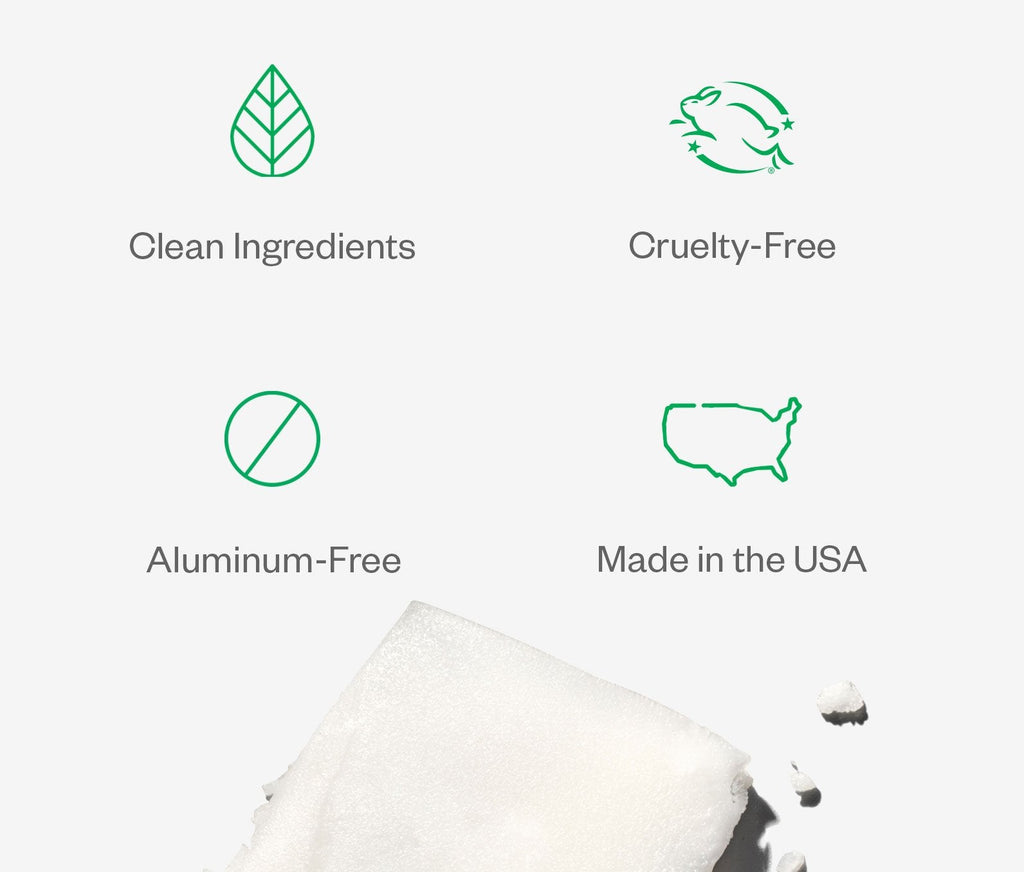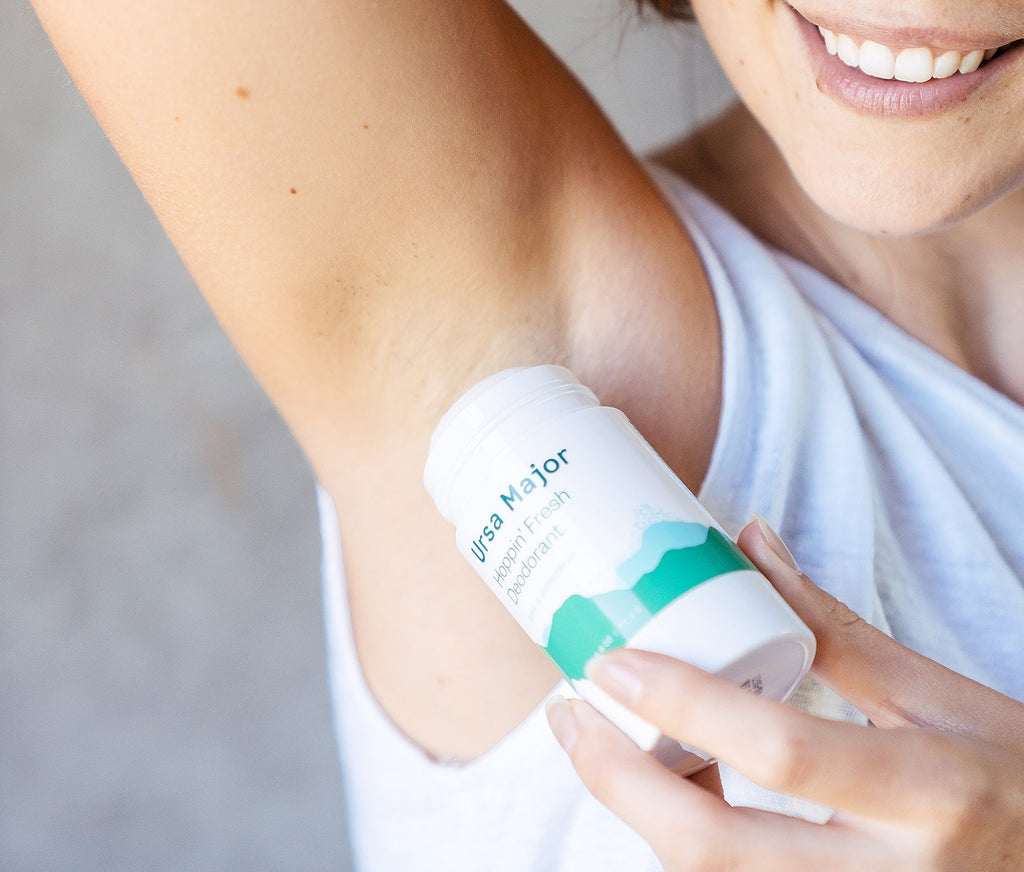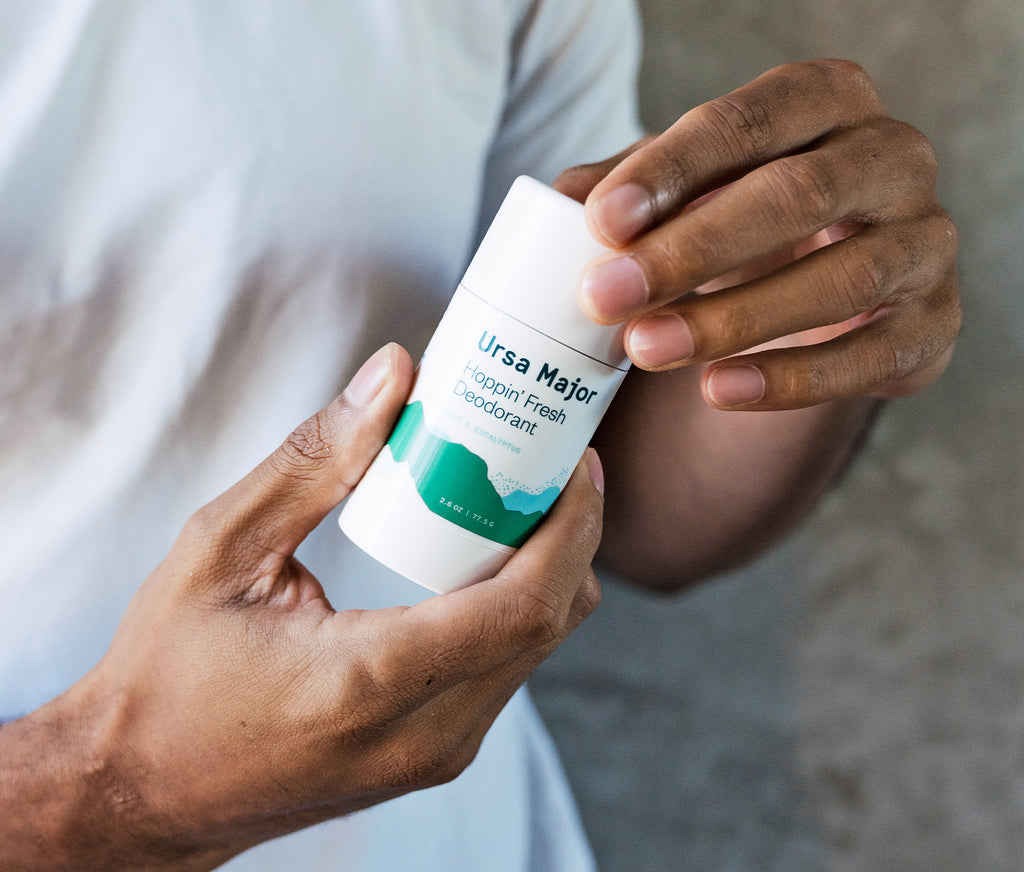 Hoppin' Fresh Deodorant
Your daily deodorant should pep you up—not let you down.

Our award-winning deodorant eliminates underarm odor while absorbing excess moisture, and soothing skin. Its reliable performance, healthy ingredients, and invigorating aroma will keep you fresh all day long.
Save 10% on every subscription
Free shipping on recurring orders
Pause, change, or cancel any time
Free shipping over $40
Free & easy returns
Love It Guarantee
---
Bundle & Save
Why It's Special
All good ingredients
We left out the usual suspects found in conventional deodorants (like aluminum and synthetic fragrance) in favor of naturally odor-fighting ingredients.
Eliminates smelly bacteria
Probiotic enzymes absorb odor, while Hops & Eucalyptus tame odor at the source, leaving you feeling fresh.
Swipe on, stay dry
Silica, Tapioca Starch, and Diatomaceous Earth absorb excess moisture, so you can stay protected from midday funk and prevent your clothes from getting stained.
Smells super fresh
Bursting with a crisp, cool blend of Peppermint, Eucalyptus and Rosemary, for tingling freshness.
Refreshingly Different
Nothing to hide here. Just naturally awesome ingredients that help you achieve your healthiest, happiest skin.

Aluminum-free

Long-lasting

Non-staining

Clean ingredients

Certified Plastic Negative

Vegan & cruelty-free
"Aced three sets of tennis in Florida's brutal June heat."
"Hands down the best."
"A total game changer."

"Will keep you comfortable and smelling fresh."
"You'll actually look forward to putting it on in the A.M."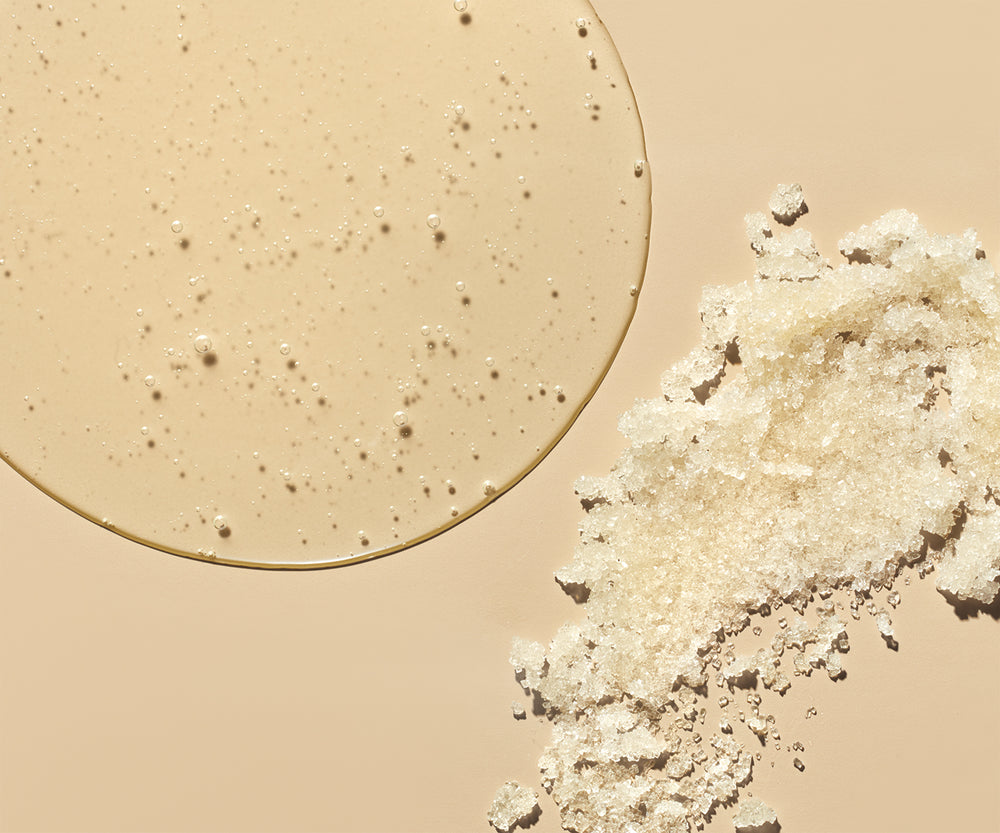 Pure, Powerful Ingredients
Formulated without petrochemicals, sulfates, parabens, synthetic fragrances, or other suspect chemicals.
Hops
Neutralize unpleasant odors
Aloe
Soothes and balances
Eucalyptus
Fights odor-causing bacteria
Saccharomyces Ferment
Probiotic enzyme with potent odor-absorbing properties
Click or tap on an ingredient to learn more
How to Use
Swipe onto clean underarms and enjoy the freshness (and the compliments you'll receive).
FAQ
Q: What is the difference between Forest Fix and Hoppin' Fresh or Base Layer?
A: All three contain the same aluminum-free base formula! Forest Fix offers a woodsy scent, topped with bright citrus and subtle spice, while Hoppin' Fresh is bursting with crisp, cool eucalyptus and peppermint.


Base Layer is unscented, making it a favorite for sensitive skin types.


Q: Will this stain my clothes?
A: Odor and stain protection—check, and check! Hoppin' Fresh is non-staining, so you can wear with confidence.


Q: Is this product pregnancy safe?
A: Hoppin' Fresh does not contain any ingredients that are commonly avoided during pregnancy. That said, we always recommend checking in with your healthcare provider about ingredient lists.


Q: How do I recycle this product?
A: Recyclable packaging for our stick deodorants is a top priority for us, and a project that we already have in the works.
In the meantime, our deodorant sticks (and most like ours on the market, sadly) can't be recycled in typical neighborhood recycling programs.

Q: What is the aroma?
A: A crisp, cool blend of peppermint, eucalyptus and rosemary.
Hoppin' Fresh Deodorant Reviews
Catherine S.

Verified Buyer

Love smell and affect!

Really works like a non-toxic deodorant! Does what it's supposed to — smell nice but still allow body to naturally sweat.

My final switch

So far, as with every other Ursa Major product I'm in love. Deodorant was my last transition to using a totally healthy and toxin free care system. This hasn't been an easy step, but your deodorant performs as advertised! Thank you for once again getting me away from my vises.

HOLY GRAIL natural deodorant

Wow…. I'm truly amazed by this deodorant. Like so many others, I too have tried countless natural aluminum free deodorants and none of them do the trick of keeping body odor away. I sweat heaps and this deodorant actually does the job! Initial application smells a little like medicine, but it doesn't linger for long and goes away. Also, the texture goes on super smooth and does not stain clothing whatsoever.

I live in AZ and by the end of the day my pits smell like NOTHING. It's fantastic! Give it a try :)

Wow - still can't believe it works!

I intentionally skipped over this product only because I've tried SO MANY clean deodorants - even the pricey ones and they didn't work! Ironically, I ordered this by mistake and figured I might as well try it since I was stuck with it. Okay, this is some voo doo because it DID work and does!!! Ive worn it every day for the last week and still can't even believe it! In the heat, to work out in, and it lasts! Goes on really nice, no scent, smooth. Wow…I'm still I awe. I've shared it with everyone I know - it works!!

#1 Natural Deodorant

I've tried many natural deodorants and suffered for years to find this one! I've tried Tom's, Indie Lee, Hey Human, and Cleo + CoCo, which all have great products, but this has been the best natural deodorant that works with MY BODY.
Reviews Loaded
Reviews Added
Frequently bought with this product