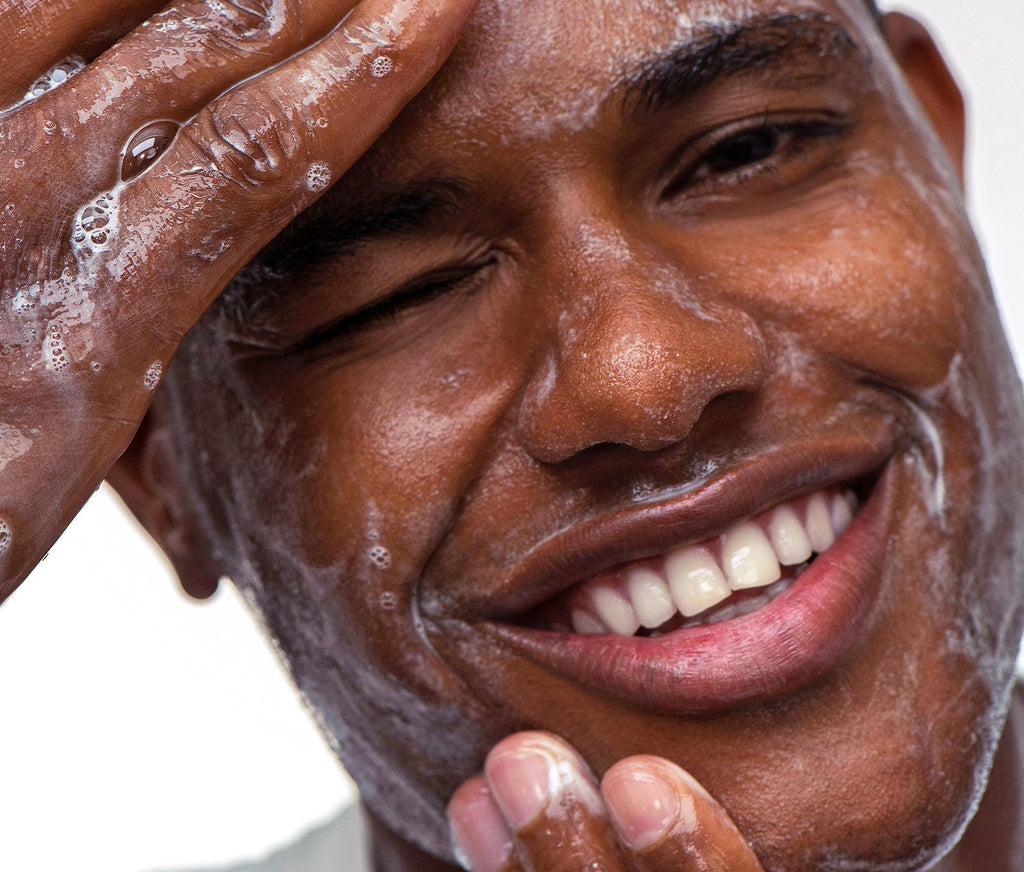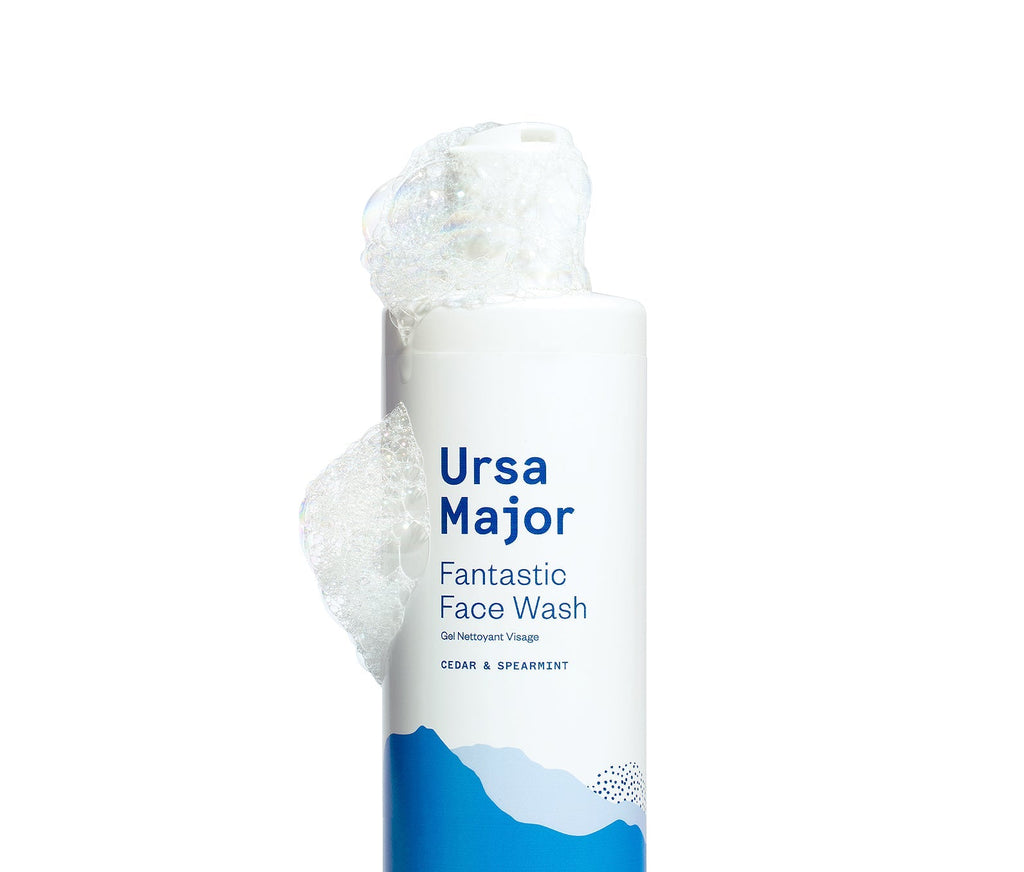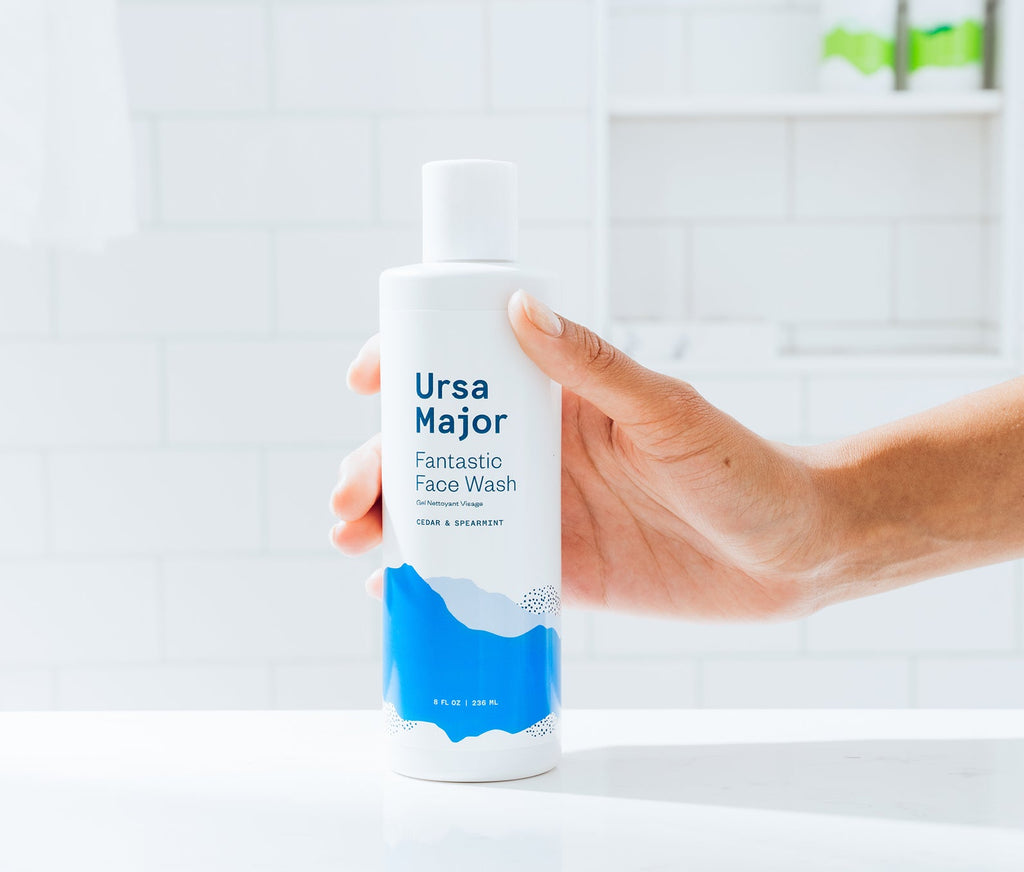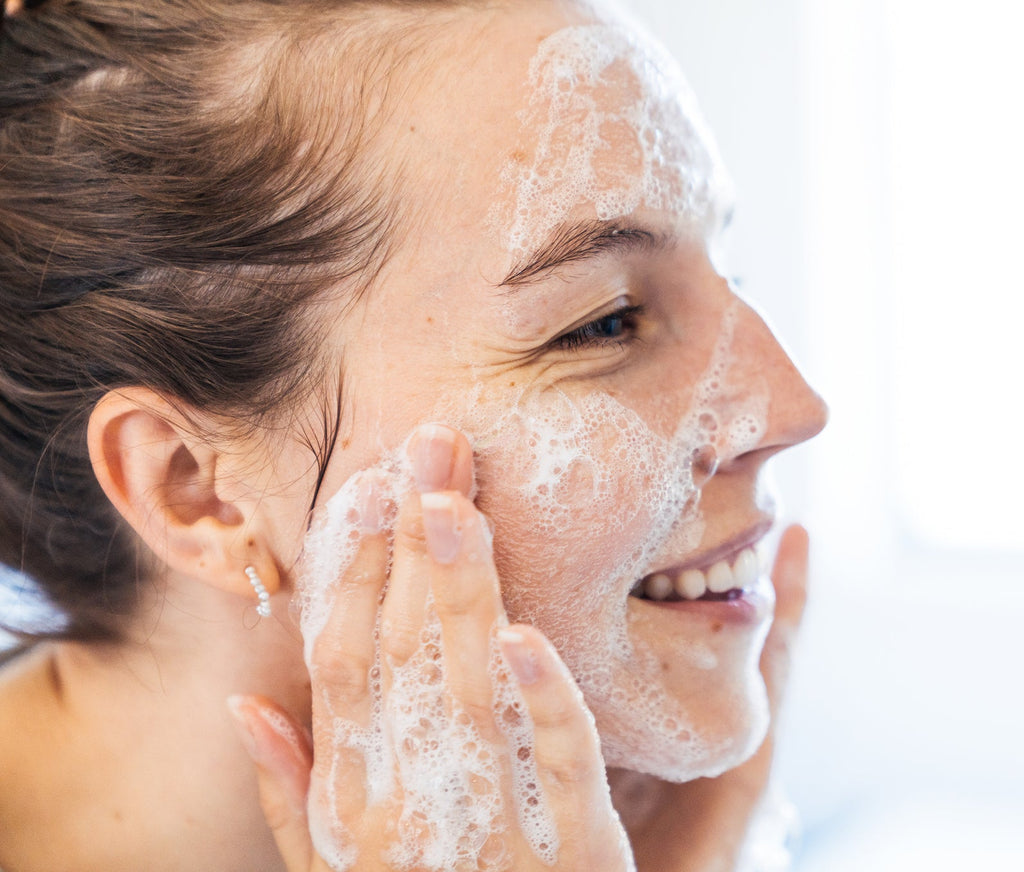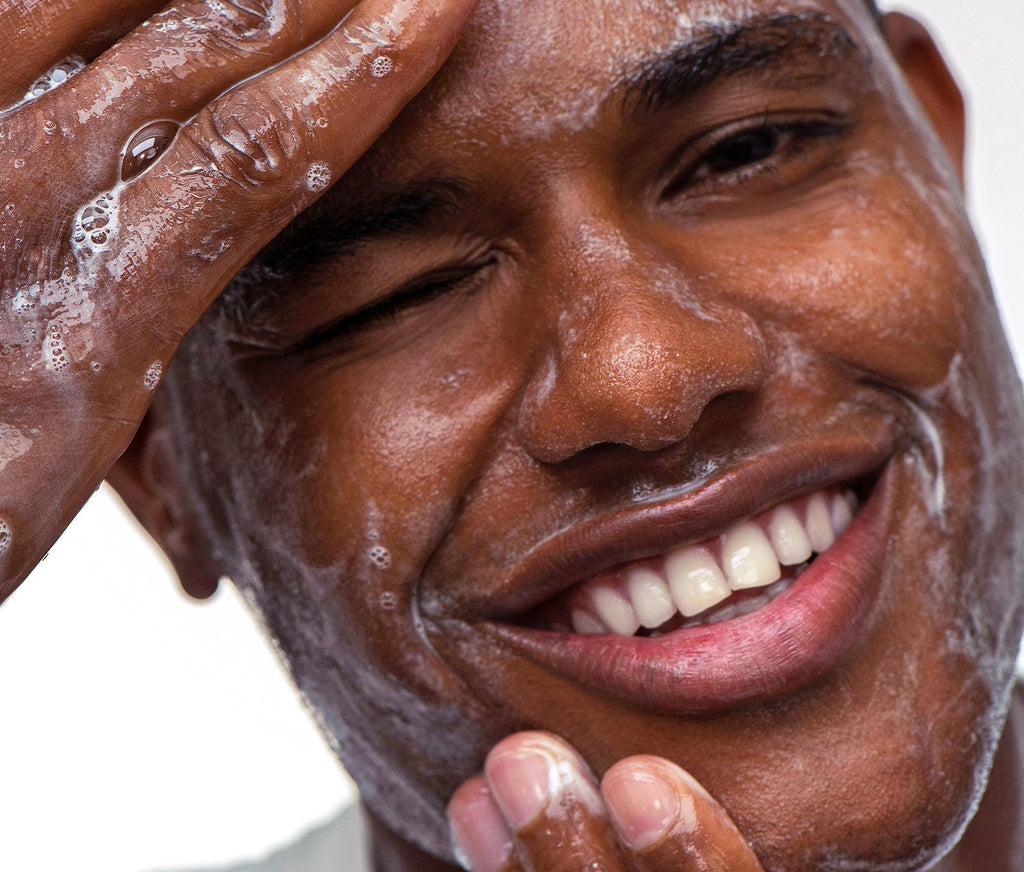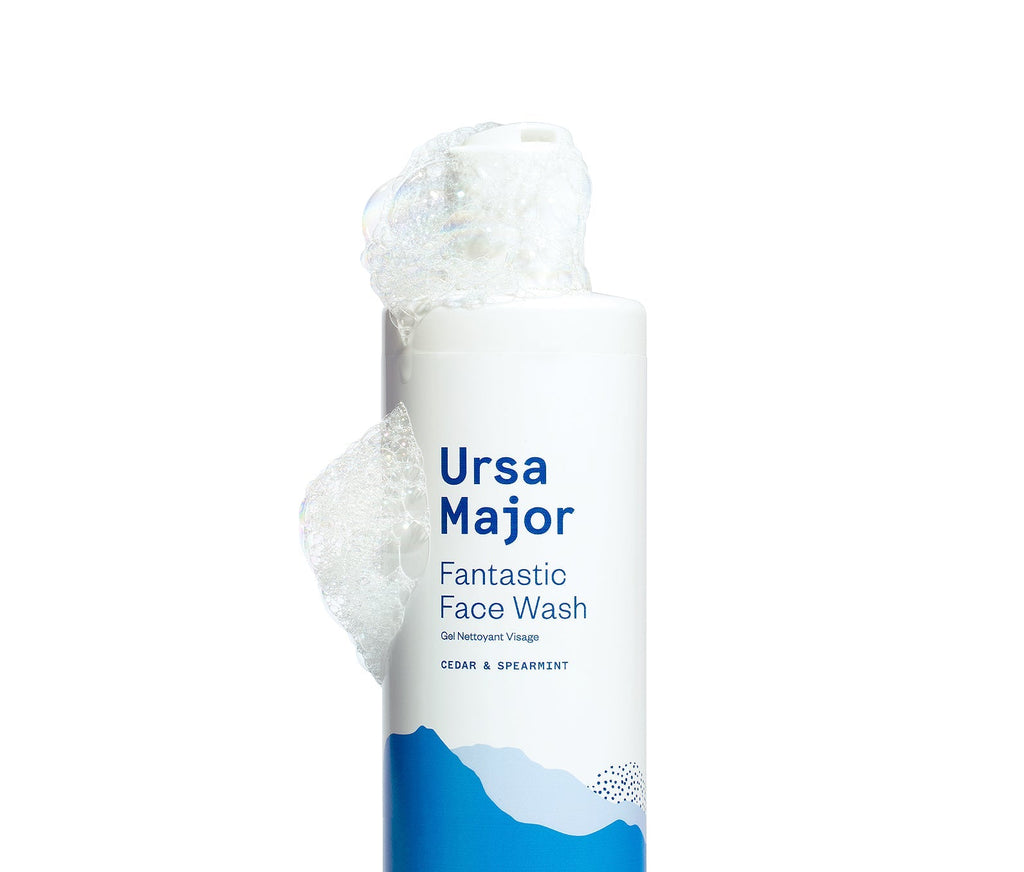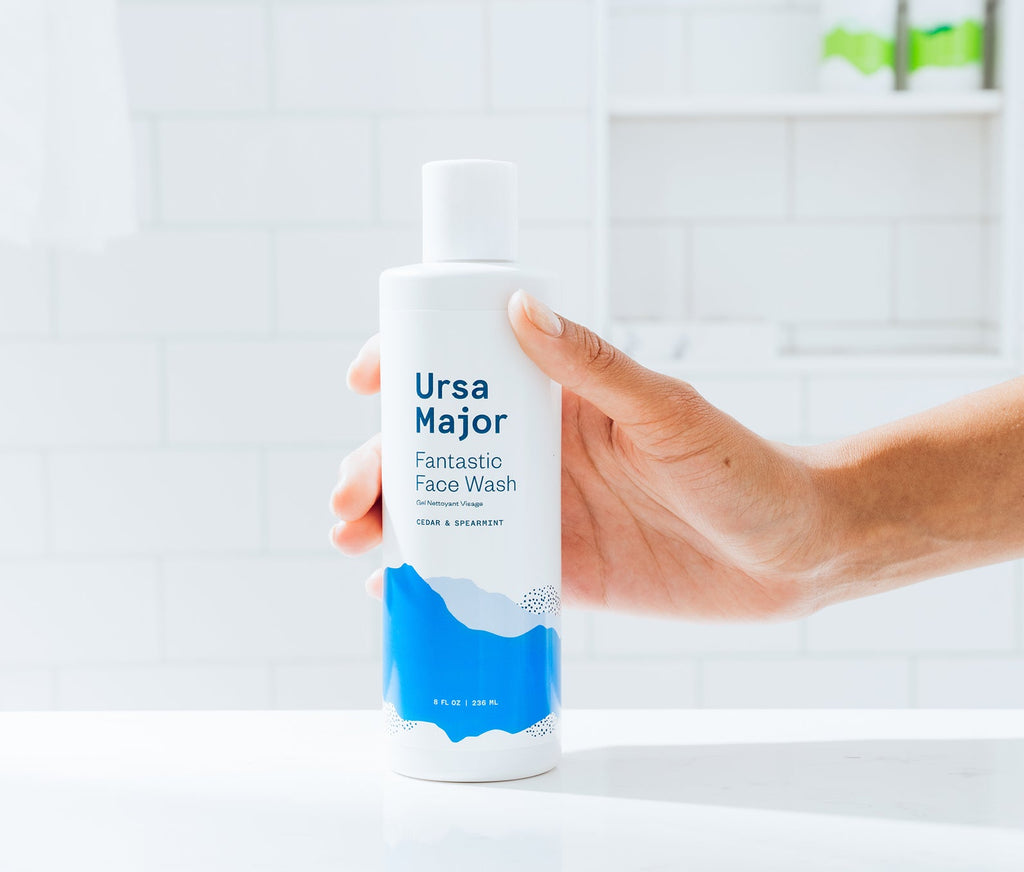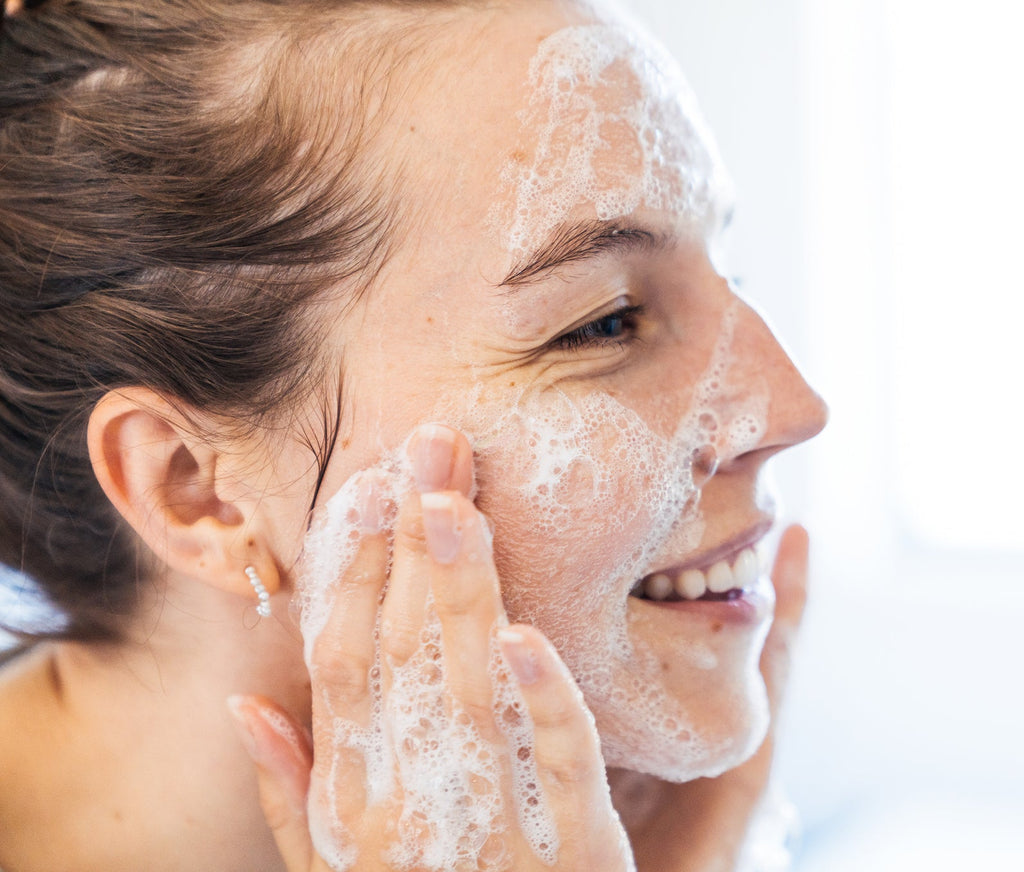 Fantastic Face Wash
4.7
Stars
(1,272 Reviews)
This gently exfoliating, naturally nourishing face wash lathers up nicely to deliver an invigorating daily cleanse for smooth, clear, soft skin. Oh, and did we mention it smells fantastic?
Save 10% on every subscription
Free shipping on recurring orders
Pause, change, or cancel any time
Free shipping over $40
Free & easy returns
Love It Guarantee
---
Bundle & Save
Why It's Special
A deeper clean
Built-in sugar maple-derived alpha hydroxy acid helps this gel cleanser deliver a deep clean that cuts through daily oil and grime. For an extra hit of exfoliation, you can leave it on for 30-60 seconds before rinsing.
Luxurious lather
A little goes a long way. A nickel-sized amount of this honey-colored gel magically lathers up into a silky-soft foam, replenishing skin with natural hydration superstars like Aloe and Rice Extract.
Won't strip your skin
You don't have to disrupt your skin to get a deep clean. Fantastic Face Wash cleanses without stripping your skin of moisture, or messing with its pH balance. No redness or inflammation here—just happy, comfortable skin.
Invigorating scent
We infused this face wash with a splash of Cedar, a twist of Lime, and a hint of Spearmint. So while you're cleansing, take a few deep breaths, relax your shoulders, and enjoy a full reset straight from nature.
Refreshingly Different
Nothing to hide here. Just naturally awesome ingredients that help you achieve your healthiest, happiest skin.

Sulfate-free

Soothes & hydrates

Gently exfoliating

Clean ingredients

Certified Plastic Negative

Vegan & cruelty-free
"Smells as good as your skin feels."
"A pleasure to use."
"My shower is not complete without their face wash."
"The Fantastic Face Wash... lives up to its name."
"Gentle while also keeping my acne at bay."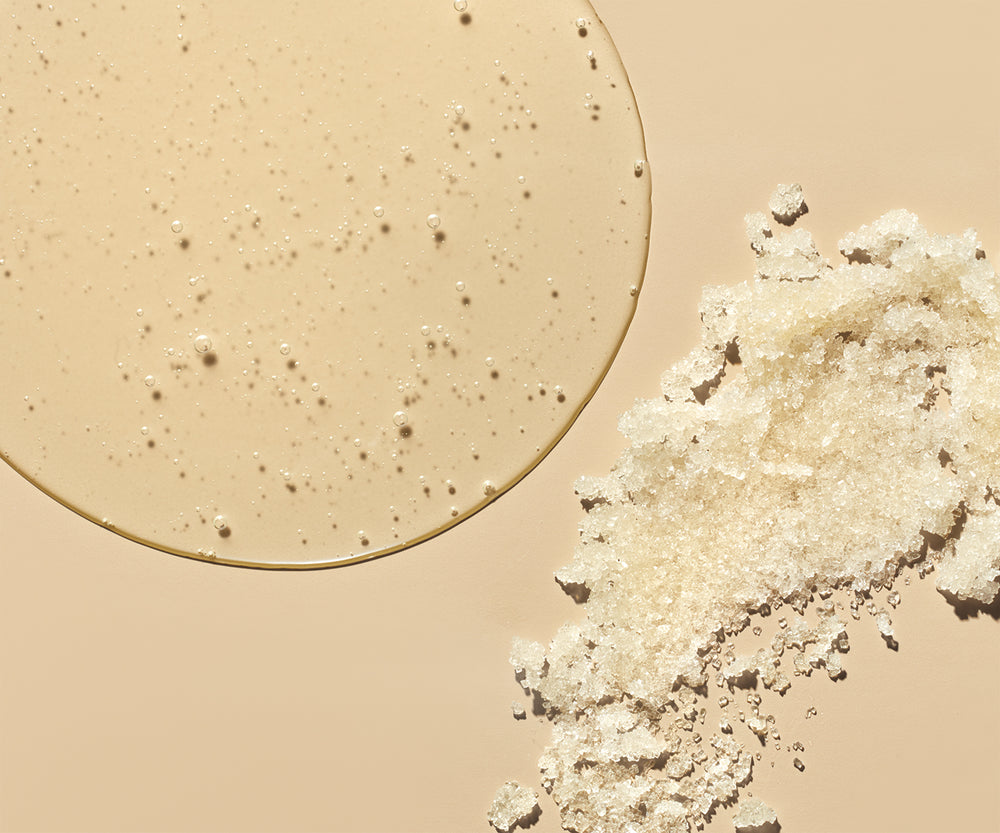 Pure, Powerful Ingredients
Formulated without petrochemicals, sulfates, parabens, synthetic fragrances, or other suspect chemicals.
Aloe
Soothes and hydrates
Sugar Maple
Natural source of alpha hydroxy acids to exfoliate and brighten
White Tea
Rich in antioxidants to help promote healthy skin
Lemon
Natural source of alpha hydroxy acids to exfoliate and brighten
Rice Extract
Moisturizes and smooths the appearance of skin
Coconut-Derived Surfactants
Naturally-derived, non-drying cleansing agents
Click or tap on an ingredient to learn more
How to Use
Wet face and hands with warm water. Activate formula with hands and massage thoroughly across face and neck. For an extra hit of exfoliation, leave on for 30-60 seconds. Rinse well. Use AM, PM and post-exercise.
FAQ
Q: Should I use Fantastic Face Wash, or Milky Cleanser? Which cleanser is right for my skin type?
A: We've found our deep-cleaning Fantastic Face Wash to be a great fit for most skin types—including normal, combination, and oily to acne-prone skin. If you have extra sensitive, dry skin, you may benefit from our ultra-gentle Making Moves Milky Cleanser.
Q: Does this remove makeup?
A: You bet! The product's coconut-derived surfactants make this lathering wash great at removing makeup, including eye makeup. Just be sure to keep your eyes closed to prevent it from getting into your eyes if possible.
Q: Is this an exfoliating cleanser?
A: Thanks to some superhero ingredients like Bilberry, Sugarcane, Sugar Maple, Orange, and Lemon, this product offers gentle but effective AHA exfoliation without stripping the skin. Over time, this Face Wash naturally brightens and smooths the skin surface for a clear, refreshed look.
Q: Is this pregnancy safe?
A: Fantastic Face Wash does not contain any ingredients that are commonly avoided during pregnancy, but we always recommend checking in with your healthcare provider about ingredient lists.
Q: How do I recycle this product?
A: When you run out, just give the bottle a rinse, screw the cap back on, and recycle at home.


Q: What is the aroma?
A: A splash of cedar, with a twist of lime and hint of spearmint. It all comes together to create a super-refreshing, forest-infused aromatic experience.
Fantastic Face Wash Reviews
Foamy fresh cleanser

This is at first (in my opinion) and odd but pleasant smelling cleanser. I've also learned, a very little goes a very long way, so that's a great feature. My 'mature' skin feels cleansed but not dried out. I've only been using for a couple weeks but so far so good.

Rebecca Z.

Verified Buyer

Love it!

I enjoy the scent and it leaves my skin feeling so fresh and clean! A little also seems to go a long way!

Great cleanser

It really is fantastic! Skin is squeaky clean without feeling dry! Win Win!

SKIN CONCERN

Redness / Irritation

Clean, but not stripped clean.

This face wash is really the only face wash I use. It cleanses without stripping my skin of its natural oils, but strong enough to remove dirt and makeup after one wash. I use it at the end of a long work day, camping, traveling, morning & night. And it smells great.

SKIN CONCERN

Redness / Irritation

Excellent

I have sensitive skin so many cleansers leave my skin irritated. Not only is this gentle but removes all of my makeup including eye liner and mascara, without any irritation. This is my go to cleanser.
Reviews Loaded
Reviews Added
Frequently bought with this product