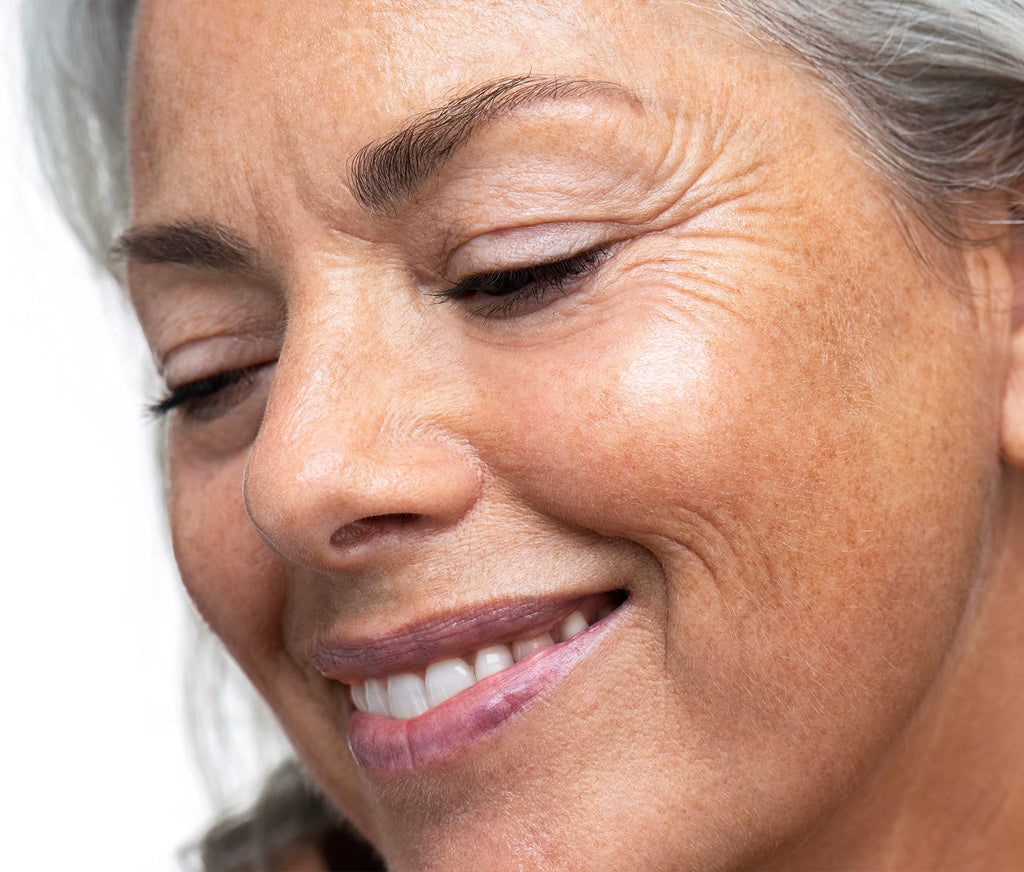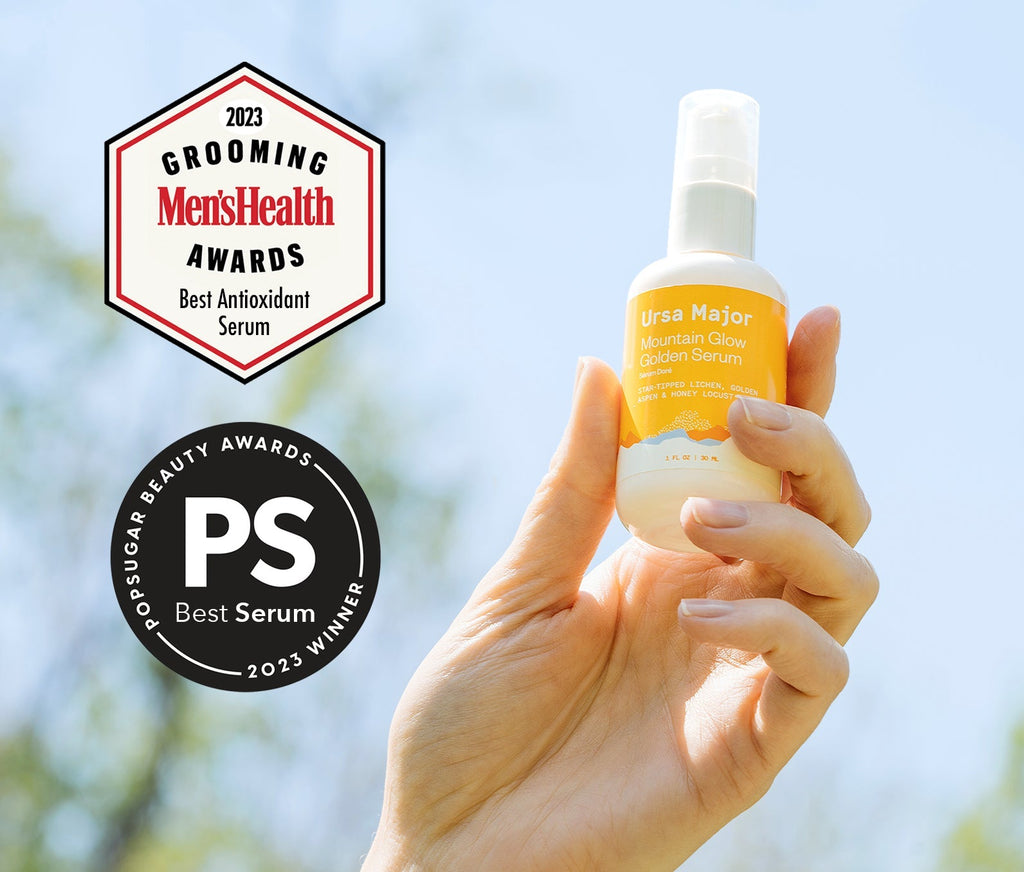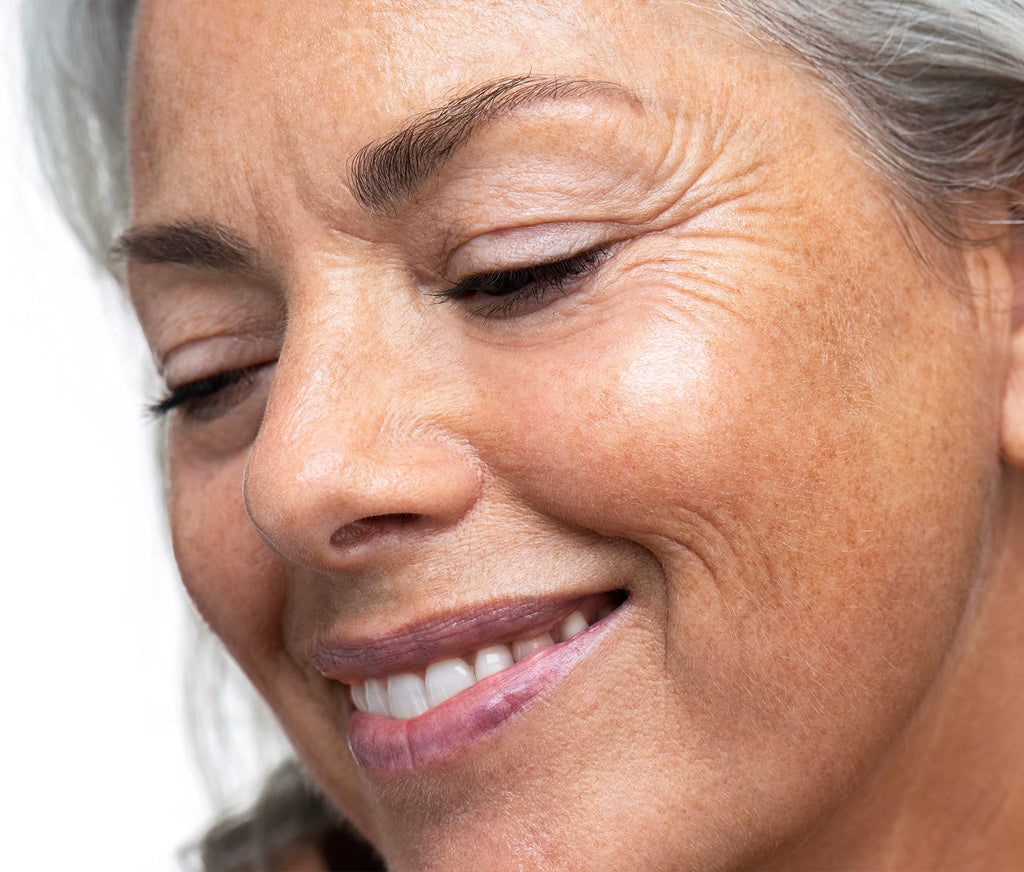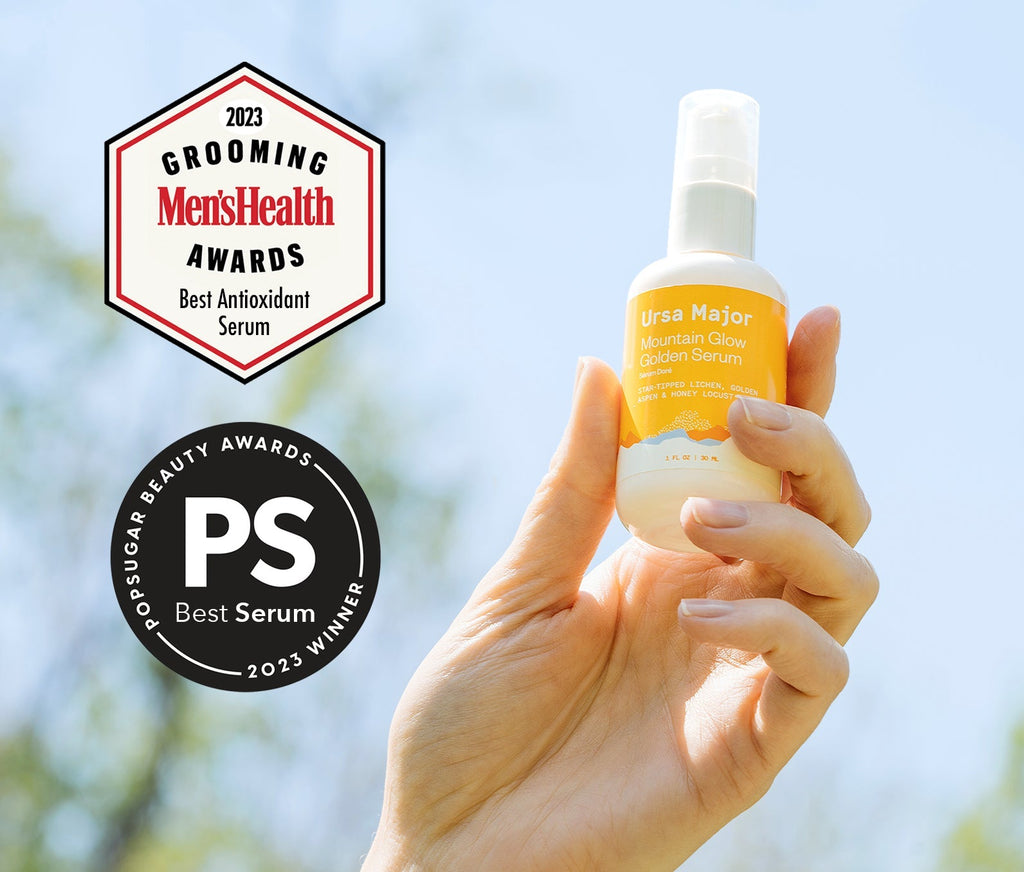 Mountain Glow Golden Serum
This one-of-a-kind, deeply rejuvenating serum is crafted with 44 clean actives (including phytosterols, adaptogens and vitamins B, C & E) to deliver ultimate skin nutrition. A few drops will dial back wrinkles and firm sagging skin, boost radiance & glow, and restore lasting moisture. It's a liquid gold wonder that will rival the priciest serums out there.
Save 10% on every subscription
Free shipping on recurring orders
Pause, change, or cancel any time
Free shipping over $40
Free & easy returns
Love It Guarantee
---
Bundle & Save
Why It's Special
Heavenly texture
Activated by skin warmth and light pressure, this rich serum transforms from a cream to an oil as it naturally melts into your skin. Paired with its buttermilk hue and honeyed scent, Mountain Glow is a truly transformative experience.
A glow like no other
Calm, dewy, and effortlessly radiant. Heaps of clean active ingredients come together to create that lit-from-within glow nature specializes in.
Lifts, tightens, & smooths
All ages and skin types will appreciate an instant boost from natural ingredients like Star-Tipped Lichen and Honey Locust Seed, which support collagen production while smoothing any fine lines and wrinkles.
Repairs skin barrier
An abundance of skin-loving ingredients help replenish and retain moisture, support collagen, and repair the skin barrier. It's a nutrient-rich serum that supports skin in city life, suburban climates, and extreme weather.
Refreshingly Different
Nothing to hide here. Just naturally awesome ingredients that help you achieve your healthiest, happiest skin.

Boosts radiance

Supports skin barrier

Firms sagging skin

Clean ingredients

Certified Plastic Negative

Vegan & cruelty-free
"Mountain Glow is capable of reducing visible wrinkles, rejuvenating dry skin and evening skin tone."
"44 clean actives, wonderful cream to oil texture, [and] less than $100."
"Like superfood for your face... We've been hooked since our first application."
"This serum gave me a facial level glow."
"If you are in pursuit of glowy skin, look no further."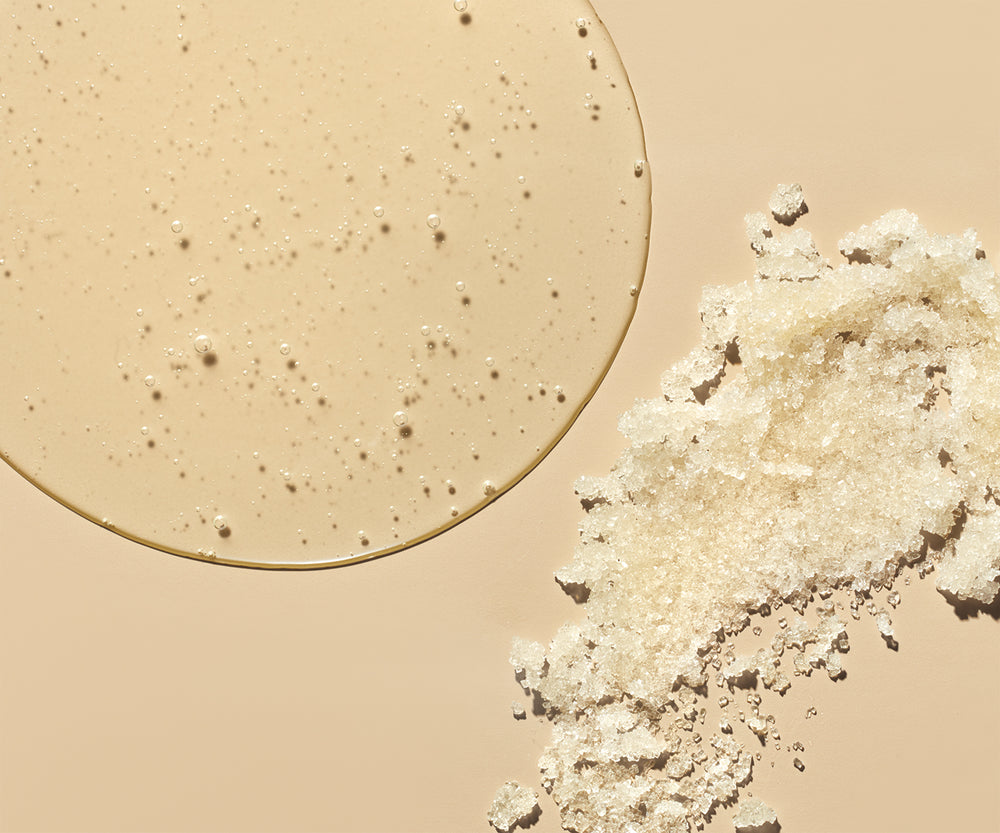 Pure, Powerful Ingredients
Formulated without petrochemicals, sulfates, parabens, synthetic fragrances, or other suspect chemicals.
Star-tipped Lichen
Supports collagen production and longevity to dial back fine lines and wrinkles
Honey Locust Seed
Works to immediately lift and tighten the skin's surface and smooth fine lines and wrinkles
Golden Aspen Bark
Gently exfoliates the skin to reveal a radiant glow
Moss Stem Cells
Builds resilience to environmental collagen damage
Agarikon Mushroom
Helps to immediately tighten pores and improve skin's firmness
Wild Indigo Seed
Helps reduce redness 2.4x after 28 days
Fern Phytosterols
Works to create a smoother skin surface for a more radiant complexion
Wild Pansy
Helps plump skin and smooth wrinkles
Click or tap on an ingredient to learn more
How to Use
Use 1-2 pumps AM or PM before you apply your favorite moisturizer, or anytime you're yearning for that healthy mountain glow. Works wonders for all skin types including dry, mature, sensitive, combination, and normal.
FAQ
Q: Is Mountain Glow or Vitamin C (or both) the serum for me?
A: Good question! While both are serums at heart (vs. moisturizers), they do differ in their individual product design and intention.

Our Vitamin C Serum is a specialized treatment product designed to lighten dark spots and hyperpigmentation, even out skin tone, and boost overall radiance.

Mountain Glow is the techier, all-in-one super serum, focused on improving skin's appearance by combatting the visible signs of aging—especially wrinkles and sagging skin—while also boosting moisture and glow.

Depending on your skincare goals, you could use both serums together. You can layer Vitamin C underneath Mountain Glow, Vit C in the AM and Mountain Glow at night, or just use one of them, or mix them together!
Q: How and when do I use this product?
A: With a unique lotion-to-oil texture, Mountain Glow melts into your skin upon application for instant absorption and glow. You can use it as a first step before applying your favorite moisturizer, or, you can use it in place of your favorite face oil for an extra glowy finishing touch, anytime.

Pair Mountain Glow with Force Field SPF 30 before heading outdoors to treat the skin you're in, while protecting it against future harm.
Q: Is this product suitable for oily skin?
A: For those with oily, combination, or blemish-prone skin, we understand the hesitation towards incorporating an oil-based product into your routine. However, not all oils are foes, and Mountain Glow can actually be a friend for those in this category.

Rather than clogging pores, Jojoba and Rosehip seed oils, which closely resemble our skin's natural oils, can help balance sebum production while reviving dull complexion. Plant-powered antioxidants like Star-Tipped Lichen, Black Spruce Extract, soothing Balloon Vine Heart Seed, and antimicrobial Radish Root Ferment keep skin calm and clear, delivering that healthy mountain glow for all.
Q: How do I recycle this product?
A: When you run out, just give the glass container a rinse and recycle it at home. Because the plastic pump is a mixed material, it can't be recycled at this time.
Q: What is the aroma?
A: A sunny, feel-good nectar infused with notes of honey, linden, and wild birch.
Mountain Glow Golden Serum Reviews
SKIN CONCERN

Redness / Irritation

Very Good

It is an amazing product. So smooth going on, and my skin feels great!

Mountain Glow Golden Serum

Magic while I sleep!

Absolutely love everything about MG GS . Makes my skin feel hydrated without feeling oily. I use it as my overnight moisturizer

Christine M.

Verified Buyer

Glow

I have only been using the product a couple weeks and I do notice a definite glow and my skin looks and feels smoother. Looking forward to further skin changes as i use it longer

Mountain Glow Golden Serum

Wow! This is an incredibly rich and moisturizing serum. I do not need to wear a separate moisturizer over it. It goes on so smoothly and feels like I'm really nourishing my skin with its impressive ingredients! I'm hooked!
Reviews Loaded
Reviews Added
Frequently bought with this product