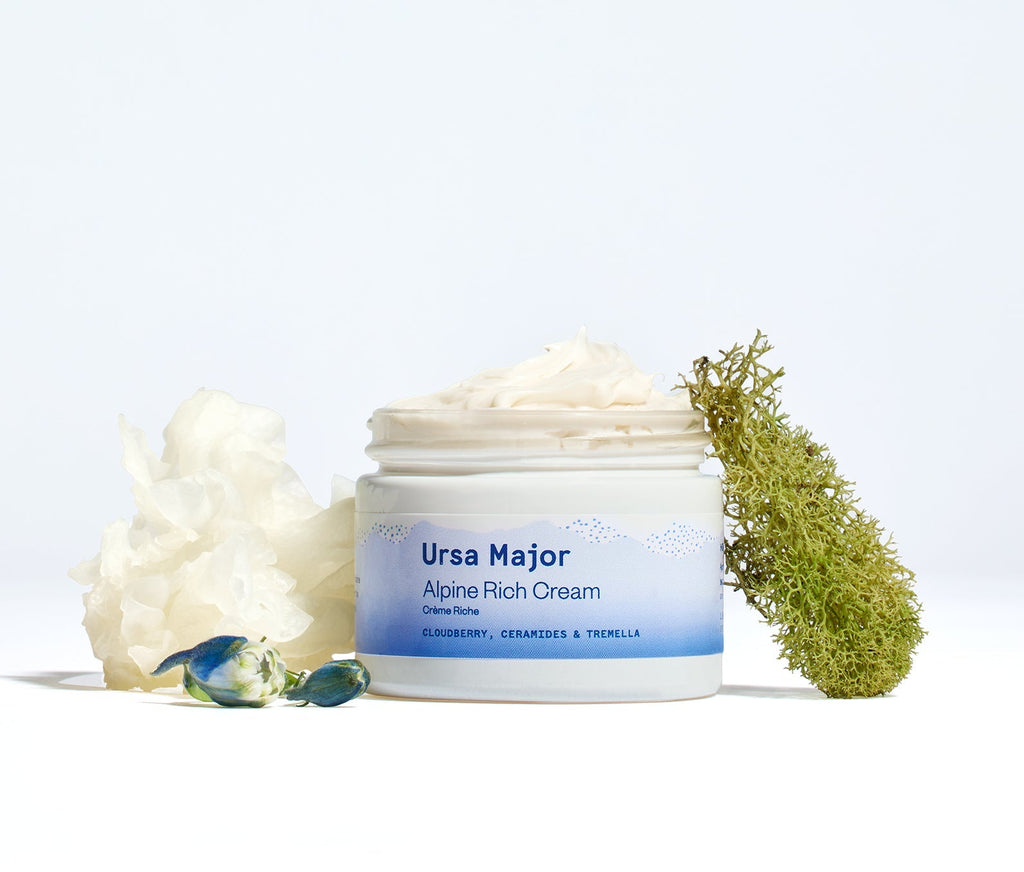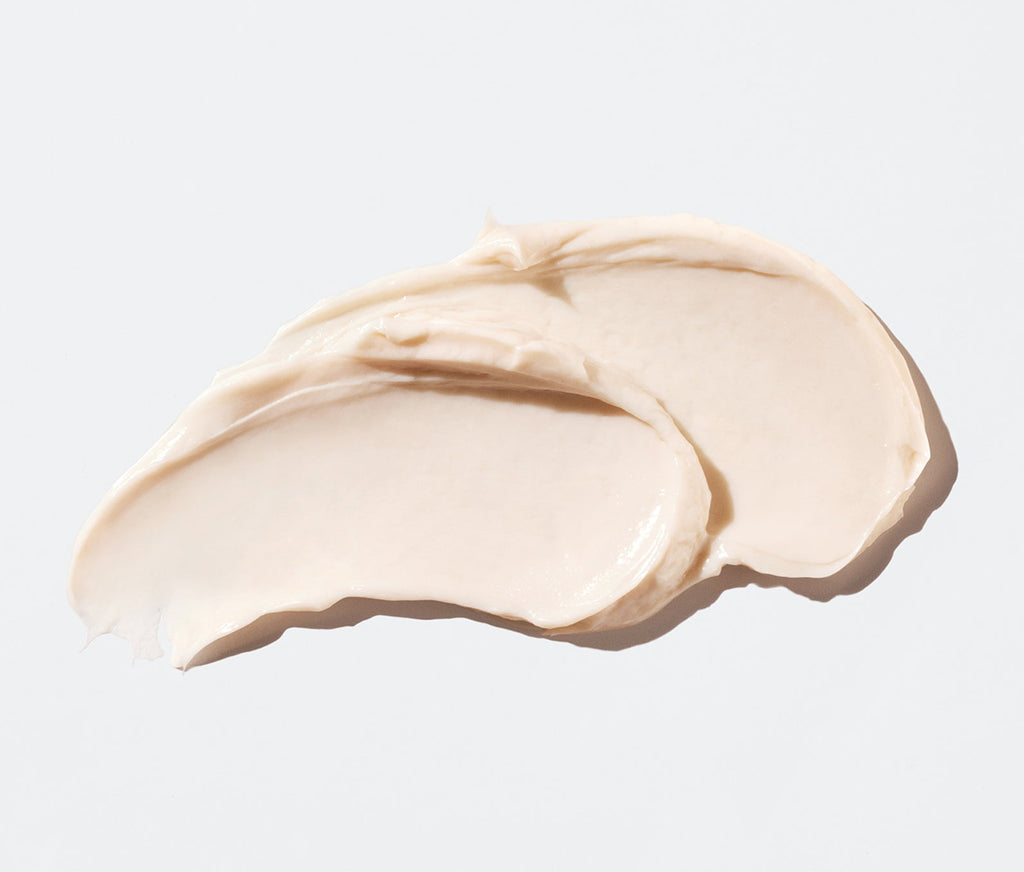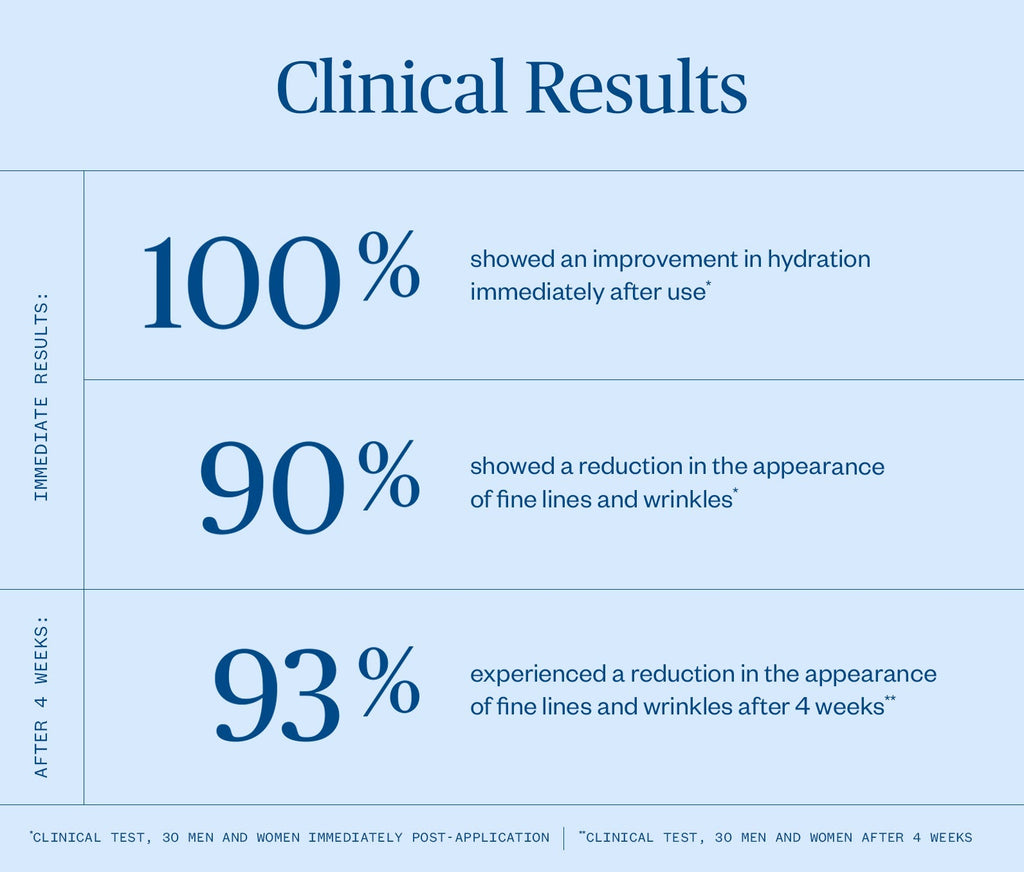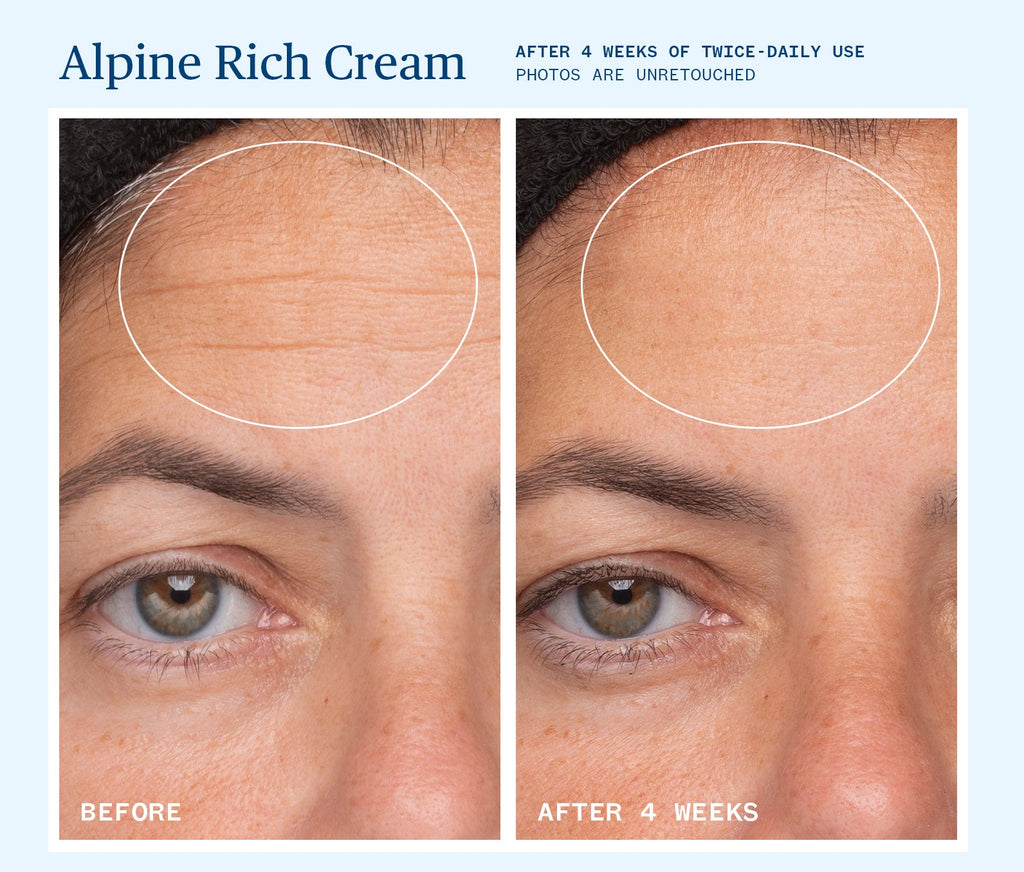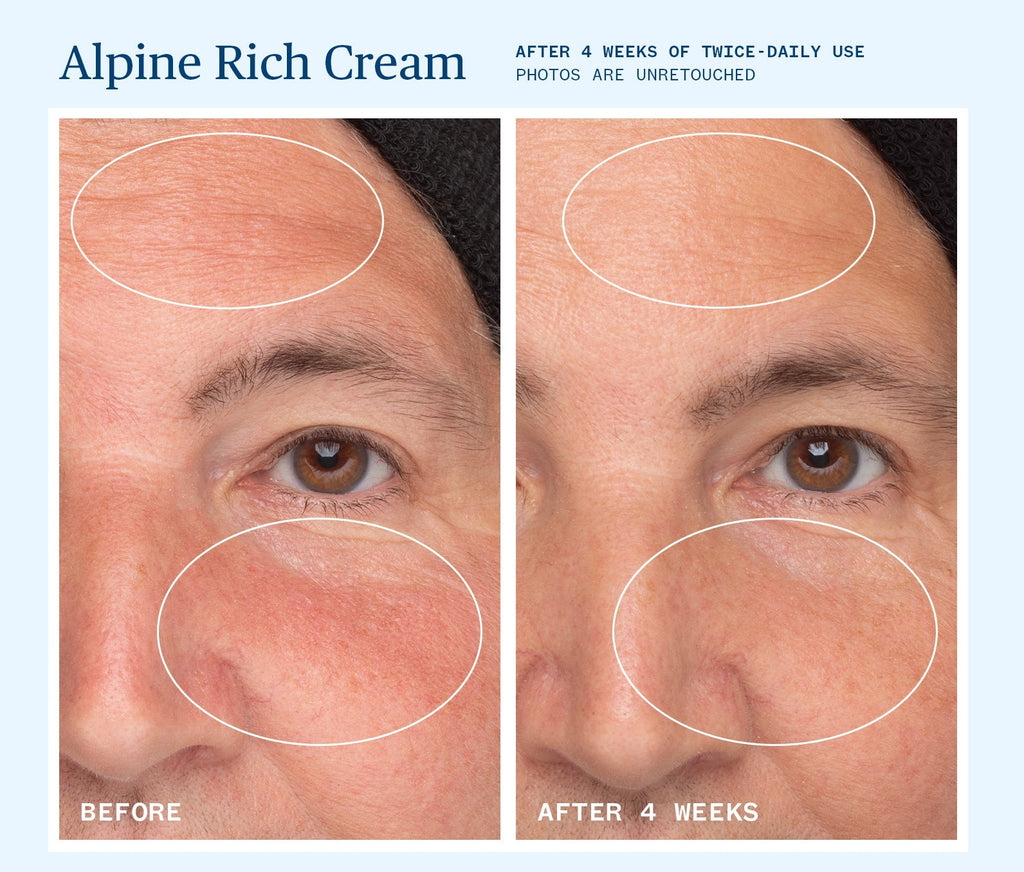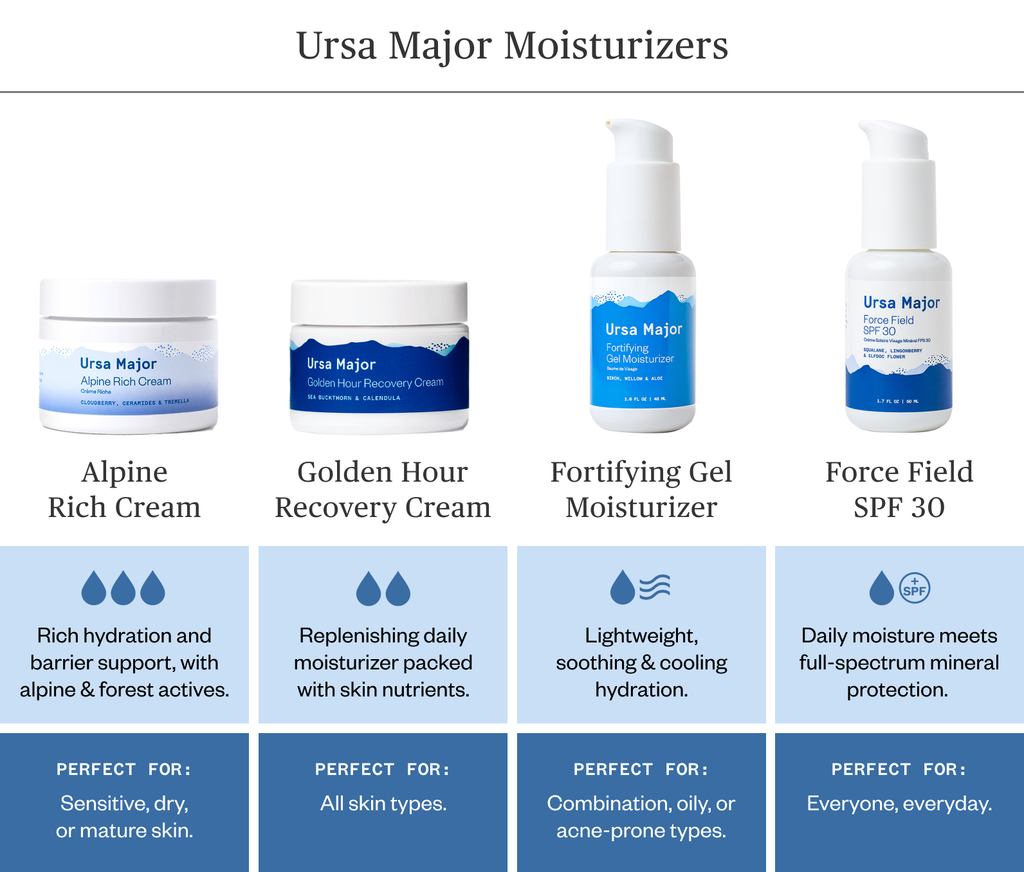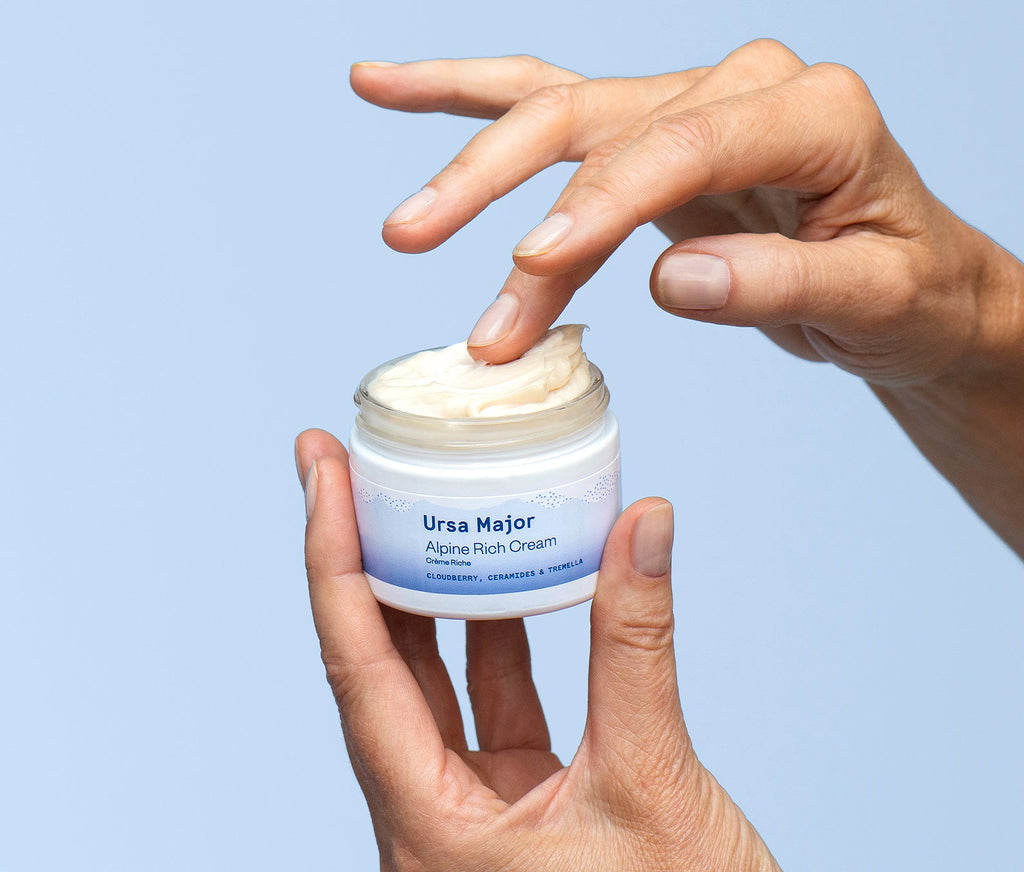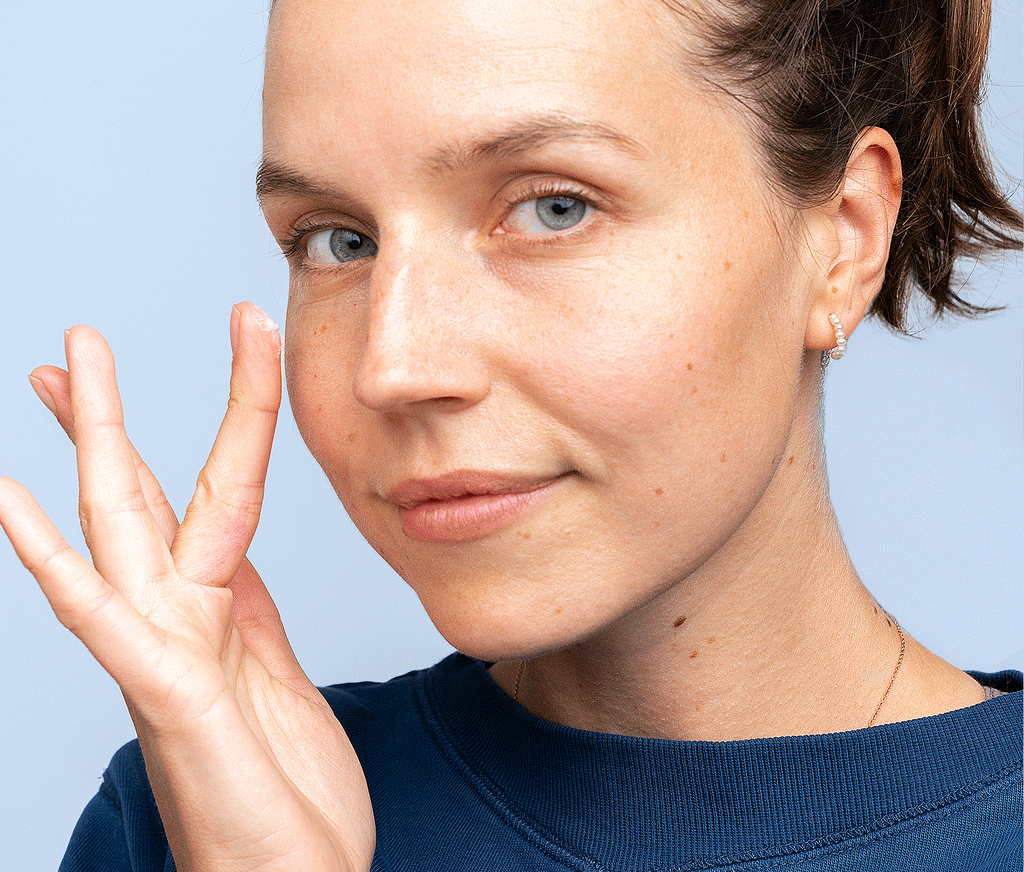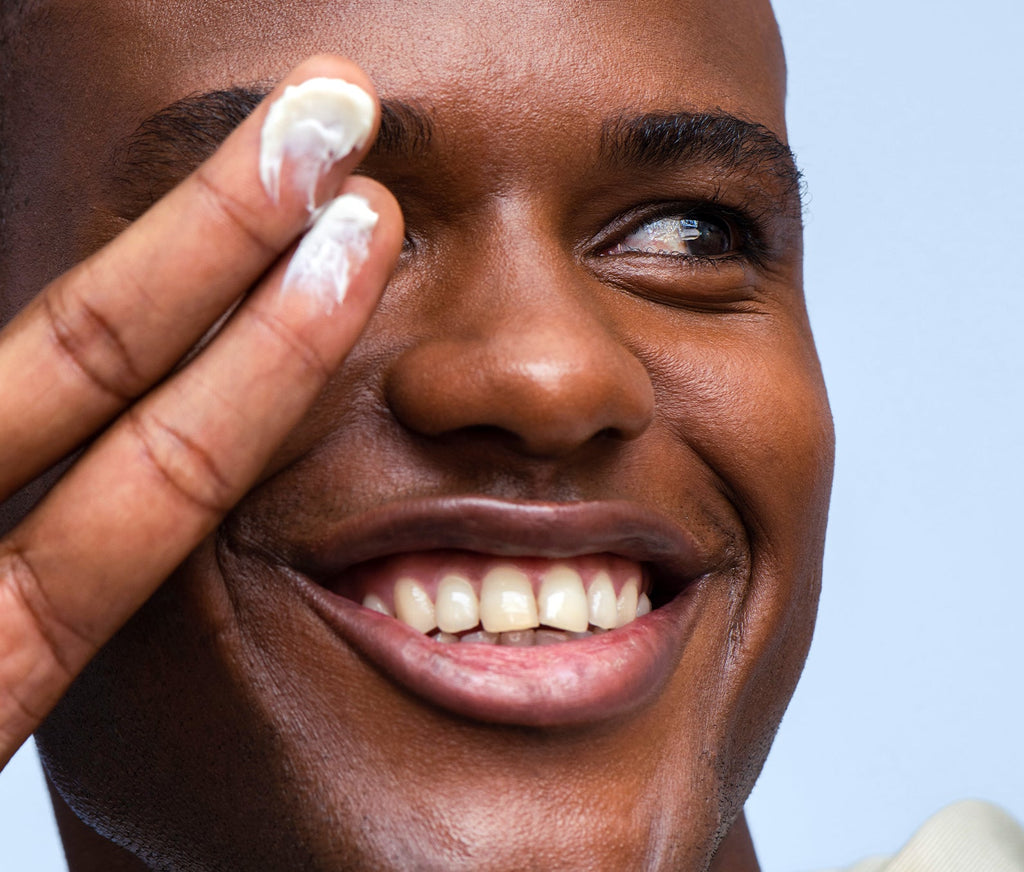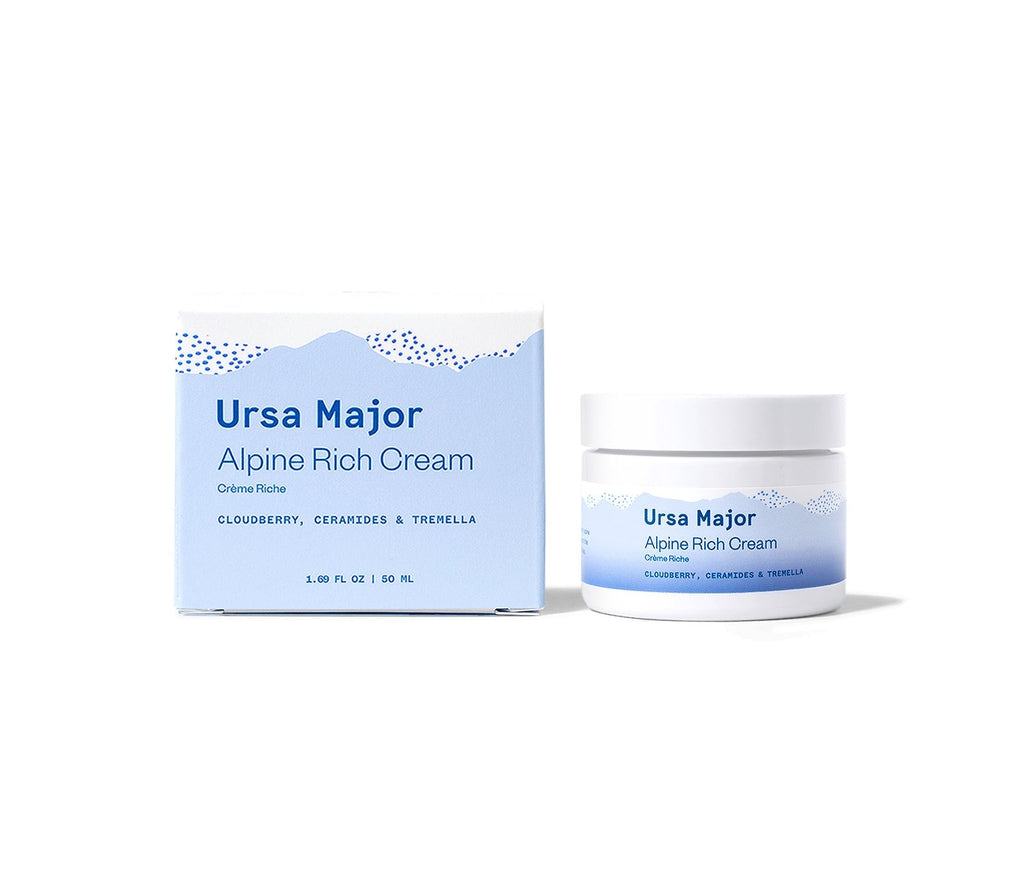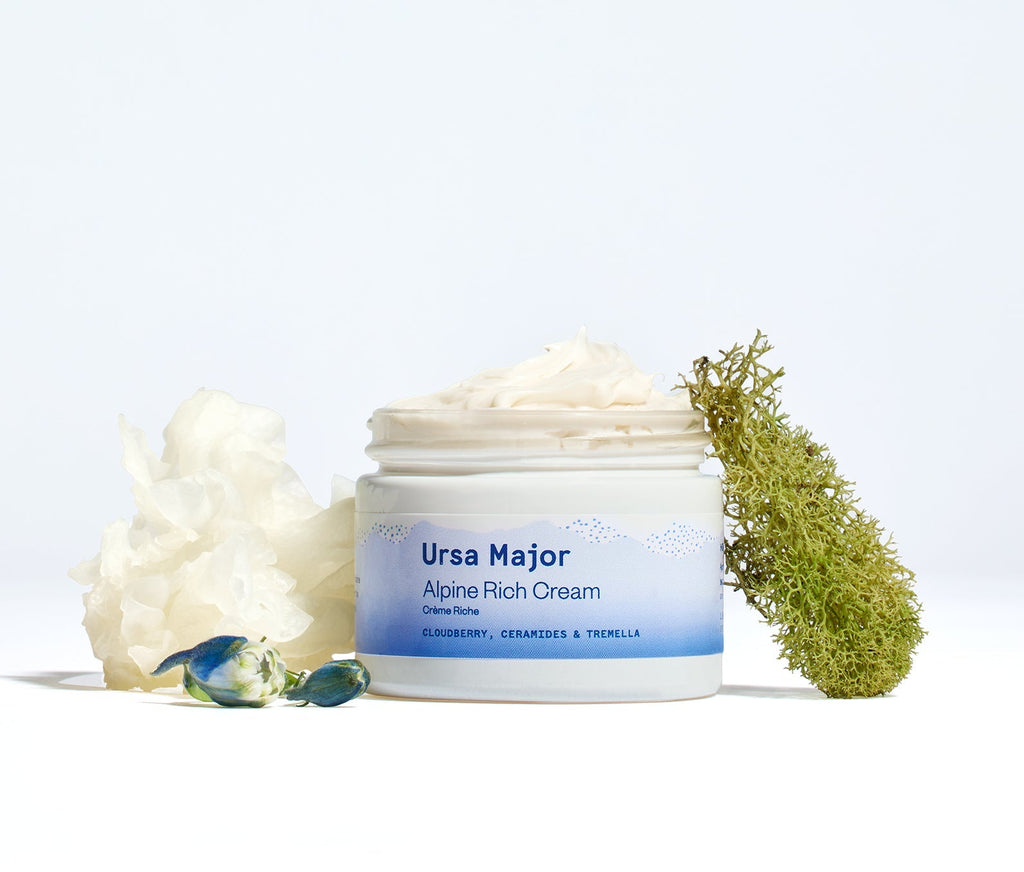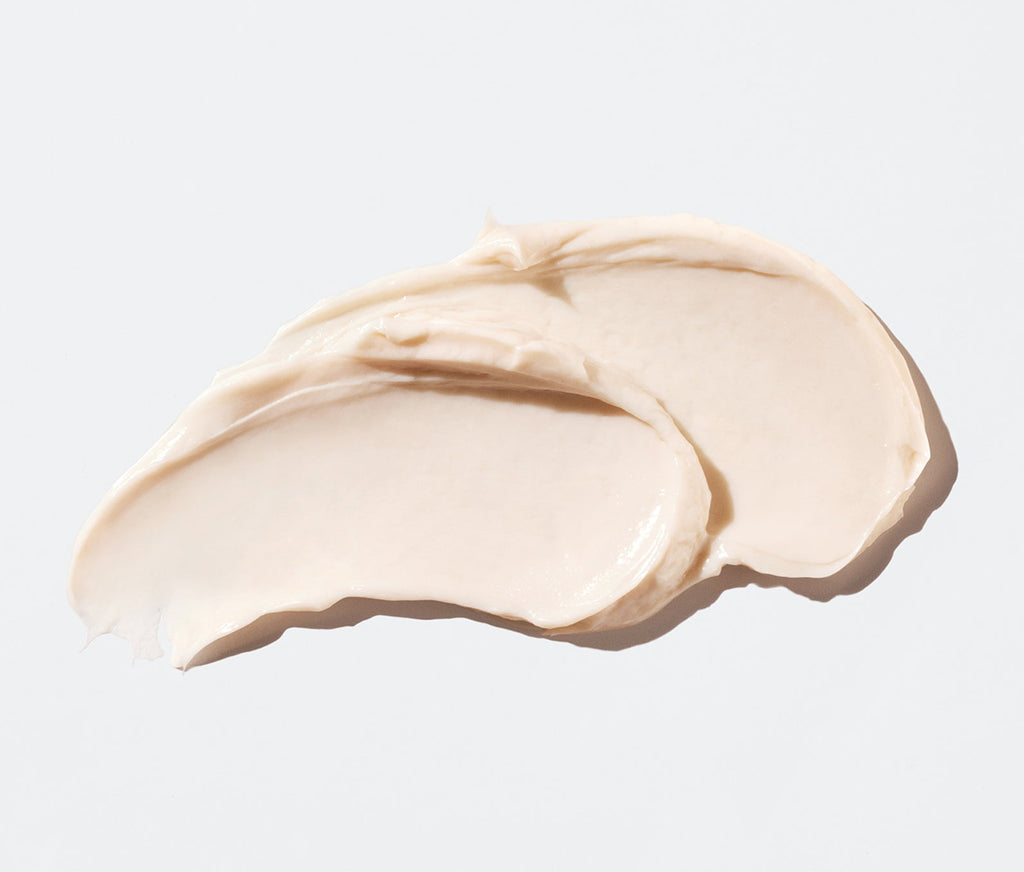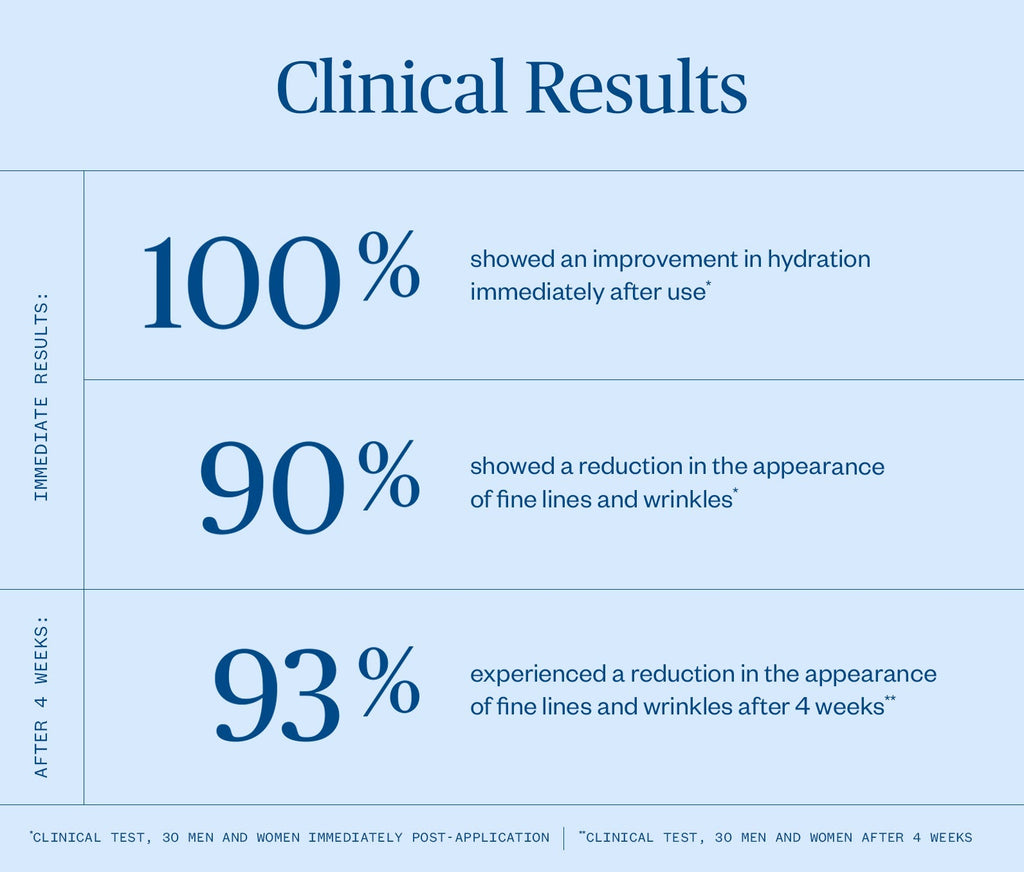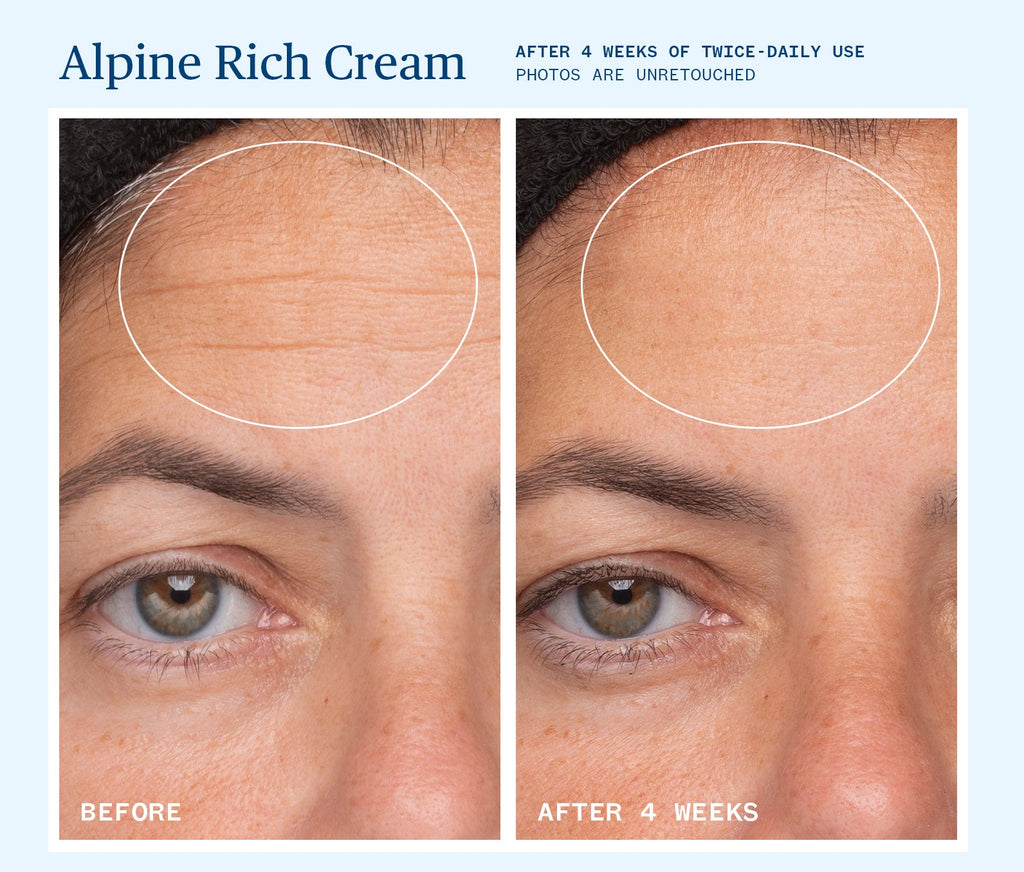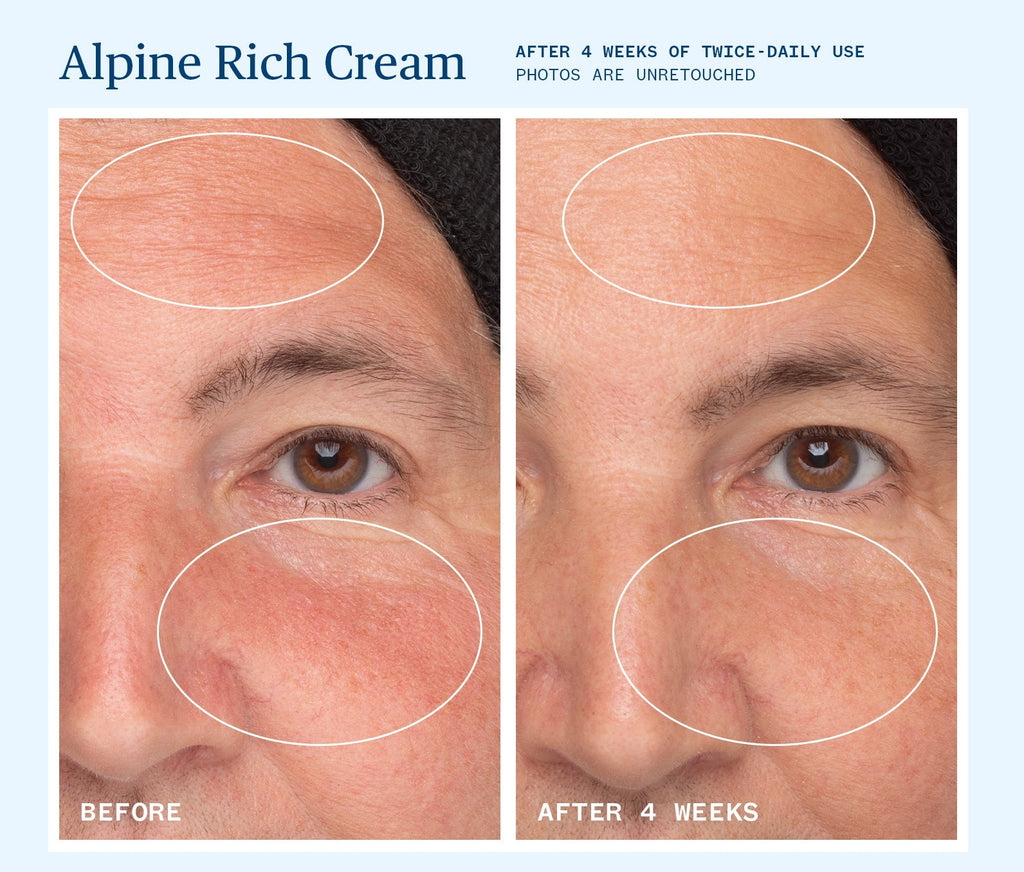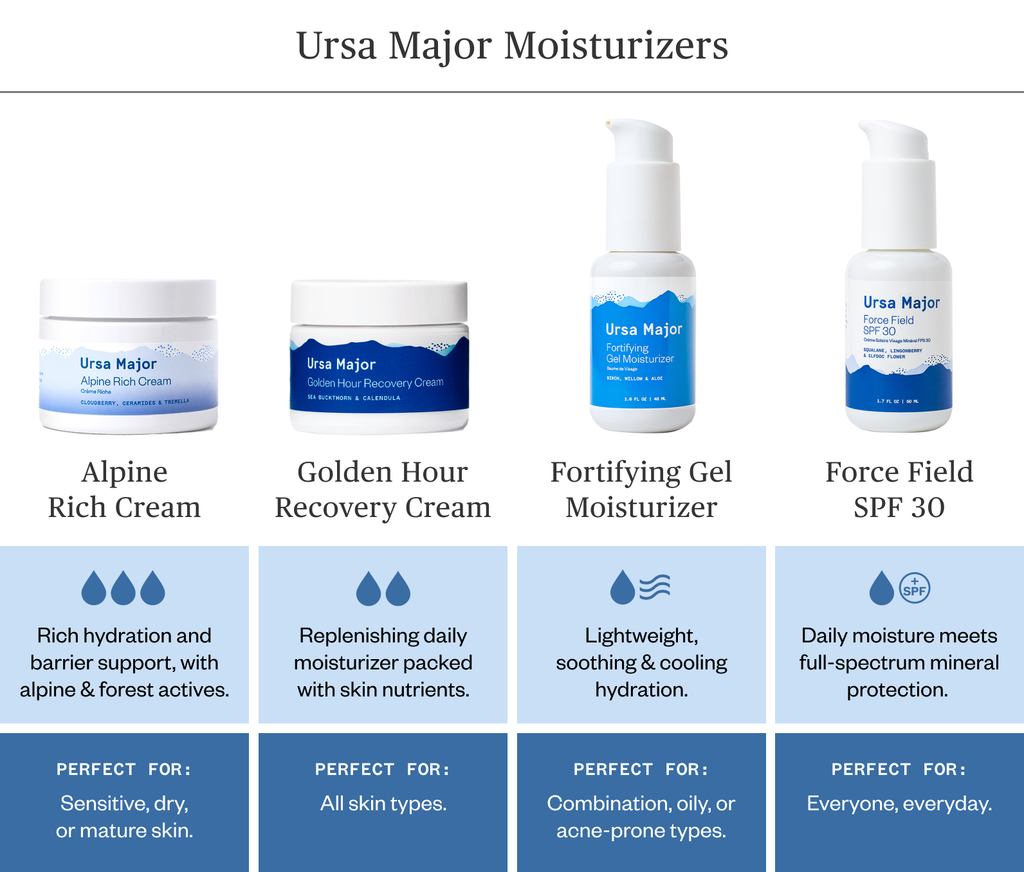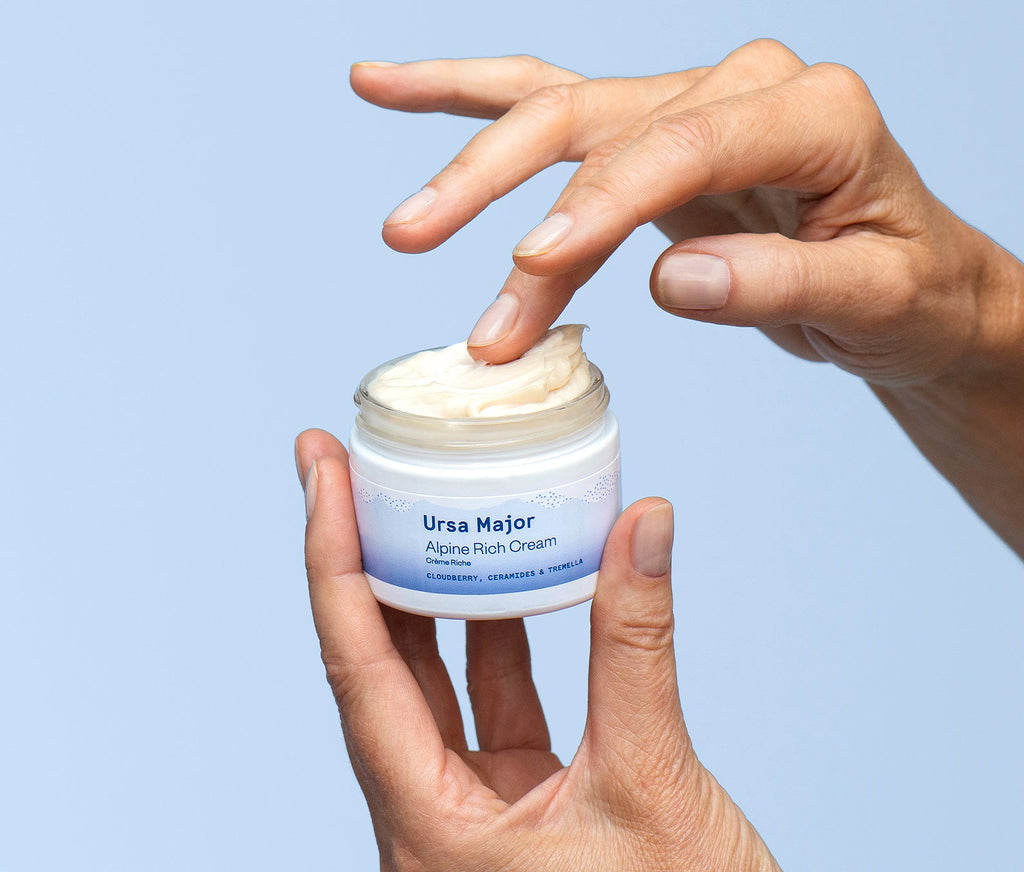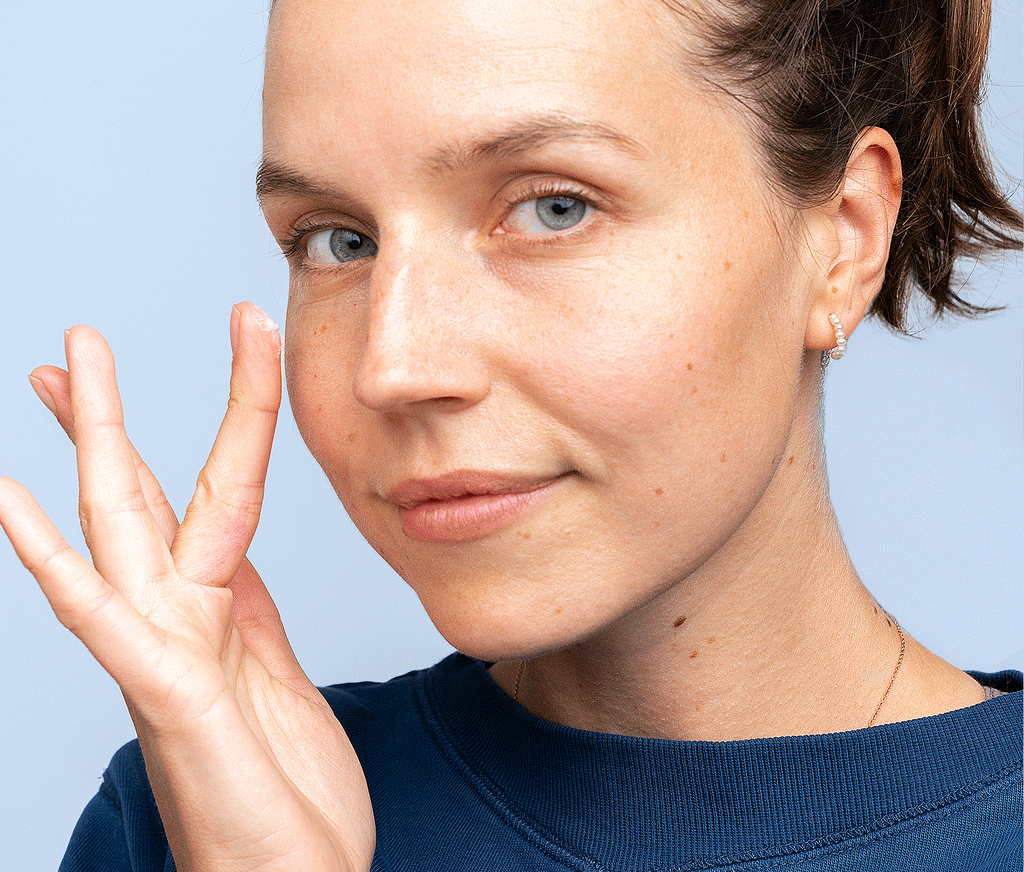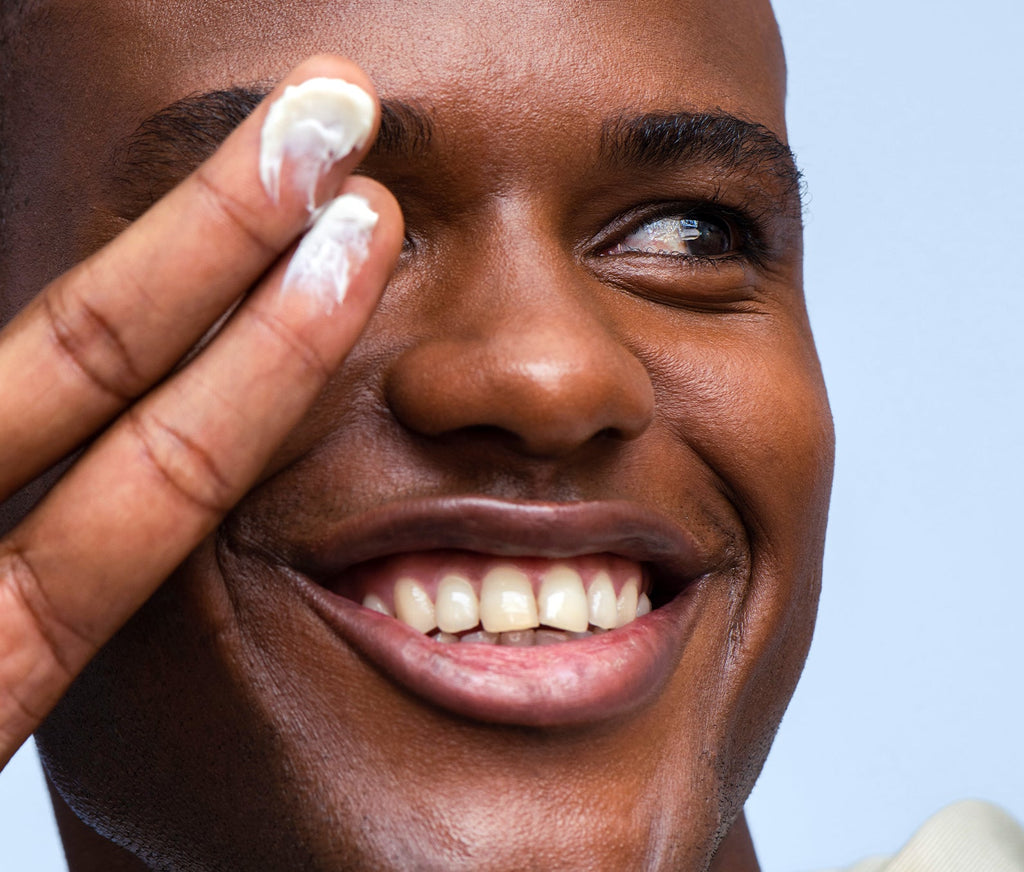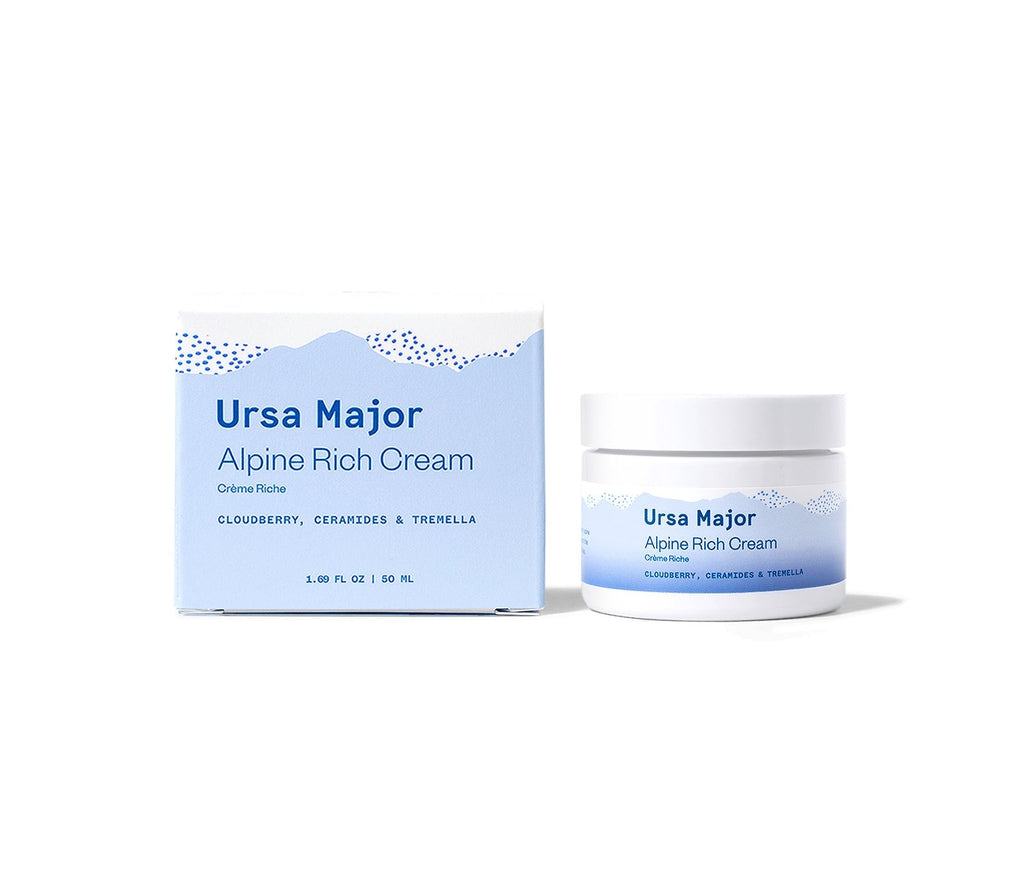 Alpine Rich Cream
Alpine Rich Cream is our richest cream yet, infused with alpine & forest actives to hydrate deeply, support the skin barrier, and soften the look of fine lines. Whether your skin needs extra TLC during colder months, or serious moisture all year round, Alpine Rich Cream is the jar you'll reach for again and again.
Save 10% on every subscription
Free shipping on recurring orders
Pause, change, or cancel any time
Free shipping over $40
Free & easy returns
Love It Guarantee
---
Bundle & Save
Why It's Special
Deliciously rich
This velvety, super-concentrated cream sinks in instantly, leaving your skin comfortable and cared for, with a subtle satin glow.
Hydrates & moisturizes
Turns out, they're two different things. A hydrator delivers moisture to thirsty skin—a moisturizer seals it in. Alpine Rich Cream does both, for that visibly quenched look.
Supports the skin barrier
That dry, tight skin feeling? That's a compromised skin barrier. Alpine Rich Cream contains Ceramides and Skullcap for natural barrier support and moisture retention.
Plumps and smooths
This formula delivers the moisture that mature skin craves, with Red Maple Bark to help soften the look of fine lines, for a plump, healthy complexion.
Refreshingly Different
Nothing to hide here. Just naturally awesome ingredients that help you achieve your healthiest, happiest skin.

Rich hydration

Supports skin barrier

Plumps skin

Clean ingredients

Certified Plastic Negative

Vegan & cruelty-free
"A magic potion for dry and dull skin."
"If you've been looking for a richer moisturizing cream search no further."
"A lush cream that supports skin's protective barrier."
"Shockingly light on my skin even though it is definitely rich."
Pure, Powerful Ingredients
Formulated without petrochemicals, sulfates, parabens, synthetic fragrances, or other suspect chemicals.
Tremella Mushroom
Holds up to 500x its weight in water, keeping skin hydrated and nourished.
Skullcap
This Alpine flower boosts skin's barrier and helps soothe sensitive, unhappy skin.
Plant-derived Ceramides
Ceramides work to replenish and support the skin barrier while sealing in moisture.
Moss Stem Cells
Boost hydration and reduce transepidermal water loss.
Cloudberry
Rich in vitamins A, C, and E, this glacial berry softens and moisturizes skin.
Red Maple Bark
Reduces the appearance of fine lines and wrinkles.
Click or tap on an ingredient to learn more
How to Use
Apply a dime sized dab to clean, dry skin after your serum. Massage gently 'til fully absorbed. Use AM and PM or anytime you're craving extra hydration.
FAQ
Q: How and when do I use this product?
A: After any serums, apply a dime-sized dab of Alpine Rich Cream to clean, dry skin. Use AM and PM, or anytime you're craving extra hydration.
Q: What skin type is this suitable for?
A: Designed particularly for those with dry, sensitive, and mature skin in mind, Alpine Rich Cream deeply rehydrates, smooths the look of fine lines, and locks in moisture. Works wonderfully as a barrier-boosting treatment for normal skin types (hello everyday Golden Hour users), or when skin is thirstier than usual.


If you have oily-to-combination skin, check out our lightweight Fortifying Gel Moisturizer.
Q: Safe for sensitive skin?
A: For those with easily irritated skin, Alpine Rich Cream was intentionally formulated with Skullcap, Ceramides, and Squalane to support a healthy skin barrier and soothe unhappy skin. While everyone's skin is unique, this cream can help sensitive skin say goodbye to dryness, tightness, and itchiness and hello to a plump, healthy complexion.
Q: How do I recycle this product?
A: When you run out, just give the glass jar a rinse and recycle it at home. The lid is not widely recyclable at this time.
Q: What is the aroma?
A: A subtle, herbaceous geranium.
Alpine Rich Cream Reviews
SKIN CONCERN

Redness / Irritation

Rich feel

Great for outdoorsy types. Feels healing and rich

SKIN CONCERN

Redness / Irritation

Truly Wonderful

This stuff really has moisturized my face. I haven't broken out for weeks because my skin is sufficiently moisturized. My face feels better than it has in years, and that's saying a lot because it's a dry December! Thank you for creating something that really works.

SKIN CONCERN

Redness / Irritation

Amazing

I purchased this crème a few weeks ago and am so pleased with the results. I had dry patches of skin and redness that are gone. I am the biggest product junkie and have used LaMer for years; I had been trying different products to replace LaMer as the cost is outrageous. My search is over!

Super creamy

Love the creamy consistency of this! Very soothing and will be perfect for winter cold exposure. Added bonus is that it smells great'

Love it!

My skin looks vibrant after I apply.
Reviews Loaded
Reviews Added
Frequently bought with this product