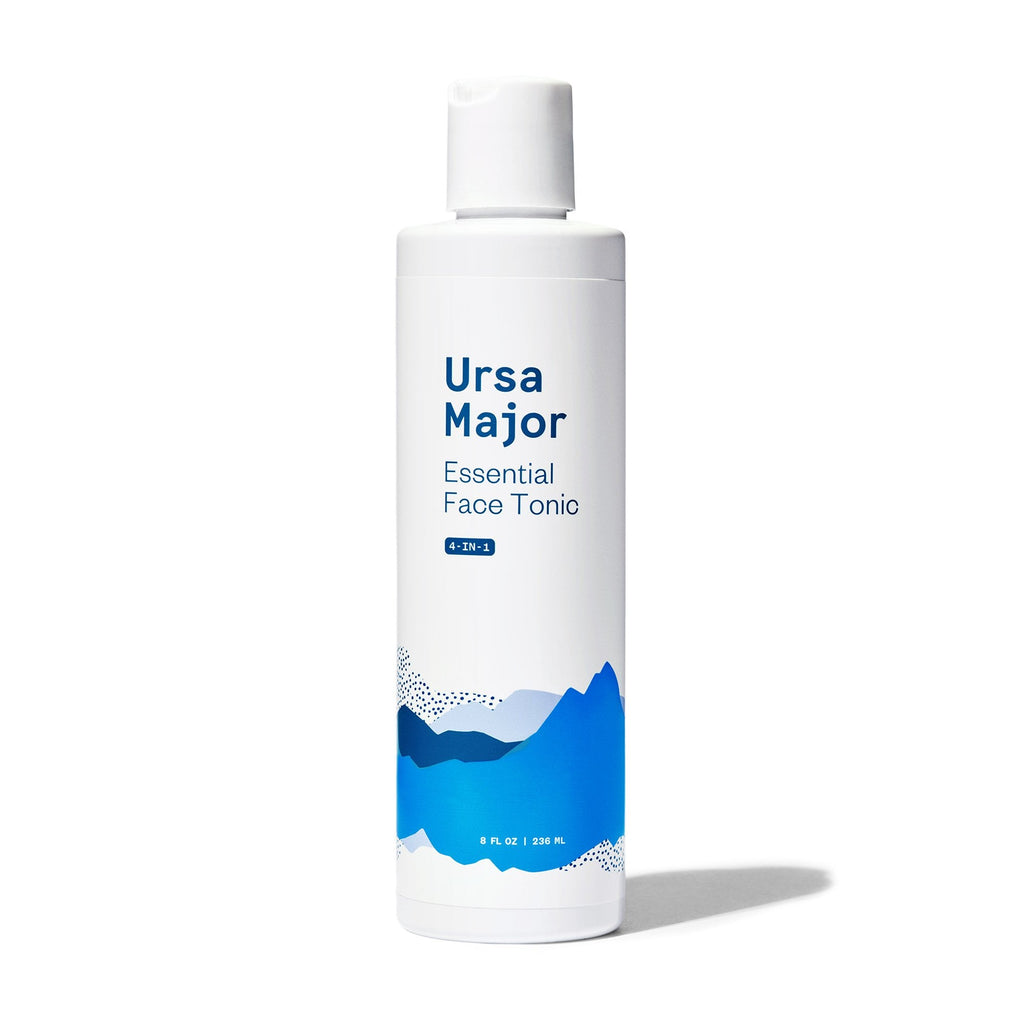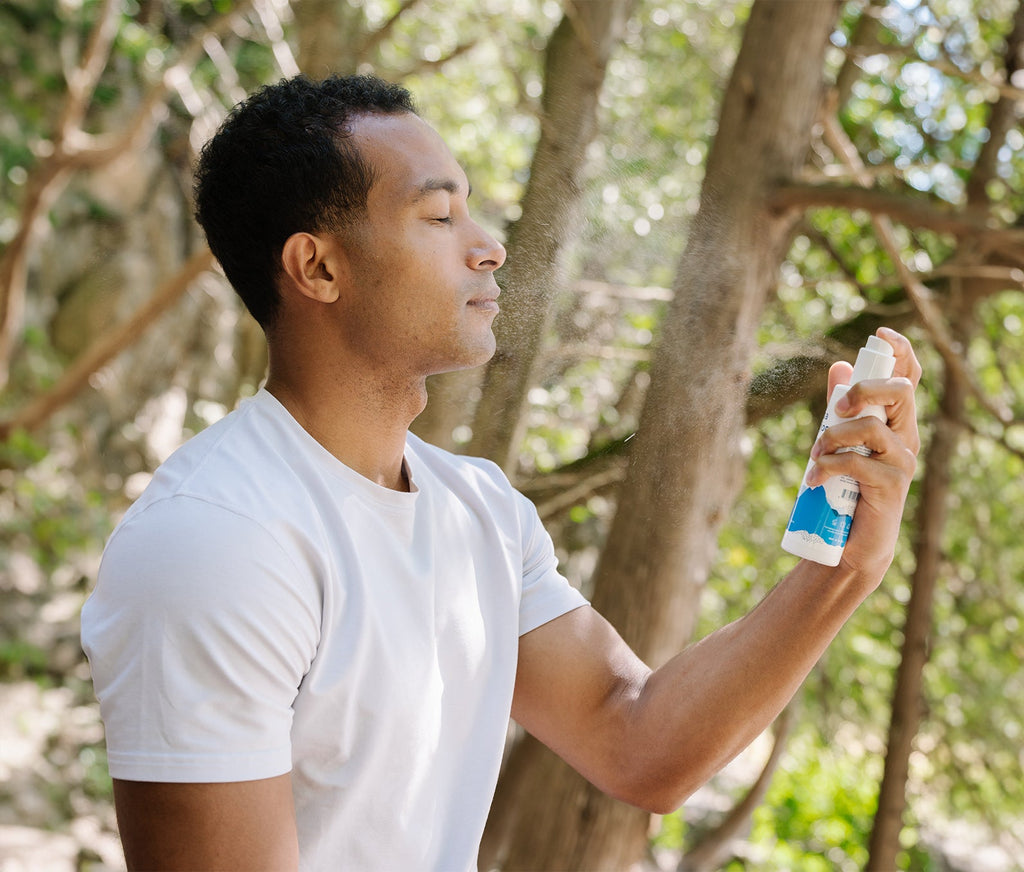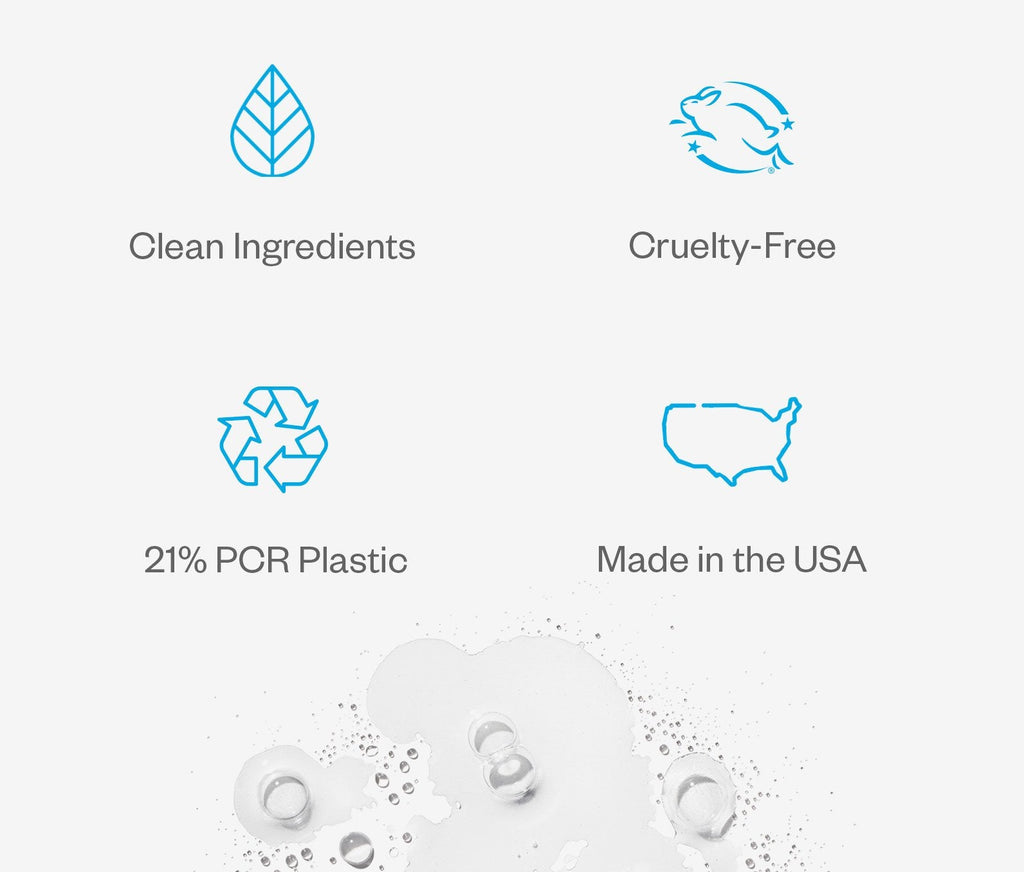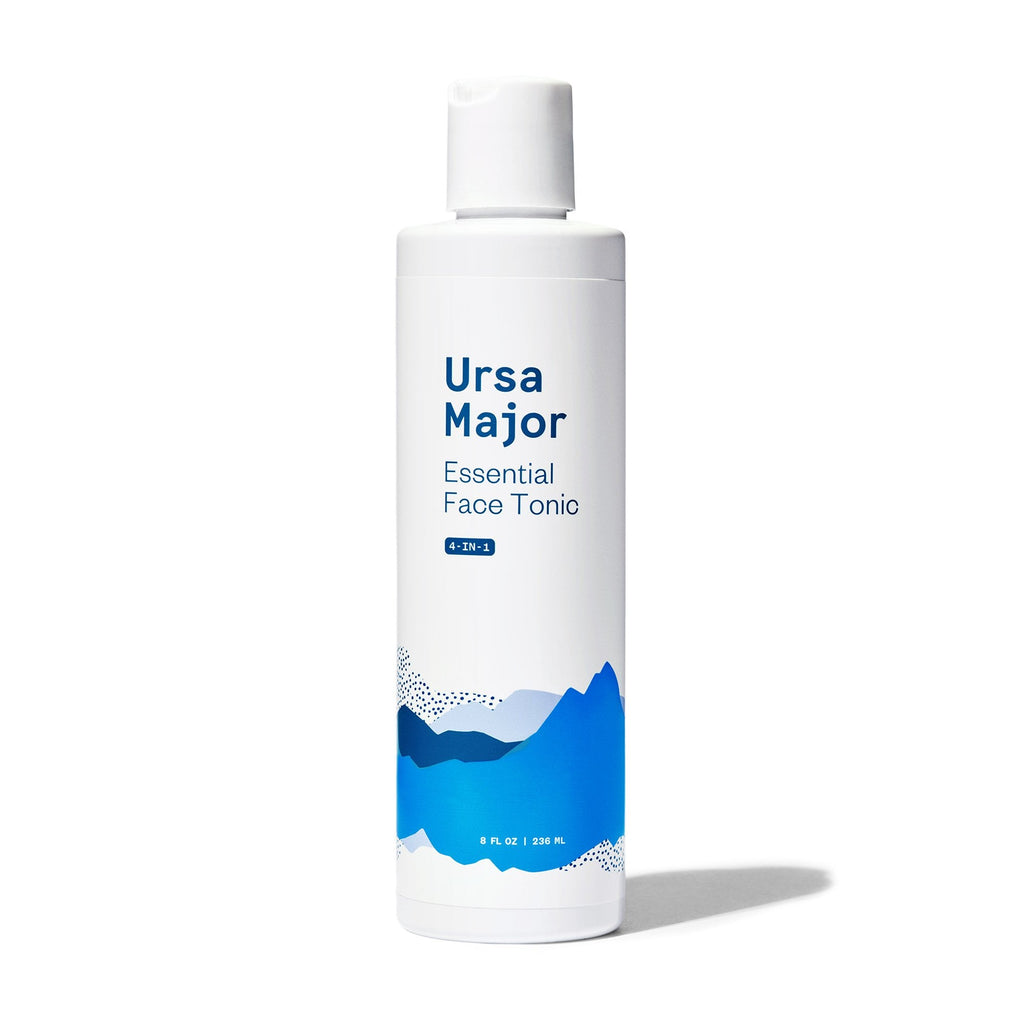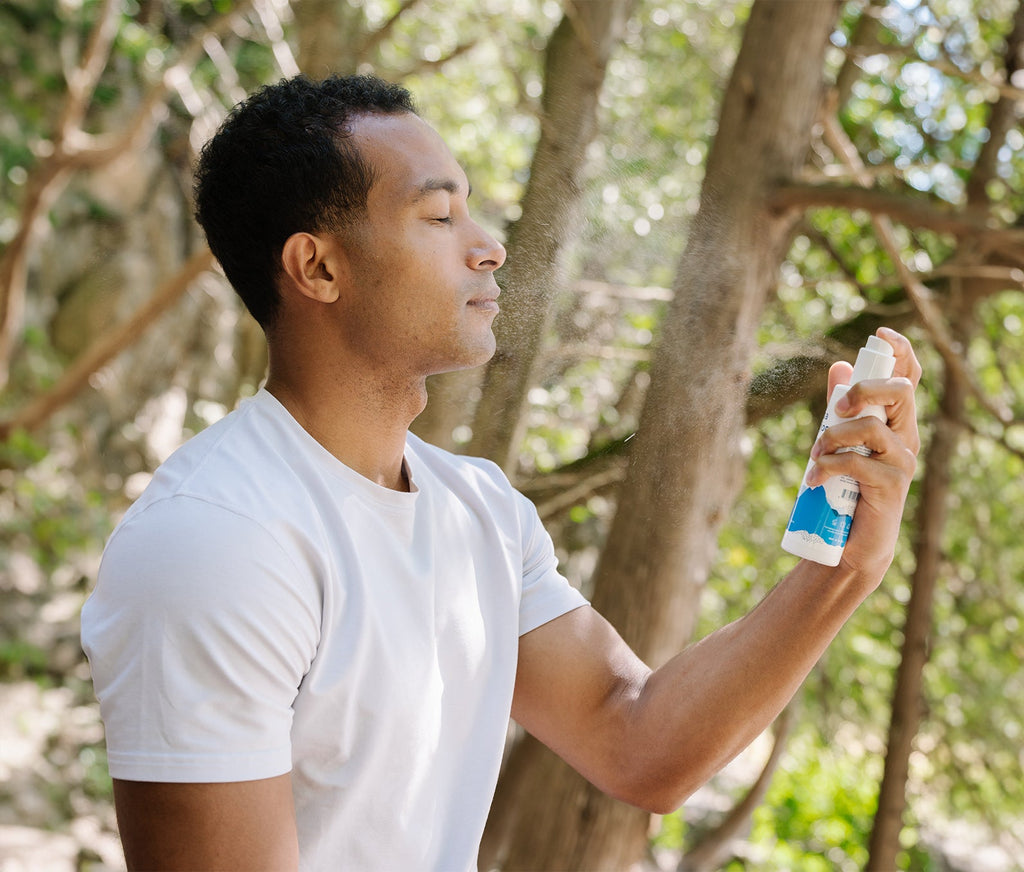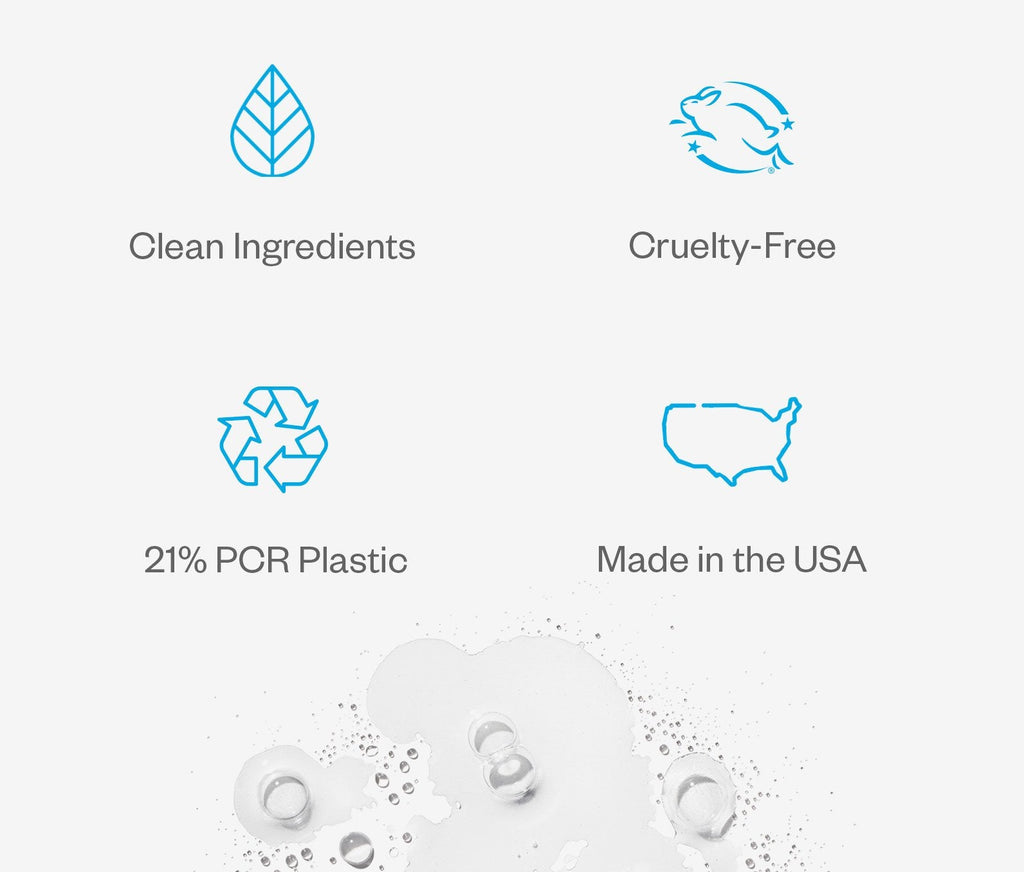 4-in-1 Essential Face Tonic
This face tonic does it all: cleanses, exfoliates, soothes, and hydrates. It's the super-powered step you never knew you were missing, and when you use it daily, you'll start to notice clearer, brighter, calmer-looking skin.
Save 10% on every subscription
Free shipping on recurring orders
Pause, change, or cancel any time
Free shipping over $40
Free & easy returns
Love It Guarantee
Why It's Special
One step wonder
Think of this tonic like a plant-packed elixir designed to cleanse, soothe, hydrate, and exfoliate skin all in one step. It's a non-drying formula you don't have to rinse off—just apply, and let it work its magic.
Cleanses & tones
The perfect post-cleanse step, designed to lift any oil, dirt, or environmental impurities out of your pores, leaving your skin sparkling clean without stripping away moisture.
Super soothing
Natural ingredients like Birch Sap and Green Tea work to hydrate skin, reduce the appearance of redness, and even out skin tone for a smooth, calm complexion.
Spray or swipe
Choose the spray bottle for a refreshing, all-over spritz—or opt for the full-size bottle and soak a cotton round to swipe off that last layer of grime before moving on to your moisturizer.
Refreshingly different
Nothing to hide here. Just naturally awesome ingredients that help you achieve your healthiest, happiest skin.

4-in-1 step

Cleanses deeply

Soothes skin

Clean ingredients

Certified Plastic Negative

Vegan & cruelty-free
"The total package."

"One simple step."

"Reboot dull, tired, and oily skin."
"Does it all."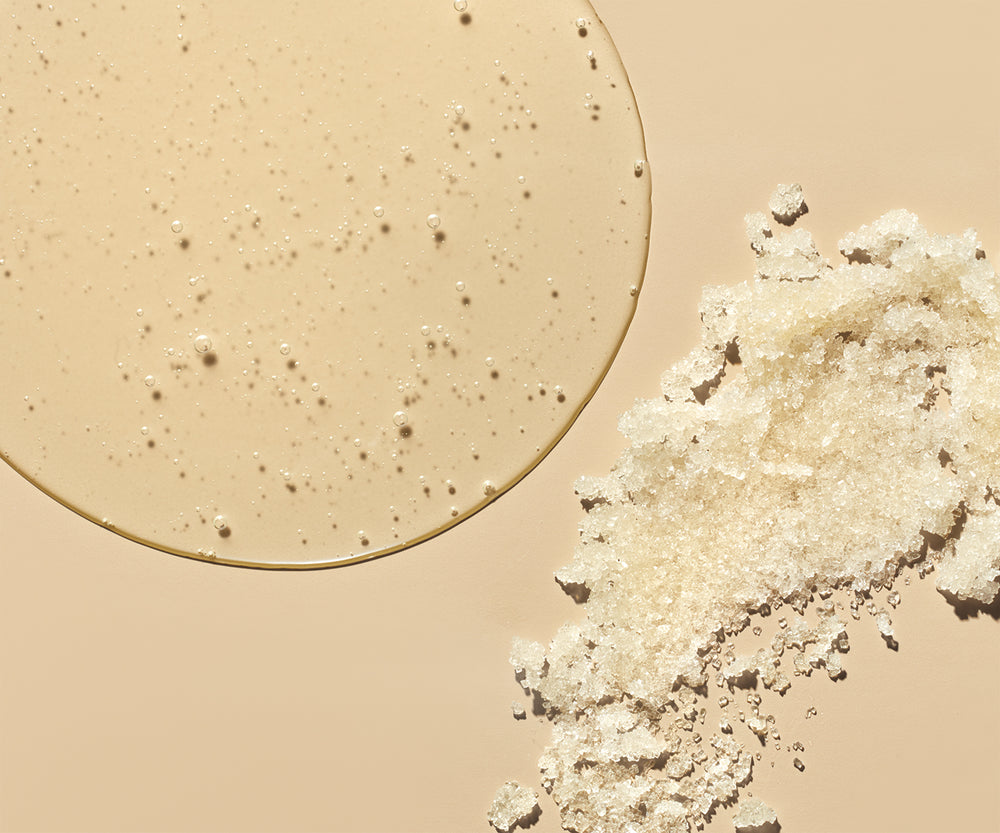 Pure, Powerful Ingredients
Formulated without petrochemicals, sulfates, parabens, synthetic fragrances, or other suspect chemicals.
Aloe
Soothes and hydrates
Sugarcane
Natural source of glycolic acid (alpha hydroxy acid); brightens and conditions skin
Green Tea
Rich in antioxidants to promote healthy skin
Willow Bark
Natural source of beta hydroxy acid; gently exfoliates and soothes skin
Birch Sap
Reduces the appearance of redness and uneven skin tone
Sodium Hyaluronate
Helps skin retain moisture to reduce the appearance of fine lines and wrinkles
Click or tap on an ingredient to learn more
How to Use
Spray, splash, or soak a cotton round to reboot dull, tired, or oily skin. Our tonic is a leave-on product, so there's no need to wash off. Works great for all skin types.
FAQ
Q: What is the difference between Fantastic Face Wash and 4-in-1 Essential Face Tonic?
A: Our Fantastic Face Wash is a foaming wash that cleanses thoroughly with its lathering, sulfate-free formula. After cleansing, this 4-in-1 Face Tonic helps remove any lingering impurities while soothing, toning, and brightening. This multitasker also preps the skin for additional treatments (serum and moisturizer, we're looking at you).
Pro Tip: When used on a cotton round, it can also serve as a gentle, rinse-free cleanser to swipe away excess oil or dirt when forgoing a traditional face wash.
Q: Is this an exfoliating tonic?
A: Our Face Tonic contains a refreshing, yet gentle AHA/BHA exfoliating complex to reveal clearer skin. The salicylic acid is derived from Willow Bark Extract and the glycolic acid is derived from ingredients like Lemon, Sugarcane, and Sugar Maple.
Q: Is this product pregnancy safe?
A: This product contains Willow Bark, a naturally occurring form of salicylic acid. While salicylic acid is an ingredient typically avoided during pregnancy, it is included in this product at a very low amount.
That said, we always recommend checking in with your healthcare provider about ingredient lists and any new products during pregnancy to see what works best for you.
Q: How do I recycle this product?
A: 8oz bottle: Rinse and recycle the empty bottle at home. The cap is not widely recyclable at this time.
6.7oz spray bottle: Rinse and recycle the empty bottle at home. The cap and sprayer are not widely recyclable at this time.
Q: What is the aroma?
A: A refreshing medicinal brew spiked with orange, lavender, and fir.
4-in-1 Essential Face Tonic Reviews
GREAT TONIC....LOVE THE SPRAY

I had already been using this tonic in the non-spray bottle and really love it. It's absolutely refreshing and a great way to do a simple face cleansing when I feel tired at the end of the day. That said, I found that I was often drenching the bamboo cotton pads I use to wipe my face with and just making one spot overly wet. I decided to buy the spray bottle so that I could have a more even distribution on the pad and that is working out great. I've decided to keep doing that and just use the non-spray bottle as my refill bottle since the entire bottle is recyclable. The sprayer was a little glitchy at first but repeated use seems to have straightened that problem out.

Refreshing!

I use this after cleansing and it feels very refreshing!

Debra S.

Verified Buyer

4-in-1 Essential Face Tonic

I am a sole believer in this face care line!!! After using the Fantastic Face Wash, my second step is using the face tonic, followed with their Vitamin C serum and then the Golden Hour Recovery Cream. I have found this skin care to be very clean and I have noticed a great improvement reducing my age spots and has improved the softness and texture of my skin. VERY PLEASED with this skincare line!!! I suggest you give it a try….

Heather W.

Verified Buyer

Wakes you up!

I do a thorough face wash routine at night, but in the morning, I prefer just to splash this on for a mild cleaning with a smell that wakes me up. Feels clean without stripping moisture.

Great Product.

Works Amazing. Skin looks Amazing. Highly recommend.
Reviews Loaded
Reviews Added
Frequently bought with this product