Zing in the shower
This zesty, concentrated body wash gives you a sensational clean without irritating your skin or stripping it of moisture. Its punchy, citrus-infused aroma will leave you zinging in the shower.
Thoroughly cleanses
Hydrates and soothes
Lathering, sulfate-free formula
Good to know
Get some water in the mix early on to activate the lather.
"Bold and citrusy."
"Does the job and does it well."

"Citrus Riot Body Wash makes the cut. "

"Gives a great foam, yet doesn't feel drying."
Aroma
Bright, zesty citrus spiked with ginger, vetiver, cedar and fir.
Clean, healthy formulas
Ingredients
Aloe

Soothes and hydrates

Potassium Cocoate

Naturally-derived, non-drying cleansing agent

Frankincense

Natural source of boswellic acid; has excellent skin-soothing properties

Lime Peel

Refreshes skin and delivers a crisp, uplifting scent

Ginger

Revitalizes dull-looking skin

Glycerin

Vegetable-derived humectant that helps skin retain moisture
It's all good.
100% organic formula. No petrochemicals, SLS, SLES, parabens, synthetic fragrance or color, glycols, silicones or PEGs.
Gluten Free
Cruelty Free
Vegan
Citrus Riot Body Wash Reviews
Frequently bought with this product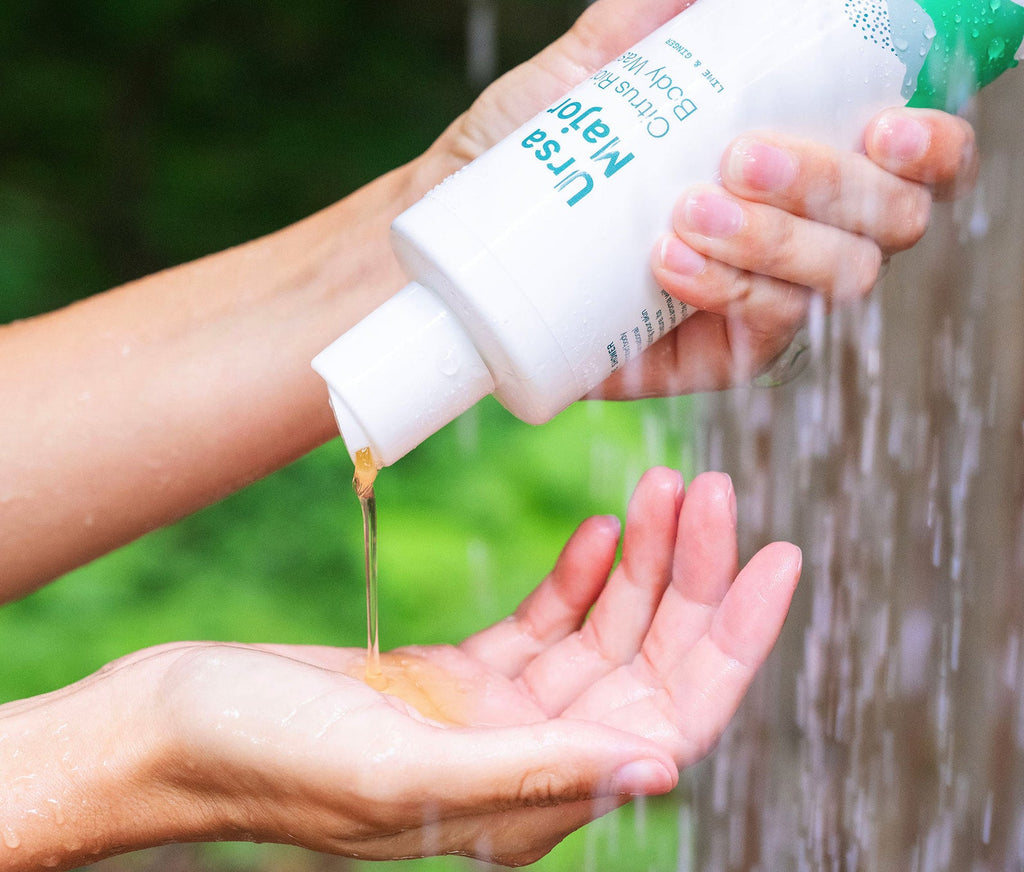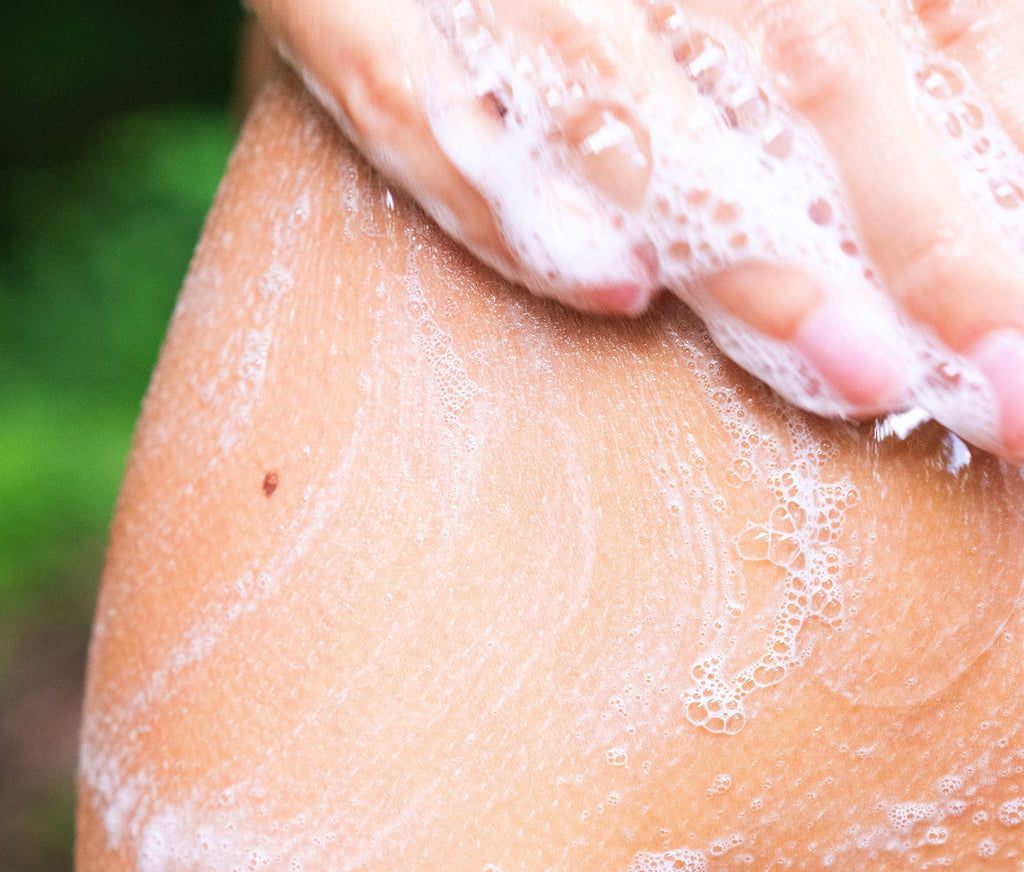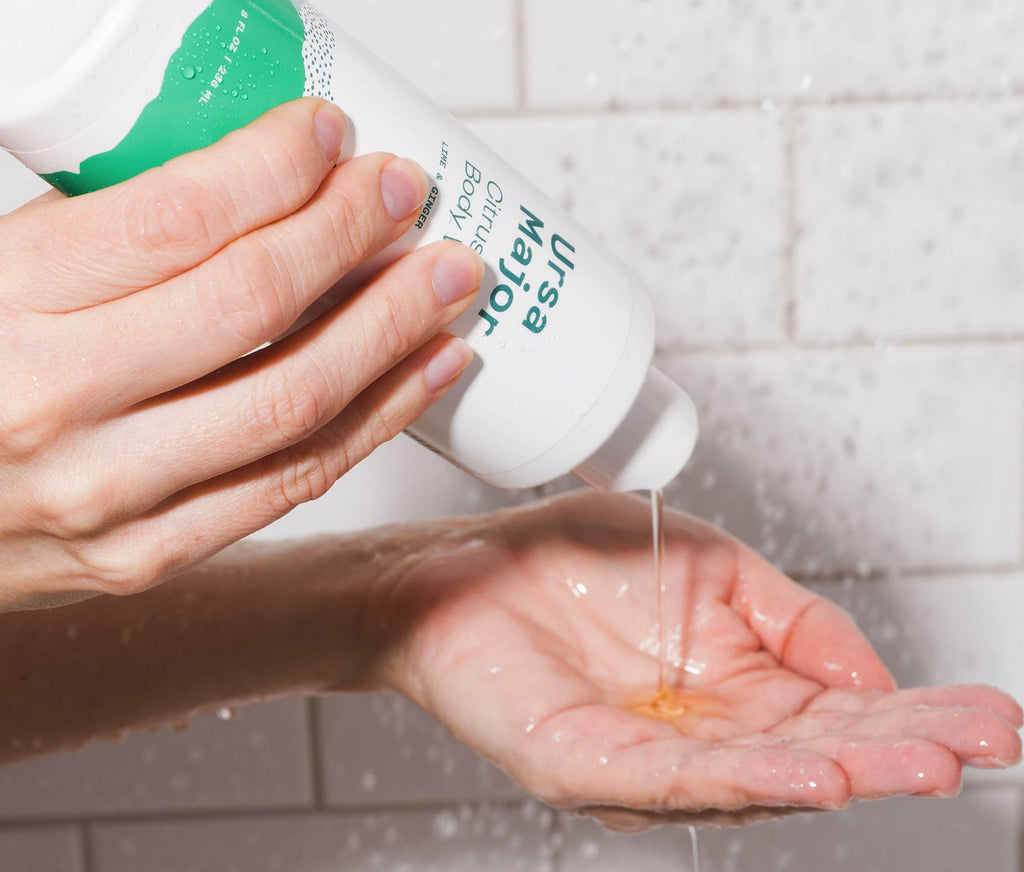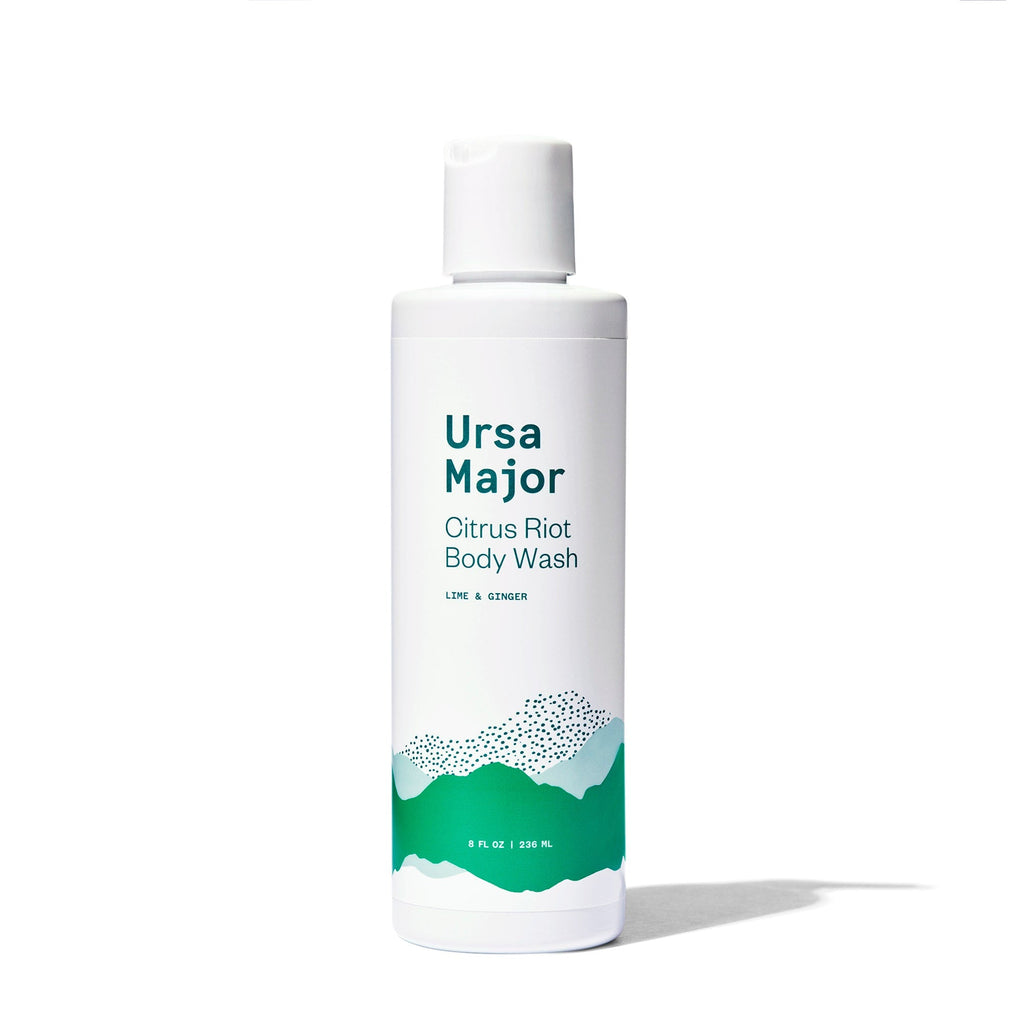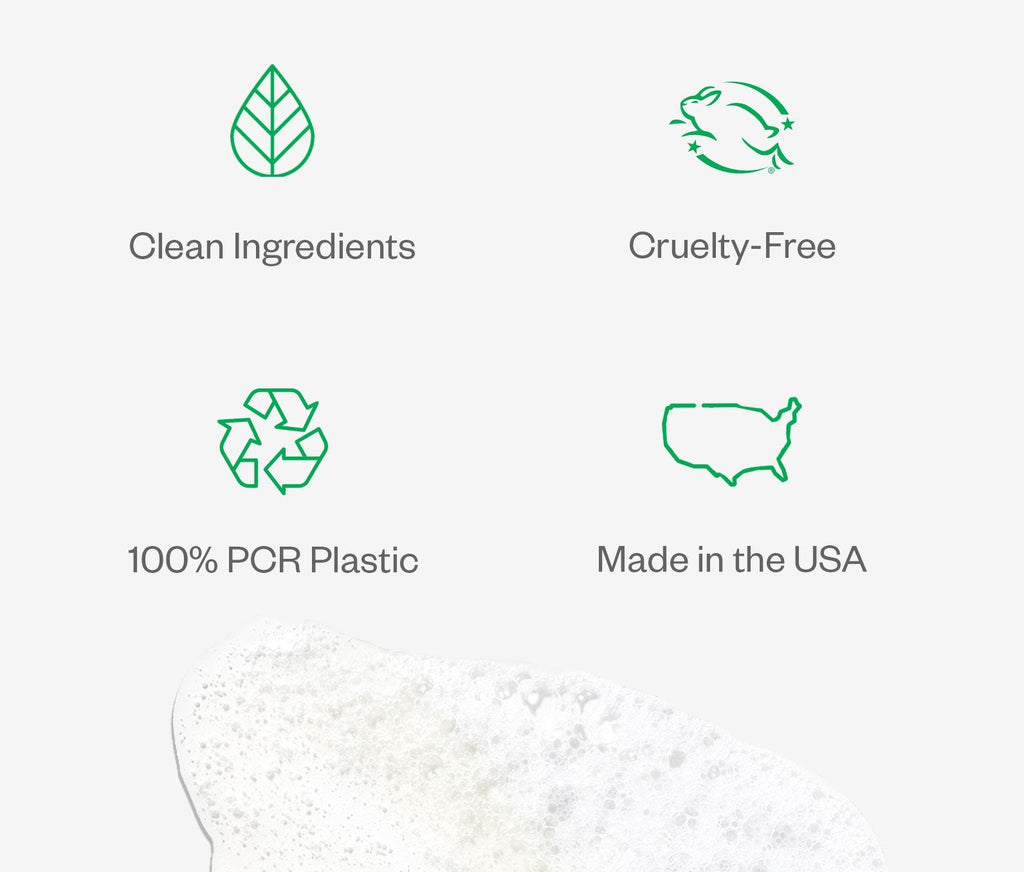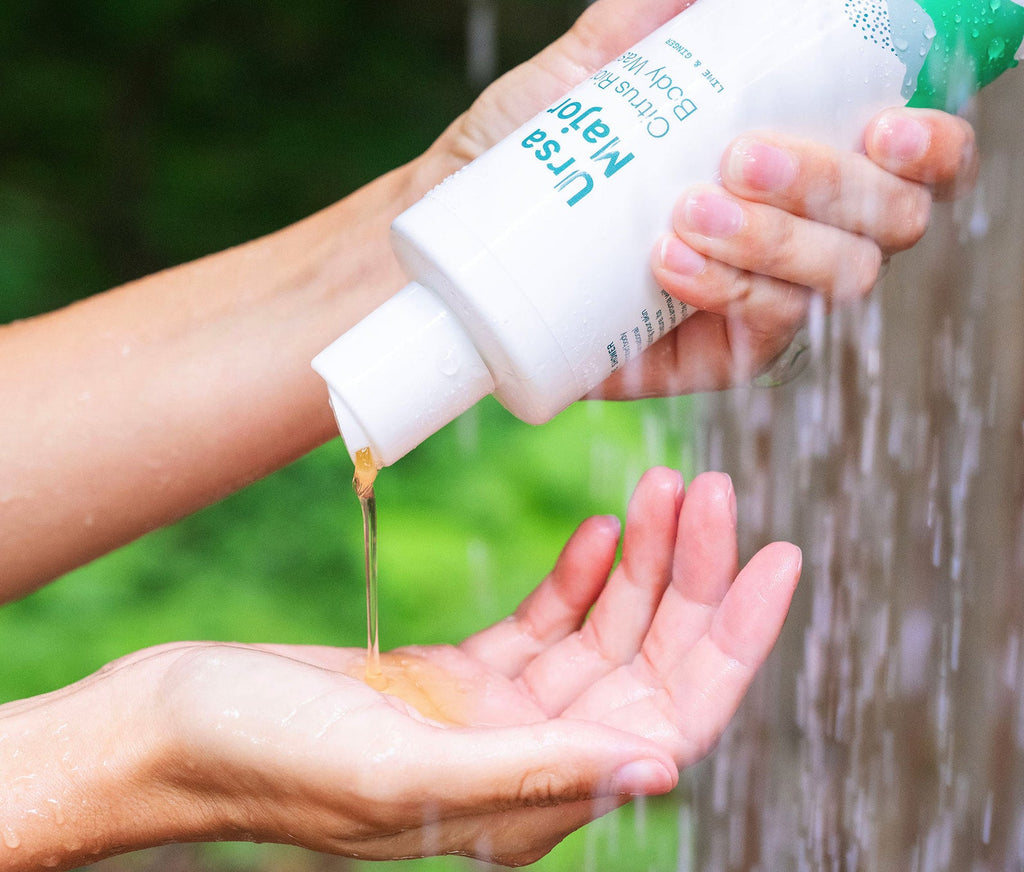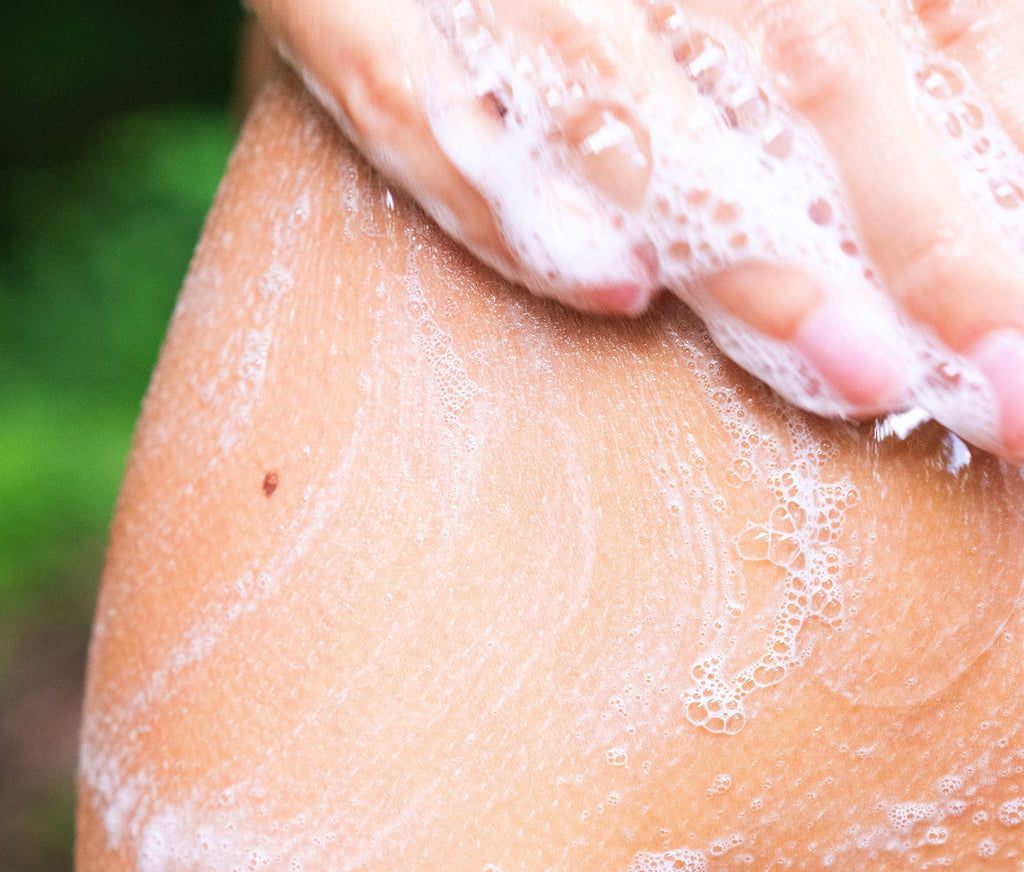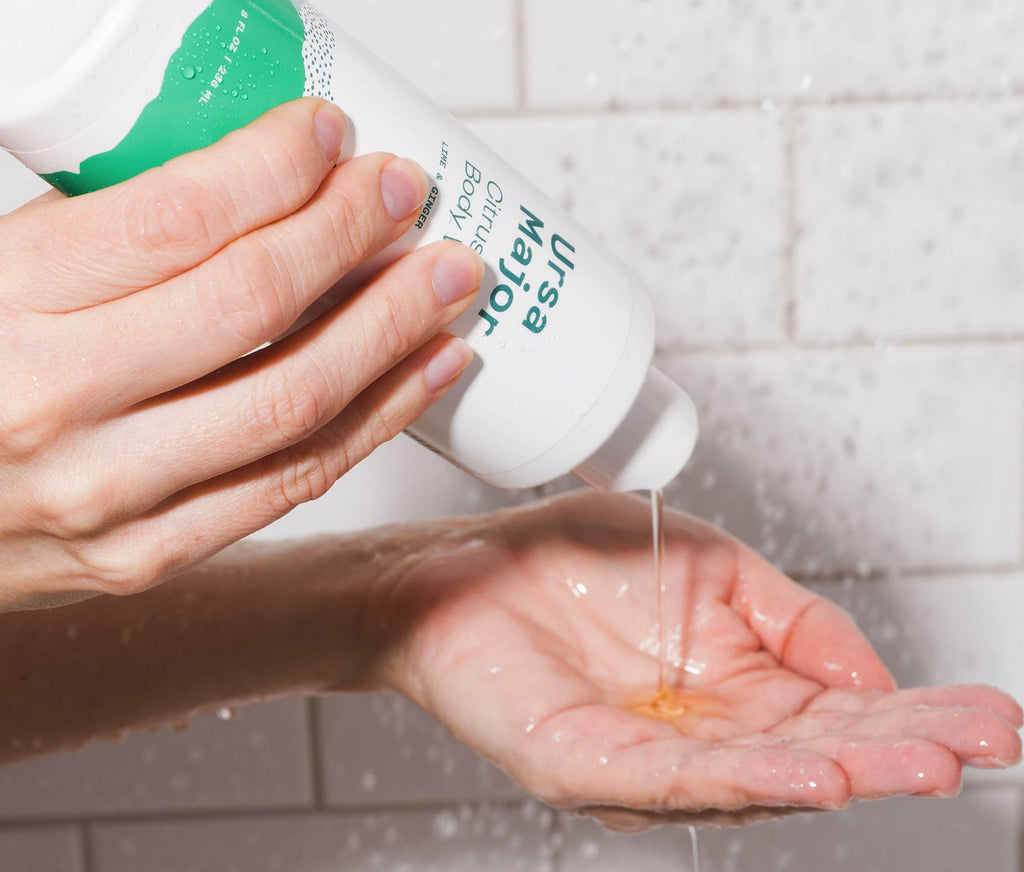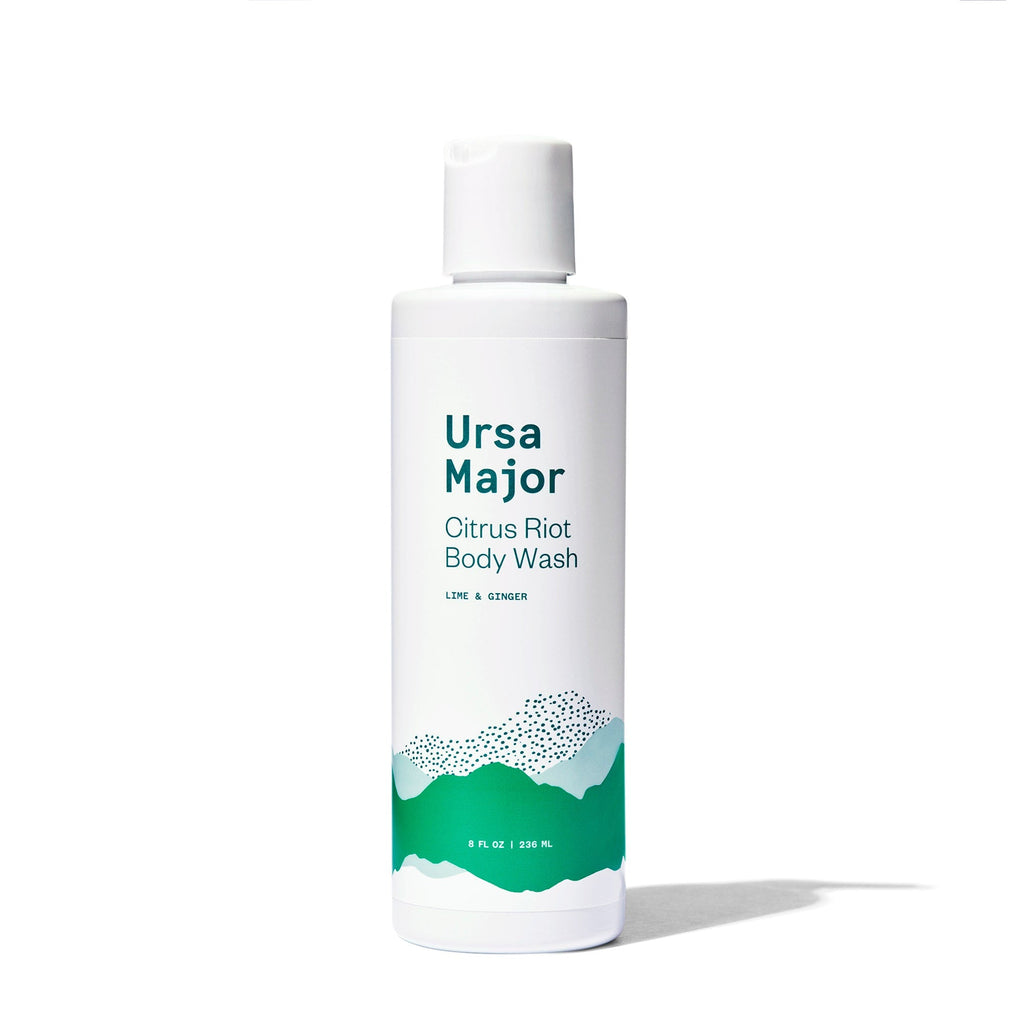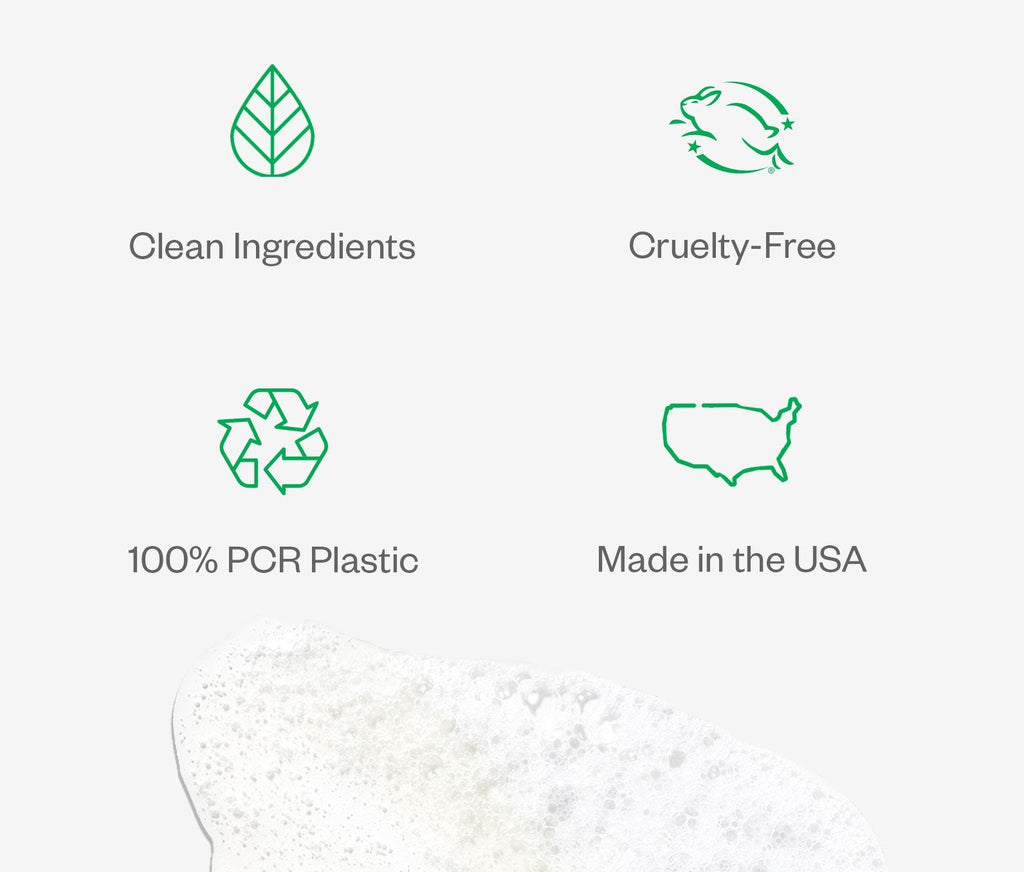 Citrus Riot Body Wash
A foaming gel body wash with a punchy, citrus-infused aroma.
---
Bundle & Save 10%
"Bold and citrusy."
"Does the job and does it well."

"Citrus Riot Body Wash makes the cut. "

"Gives a great foam, yet doesn't feel drying."
Aloe
Soothes and hydrates
Potassium Cocoate
Naturally-derived, non-drying cleansing agent
Frankincense
Natural source of boswellic acid; has excellent skin-soothing properties
Lime Peel
Refreshes skin and delivers a crisp, uplifting scent
Ginger
Revitalizes dull-looking skin
Glycerin
Vegetable-derived humectant that helps skin retain moisture
Click or tap on an ingredient to learn more
Citrus Riot Body Wash Reviews
Frequently bought with this product